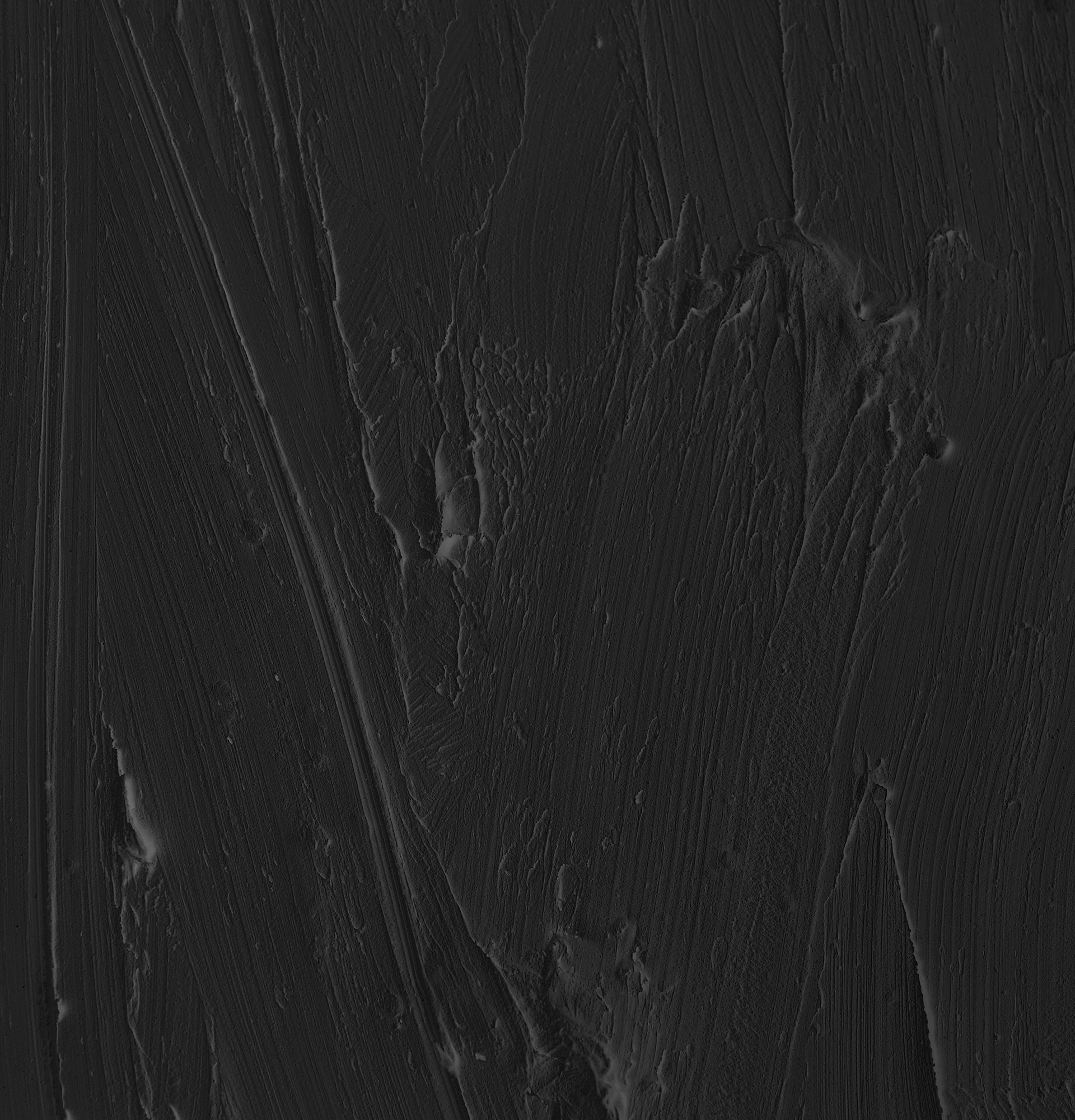 Professional Beauty Services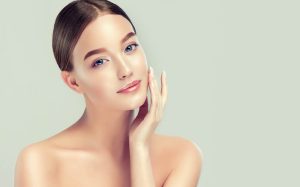 Getting professional beauty services helps you feel your best and trims down your daily routine. They're also an investment in yourself.
Eyelash Extensions
Eyelash extensions are a semi-permanent beauty treatment that will add fullness and length to your natural lashes. They are a great alternative to mascara for busy women who want to look and feel their best without having to apply makeup every day.
During an eyelash extension application, one synthetic lash is bonded to each of your natural lashes with medical-grade adhesive. The results are long, thick, and completely natural looking. You can also choose to have your lashes shaped for a more dramatic look.
When you have your lash extensions applied, the lashes are typically left to dry for about 24 hours. This is necessary for the lash glue to cure. During this time, you should avoid water or heat to allow the glue to bond with your lashes fully.
To prolong the life of your lash extensions, brush your lashes daily to keep them clean and free of oil debris that can cause them to fall out faster. It is also important to not wash your lashes with shampoos or conditioners that contain oil or alcohol since these can have an adverse effect on your lash glue and cause them to fade quicker.
Lash extensions can last up to 2 months with proper care and touch-ups, however, you should schedule regular refills based on your own natural lash growth cycle. Getting touch-ups around every two weeks is recommended to maintain a full, beautiful set of lashes. Click for more info
The application process is a relaxing and painless service that can be customized to meet your specific needs. Our lash artists will consult with you about the type of length, fullness, and style you desire.
Your lash expert will also give you easy-care maintenance tips for at-home care after your appointment. It is important to avoid wetting your lashes for the first 24-48 hours after your appointment as this can weaken the bond between the glue and your lash.
You should also avoid rubbing your eyes or pulling on your lashes. This can rip the glue that holds your lashes to your natural lash.
Facials
Facials are a great way to rejuvenate your skin and reduce the appearance of fine lines and dark spots. They also help decrease oxidative stress, increase blood circulation, and promote cell renewal.
To look your best, you should treat your skin to a facial every month. However, don't opt for too many, as that can overwhelm your skin's natural healing cycle.
The first step in a facial is to cleanse the face thoroughly. Professionals use a lotion or foam based on your skin type to remove the deeply settled grime and excess oil.
They then exfoliate the skin to clear away dead skin cells that can clog and dull your pores. This is important because it helps prevent acne and other issues like blackheads and whiteheads.
The treatment can be relaxing, too. It includes a lymphatic massage, stimulating the lymph nodes and draining toxins from your skin. This helps decrease puffiness and ruddiness, leading to a glowing complexion.
Body Waxing
Waxing is a great way to get rid of unwanted hair from practically every part of your body. It's quick, safe, and effective.
It's also the best option for removing long, thick strands of hair that are hard to get out with shaving or tweezing. And if you're looking for a permanent solution, waxing is often the best method since it damages hair follicles at the root.
A full body wax will typically take an esthetician around 45 minutes to an hour. This is a much quicker process than having to visit multiple times for individual appointments spread out over time.
Browse Services
With the right eyebrow treatment, you can achieve the perfect look that accentuates your face and eyes. Whether you want to enhance your natural brow shape, improve your arch density or create a more defined brow, the therapists at Facette can help you get the best results.
Eyebrow Shaping
For clients who have sparse brows, eyebrow shaping is the ideal option to create more definition and balance in your brows. This service is also a great option for those who have thinning brows or gaps in their brow hair that need to be filled in.
Eyebrow Tinting
The addition of a vegetable-based tint to your brows helps define your brow line, making them bolder and more lifted. It also can help conceal drab grays and is great for those who have newly dyed or greying hairs that need to be covered.
Eyebrow Waxing
Another brow grooming method is waxing, which uses hot (not scalding) wax to remove unwanted hair. It is considered to be the quickest and most effective form of hair removal, but it can leave your skin a bit red afterward, especially if you have sensitive skin or allergies to the chemicals used in waxing.
Microblading
The hottest trend in brows is microblading, which is a form of tattooing for your brows that involves using small needles to etch hair strokes into your skin. It is a semi-permanent treatment that may require touch-ups for a more refined, realistic look.
Spray Tanning
Spray Tanning is a great way to give yourself that sun-kissed glow without the risk of overexposure. It also helps hide blemishes and uneven skin tone. But there are a few things to keep in mind before getting spray-tanned, so you can get the best results possible from your appointment.
The Perfect Canvas
You need to show up to your spray tan appointment with clean, clear skin ready to spray. Your technician will start by using a solution that will remove any traces of dirt, makeup, or oils from your body.
They'll then apply the spray tan solution to your entire body, ensuring that each part of your body has enough color. Your spray tan will last from 3-7 days depending on how well you care for your tan afterward.
The Time It Takes For Your Tan To Set
Depending on your body chemistry, your spray tan can take anywhere from 8-10 hours to fully set. It's important to wait that long because it gives the DHA in the spray tan solution the chance to fully react with your skin's chemistry, resulting in a darker, more even tan.
The Odor Inhibitors
A good quality spray tan solution will contain an odor inhibitor so that it will stop processing once it has enough time to set. This will ensure that you don't smell like spray tan when you shower and can go to bed without waking up with the aroma of your treatment on your sheets!
The Benefits of Brazilian Waxing
A Brazilian wax is a type of bikini hair removal service that removes all the hair from the front, sides, and back. It's a step up from bikini waxes that leave a strip in the front, like a French or American wax.
It's a common salon-based service that's used for several reasons, including swimsuit season or simply to get rid of unwanted pubic hair. It's also a great choice for women who are sensitive to shaving.
Typically, the esthetician will apply a thin layer of wax to the skin and then quickly peel it off with a strip of cloth (which is called a hot wax) or hard wax. Depending on the level of pain tolerance and how much hair needs to be removed, the client will be asked to move into a pose that will allow for easier access to the waxing area.
Home Care After a Brazilian Wax
Before your Brazilian wax, it's important to clean the bikini area with a gentle cleanser containing antiseptic ingredients, such as Tea Tree Oil, Salicylic Acid, Licorice, and Panthenol. This will help prevent ingrown hairs and irritated skin, which can lead to red, itchy skin and pimple-like pustules around the hair follicles.
After a Brazilian, you should avoid exposing freshly waxed skin to the sun for at least 24 hours to prevent irritation and redness. Also, don't exercise in tight clothing or a sauna for at least 48 hours after the service, since these activities can aggravate the skin and increase the risk of ingrown hairs.
Body Contouring Cosmetic Procedure
A Body Contouring Cosmetic Procedure, or body sculpting, is an aesthetic procedure that tightens, firms, and contours your physique. The procedure is designed to address loose skin or fat that cannot be reduced with diet and exercise alone, as well as to improve the appearance of sagging skin or stretch marks.
Surgical Methods
Several surgical techniques are employed in the body contouring process, including abdominoplasty (tummy tuck) and liposuction. In these procedures, excess fat is removed from areas of the body, such as the abdomen, thighs, and love handles. The underlying muscles and fascia are also tightened to reduce the appearance of sagging, flabby skin.
Non-Surgical Options
There are many effective and affordable non-surgical body sculpting options available today. Some of these include CoolSculpting, Kybella, QWO injections, Velashape, and Thermage FLX treatments.
The benefits of these non-surgical body sculpting methods are that they are safe, require minimal downtime, and produce lasting results. Depending on your unique needs and goals, a combination of these procedures may be the ideal approach for you.
To ensure that your body contouring procedure is performed safely and effectively, consult a board-certified medical professional. For surgical procedures, it's important that you work with a plastic surgeon who has extensive experience in these types of procedures.