The Beauty Experts | Eyelash Extension, Brows, Facial, Waxing
Your one-stop-shop for​ lash extensions, brow sculpting, skin care, and full body waxing.
The Beauty Experts is staffed with licensed and experienced estheticians to provide you with professional services in a relaxed and calm environment. Choose from a wide range of lash extensions and brow shaping, facials, full body waxing, Brazilian Butt Lift, body contouring, and skin lightening at our oasis of beauty services in the center for Northwest Florida. We currently have three locations to better serve you.
Fort Walton Beach, FL
428 Mary Esther Cut Off NW Unit A,
Fort Walton Beach, FL 32548, United States
(850) 374-3769
To book and check for availability visit the following link:
Book Now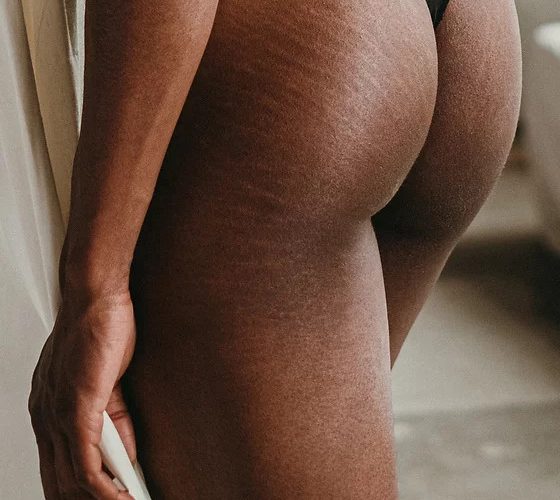 Body Contouring, Brazilian Butt Lift And Wood Therapy
Colombian wood therapy is an amazing and natural way to help minimize the appearance of cellulite and promote tightening and toning results. Our professionals use wooden implements to initiate circulation in the facia tissue. Book a consultation to see if this is right for you!
Our non-invasive Brazilian Butt lift is achieved with vacuum therapy to enhance volume and sculpt your toosh! Our special technique will help you tone and tighten your hamstrings and lift your booty. 
Quality Services For Dashing Results | Lash Lounge & Day Spa
Permanent Makeup, Ombre Powder Brows
And Lip Blushing
Our permanent makeup artist specializes in Ombre Powder Brows and Lip Blushing. Ombre powder brows is a great way to get the makeup look without having to apply your brow makeup ever again! Results heal in 2 weeks and can last 2-5 years. We recommend at least 1 touch up.
Lip blushing is a soft blushing effect obtained by softly shading in your lips with beautiful natural colors to enhance your lips.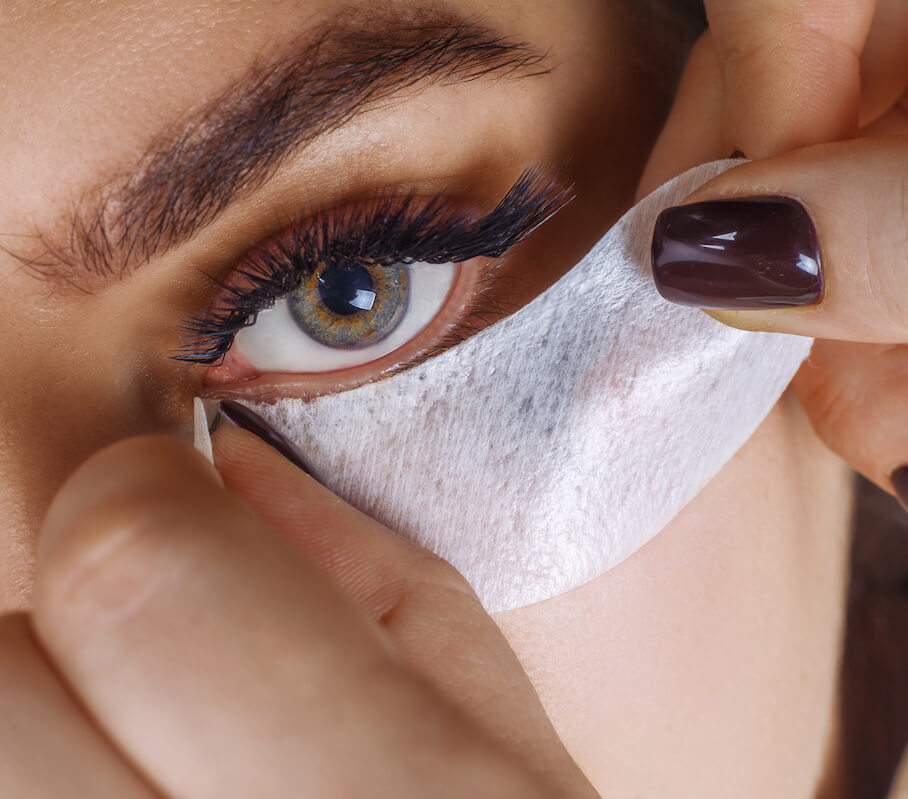 Meet Tilly - Master Esthetician and Owner of The Beauty Experts
Tilly Souriyaseng is the founder and owner of The Beauty Experts. She is a Master Esthetician with over 10 years of experience in lash extensions, bridal makeup, permanent makeup, and skin care.
Tilly founded the Bella Lash Academy in 2018, where she shares her passion for beauty and conducts monthly training for lash technicians.
Eyelash Extensions for the Look You've Always Wanted
Eyelash extensions can transform your face in a way like nothing else can come close to. Once you've tried them, you'll wonder why you waited so long. What do we love about lash extensions?
Instant results! - No waiting and coming back for repeat procedures before things take effect. You walk out of your first appointment looking like a superstar.
They look amazing! - Your lashes are now thick, dark, long, and fluttery all the time.
They're customized – We're all unique individuals. You can go for dramatic mega lashes or a more natural look. Your lash tech will ask about your preferences, and tailor the length, curl, and color according to your desires and lifestyle.
It's safe and painless – In fact, many clients fall asleep while getting their lash extensions or fills done, it's that comfortable
Ombre Brows & Brow Shaping for a New You!
Well-groomed eyebrows have an unmatched ability to enhance our facial features, frame the eyes, and lift the face. Brows are one of our most prominent facial features, so it makes sense to give them care and attention.
Expert brow waxing and shaping can transform your look with the perfect brow arch and form.
Sometimes basic waxing and shaping aren't enough. If you've got a brow problem like thinning hair, gaps from overplucking, or unruly hairs that won't stay put, brow lamination may provide a solution. Brow lamination helps thin brows to appear fuller and unruly brows to stay in place for 6-8 weeks.
Or take the plunge with Ombre Powder Brows for semi-permanent results that will last for 2-5 years. Ombre brows work well for every skin type and give you natural-looking eyebrow shading that starts lighter at the bulb (inner brow) and goes darker towards the tail.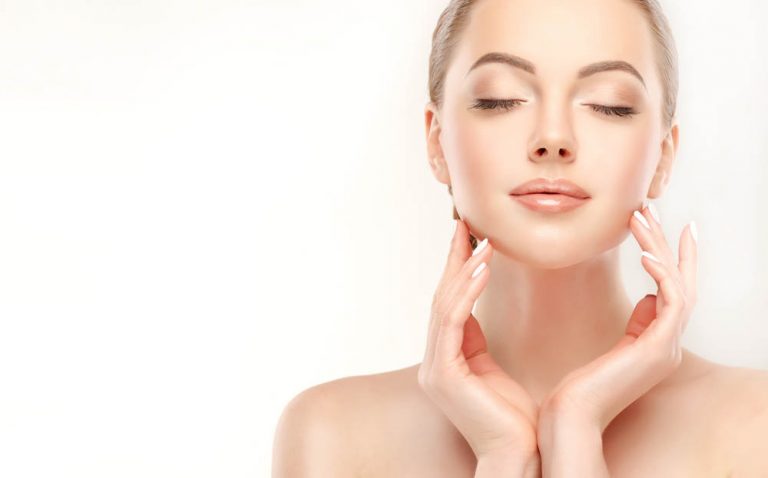 All Types of Facial Treatment – Pamper Yourself!
Picture yourself relaxing onto the massage bed as your skin care tech covers you with a soft blanket and wraps your hair back, you close your eyes, and the magic begins.
A monthly facial is a wonderful way to recharge both you and your skin, especially if you keep a busy schedule.
A good facial helps renew skin cells by stimulating blood flow under the skin, and this, in turn, decreases puffiness and brings oxygen, proteins, and nutrients to the skin.
Whether you need treatment for acne, anti-aging, sun damage, or a chemical peel, you'll find what you're looking for at The Beauty Experts. Try one of our "add on's," like a hydrojelly mask, dermaplaning, or an enzyme peel. Our facials include deep cleansing, exfoliation, facial massage, and nourishing serums and lotions to rejuvenate your skin and leave you looking and feeling beautiful.
Skin Bleaching & Lightening or Spray Tan?
Everybody deserves to feel comfortable in their own skin.  provide professional skin lightening for the face, knees, elbows, and intimate parts of the body to help you get rid of blemishes and darkened skin. Skin lightening is painless and safe for even sensitive skin.

On the other hand, if you love the bronze-toned, just-been-to-the-beach look, but don't want to subject your skin to hours of dangerous UV rays, a spray tan is the perfect choice. It's quick and easy, with no streaks, and our experienced technicians will give you just the shade you desire.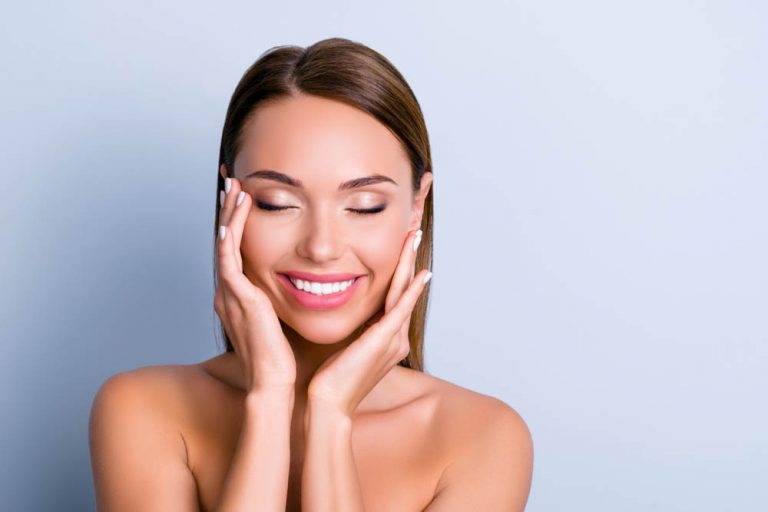 Faqs About Popular Beauty Trends And Esthetics