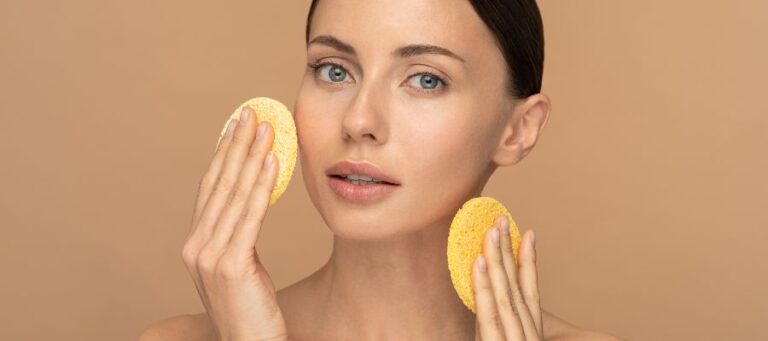 Looking for product recommendations for sensitive skin? Discover gentle cleansers, moisturizers, sunscreens, exfoliators, serums, makeup, body wash, and hair care solutions in this article. The Beauty Experts have got you covered!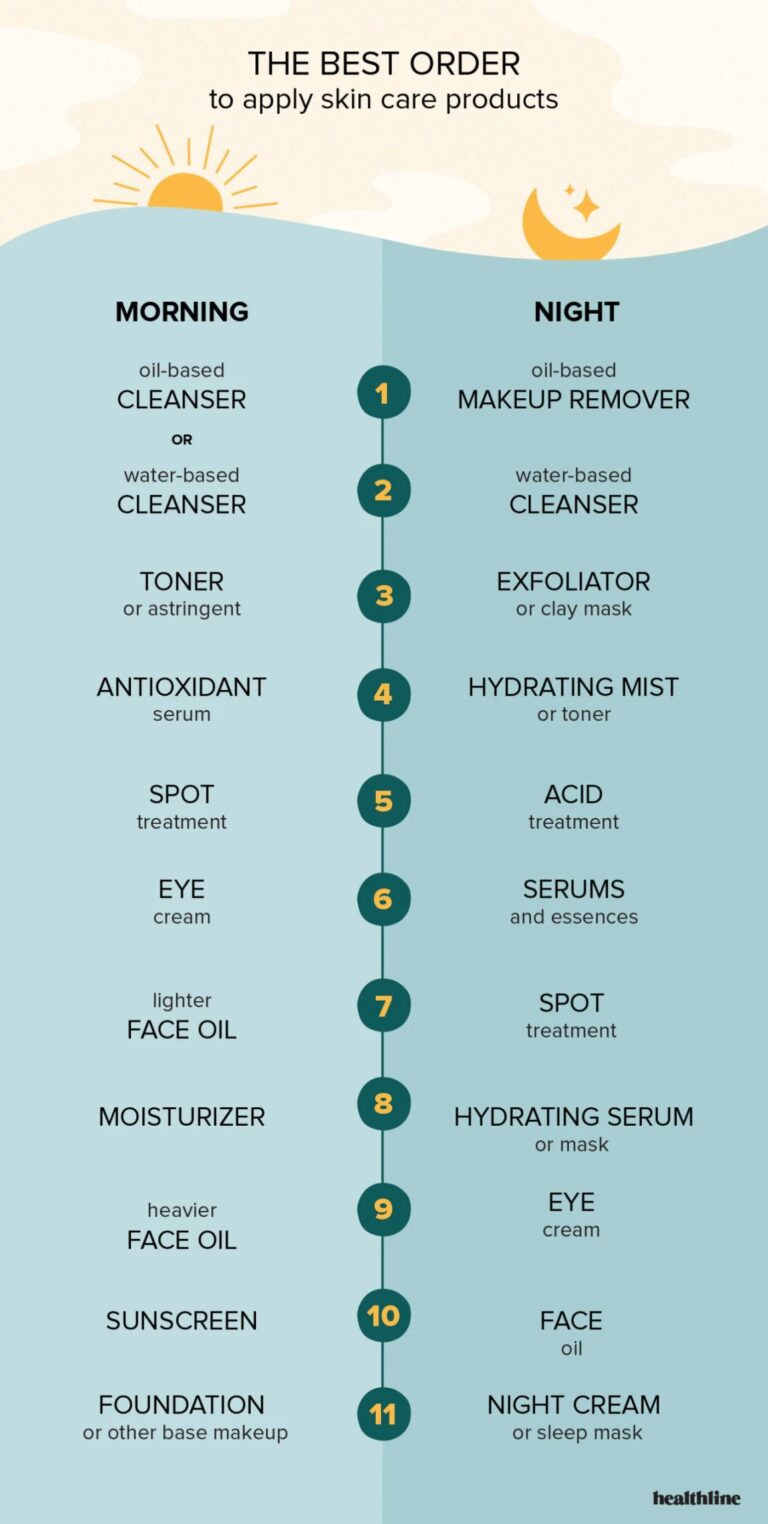 Discover the essential skincare products for a perfect routine! From cleansers to serums, we have what you need to achieve healthy and radiant skin. Visit our website to learn more.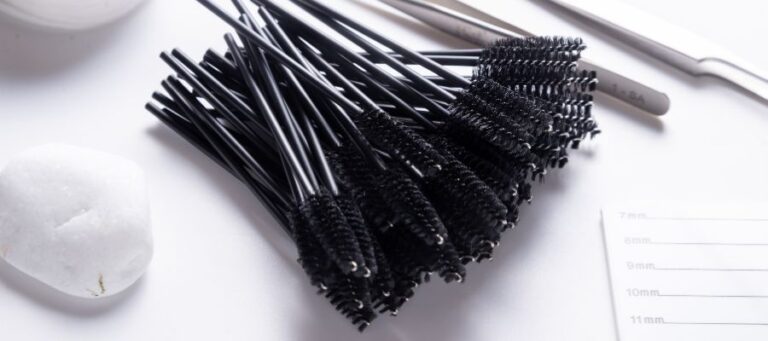 Find the perfect eyebrow products for you with The Ultimate Guide to Eyebrow Products. From pencils to gels, powders to pomades, we've got you covered! Say goodbye to unruly brows and hello to beautifully shaped and defined eyebrows. Discover the tools that will leave you feeling confident and ready to take on the world!