Fort Walton Beach, FL
428 Mary Esther Cut Off NW Unit A,
Fort Walton Beach, FL
32548, United States
(850) 374-3769
Eyelash Extensions
Intensify your look with eyelash extensions from The Beauty Experts.
Eyelash extension appeared not so long ago, but it has already gained popularity. Extended lashes are very comfortable and incredibly beautiful: you don't need to buy mascara, waste time with its application and removal and worry if it drips while taking a bath or in the rain.
One of the most popular services in the beauty industry is eyelash extensions. The great advantage of this method is a fairly long-lasting effect and also the absence of contraindications, as the eyelashes will remain even during the summer holidays.
We use the best cosmetic glue that does not create any allergies. If you really want to have professional make-up, without wearing make-up, you have to apply false eyelashes.
We are the number one option for professional eyelash extensions, including lash lifts and tinting. Our sustainable beauty experts can, of course, take care of the removal of your extensions, an intervention that must be precise and meticulous to avoid damaging your natural eyelashes or irritating your mobile eyelid.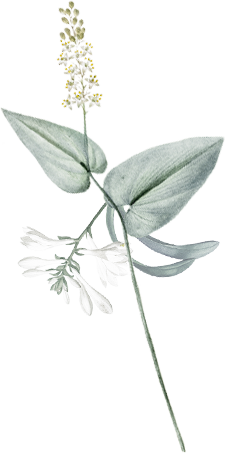 Brow Shaping
Brow shaping is a form of personal grooming in which the eyebrow hairs are plucked, waxed, and cut/trimmed to the desired shape. Loved by women and men, brow shaping is the most natural way to clean and shape eyebrows. For those who want it more subtle and natural, the eyebrows can also be shaped with just wax or sugar paste. Subsequent coloring makes you look fuller and denser.
We've seen and heard a lot of eyebrow trends over the past few decades. Whether wild, bushy, together, or reduced to a thin line, more or less natural. Eyebrows are always in focus, and their effect should not be underestimated. On the face, they not only protect our eyes but also reveal how one feels through their expressiveness. So, it goes without saying that we want to emphasize this important feature.
At The Beauty Experts, you will get professional brow shaping services that will leave you looking all attractive. You will get the ideal eyebrow shape for every face.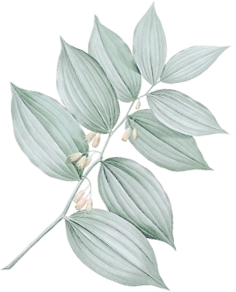 Facials & Skin Care
Good facial treatment comprises 4 important procedures:
Cleansing,

Toning,

Caring

Protecting.
The first step for quality skincare is cleansing. It eliminates impurities, perspiration, makeup and sebum, and gets your skin ready for treatment. Cleansed skin absorbs ingredients of skin care products more easily.
Toning removes all cleanser traces and rejuvenates your skin while ensuring it gets its normal pH back. Care products moisturize and regenerate the skin. Many of them target particular skin concerns. Sun protection is vital during exposure to dangerous ultraviolet rays, as this is the leading reason behind premature skin aging. Most creams have a sun protection factor of 15.
You need to carry out your skincare routine two times a day: morning and evening. The program varies according to the period of the day, specific needs, and your skin condition.
The Beauty Experts is the perfect spot to visit for your facials and skincare. Thanks to our expertise, we will incorporate the four basic facial treatment steps to leave you looking young and attractive.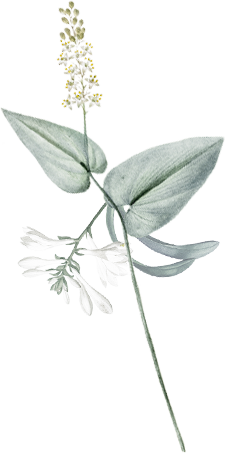 Spray Tanning/Air Brushing
Spray tanning/airbrushing is a way to achieve a sun-kissed look by using tanning sprays instead of the sun. After research showed that UV rays can cause skin cancer, this idea became popular.
A spray tanning treatment lasts approximately one week to ten days. Spray self-tanners can be applied to the skin, and you can still step out in the sun. It's not a base tan. The effects of spray tanning are temporary and last about a week. There is no risk of long-term sun damage. DHA (dihydroxyacetone), which reacts with the dead layer of skin, is the main ingredient in most spray tans. It turns the skin brown.
Spray tanning can be expensive, so you need to maximize your efforts. You don't want to spend your money, but you want the best-tanned look.
The Beauty Experts is the best location to visit for your spray tanning procedure at affordable prices. We have the right experts to ensure this procedure is carried out to perfection and you attain the desired results.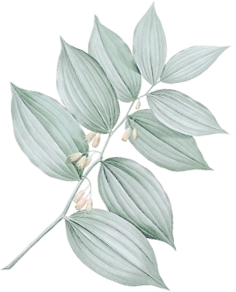 Body Contouring
Body contouring involves several practices that help improve body features.
Innovative and advanced procedures help us fix flaccidity and excess fat that have a negative impact on body appearance.
Body contouring focuses on correcting flaccidity after weight loss or pregnancy or treating localized fat accumulations. Through these interventions, the firmness of areas such as the abdomen, arms, or legs can be recovered. Likewise, we can eliminate accumulations of fat in certain areas and even use that fat to fill in regions such as the buttocks through lipofilling.
The Beauty Experts has the right professionals to carry out a successful body contouring procedure on you. With us, you will:
Reduce the accumulation of fat present in certain areas,

Eliminate fat from the hip, joint, knees, abdomen, ankles, and thighs,

Shape the body silhouette.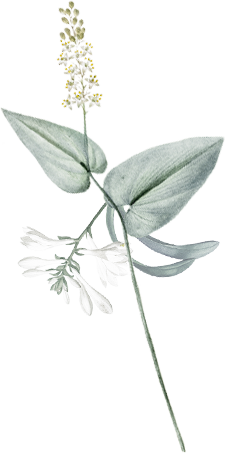 Brazilian Waxing
Brazilian waxing guarantees a neat and clean hair removal to jump in any season in your swimsuit without the slightest hesitation. Proponents of this solution are unanimous: to try it is to adopt it. It is also one of the most popular hair removal procedures globally.
A well-executed Brazilian waxing lasts about 3-4 weeks. If this is the first time you wax, be prepared to feel a little pain, which will remain very brief. Don't hesitate to let us know if this is a first for you, and don't be afraid to ask us to take a break if it gets too painful.
We may recommend that you exhale as you pull or work with smaller strips on smaller areas until you get the desired result. Don't worry, the second time will be much easier! Your hair will surely be shorter and will also become finer and less resistant to waxing.
At The Beauty Center, you will find experienced beauticians to carry out the procedure on you without experiencing much pain. We will advise you on how to prepare for the procedure and tell you what to expect.