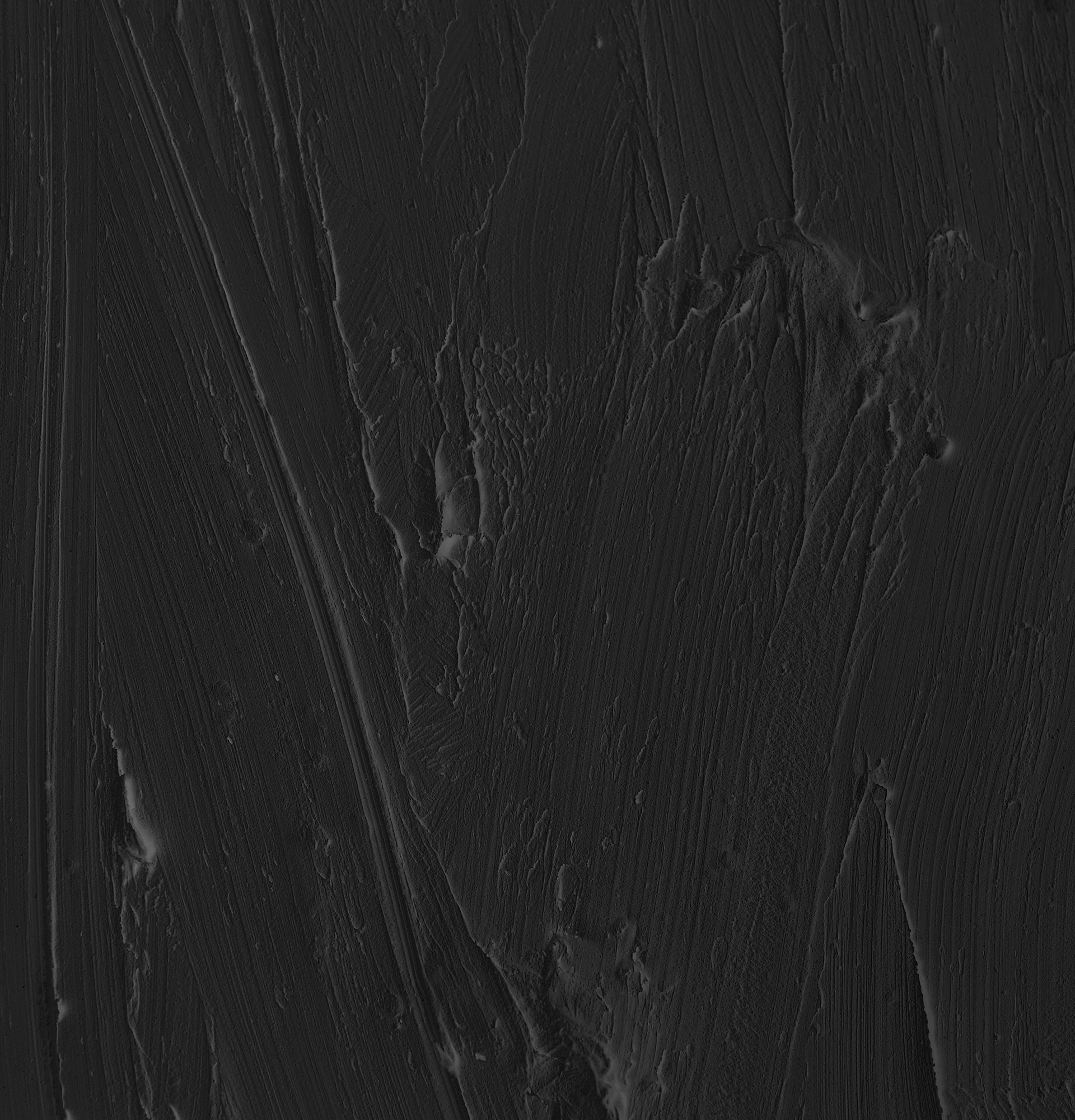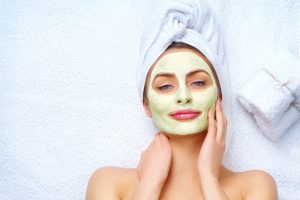 A classic facial is a simple but effective way to give your skin a refresh. It includes deep cleansing, exfoliation, extractions, and a face mask. A great post
Getting a facial once or twice a month is ideal to keep your complexion looking bright and healthy. It will help your skincare products work more effectively and prevent breakouts. This article
Deep Cleansing
Deep cleansing facials are a classic type of facial that typically involves cleansing, steam, facial massage, and a variety of face masks and creams. These facials are great for almost any skin type or condition and are an effective way to remove dirt, oil, and makeup that may be trapped underneath the surface of your skin.
It is important to avoid heavy makeup products on your face after a deep cleaning treatment. This will help to prevent bacteria buildup and keep the facial treatment more effective.
Exfoliation
Exfoliation removes dead skin cells from the surface of your skin to reveal fresh, new skin. It helps your skincare products penetrate better and reduces the appearance of fine lines and wrinkles.
Classic facials typically include a cleansing process followed by an exfoliating scrub or peel. They also often include a lymphatic massage that drains toxins and stimulates circulation.
Exfoliating can help unclog pores that are prone to blemishes and blackheads, which is important if you want to keep your skin clear of breakouts. However, over-exfoliation can cause the skin to become inflamed and dehydrated. It can also lead to the development of new sensitivities.
Extractions
Extractions are a critical component of any face. They remove clogged pores that can lead to breakouts and increase the effectiveness of your skincare products.
During this step, your esthetician will clean and sanitize your skin, apply steam to soften and open your pores, and use sterile metal tools to manually extract blackheads and whiteheads without hurting your skin.
Extractions can also help clear closed comedones (blackheads and whiteheads that never go away), remove excess gunk, and give your pores a new foundation for your skincare products to penetrate. They also prevent future breakouts from forming!
Massage
Massage is a term used to describe pressing, rubbing, and manipulating your skin, muscles, tendons, and ligaments. It is used to treat a wide range of conditions and can help relieve pain, reduce stress, improve circulation, relax the mind, and boost your immune system.
If you are new to massage, be sure to ask questions and get plenty of information about what will happen during the treatment. It's also important to be respectful of the therapist's space and privacy.
Face Mask
A face mask is an essential part of any classic facial. It's an easy way to cleanse and refresh your skin, while also helping to reduce fine lines and wrinkles.
Choosing the right face mask for you depends on your skin type and concerns. However, a good rule of thumb is to choose one that doesn't irritate your skin. For example, if you have sensitive skin, avoid facials that exfoliate too much as these can cause further irritation. Instead, opt for a facial that contains natural extracts and focuses on deep cleansing and extraction with a soothing face mask and a protective serum.
Moisturize
A face moisturizer traps moisture in your skin, creating a protective seal or replenishing lost water in the outer layers of your skin.
Often containing occlusives (such as petrolatum), humectants, emollients, and barrier-repair ingredients like ceramides, they help to maintain and restore your skin's moisture barrier against environmental stress, helping to protect your complexion.
Classic facials are the baseline for healthy skin maintenance, so it's recommended that you schedule one once a month if possible. Mini facials are also a good option for people on the go or with tight budgets.