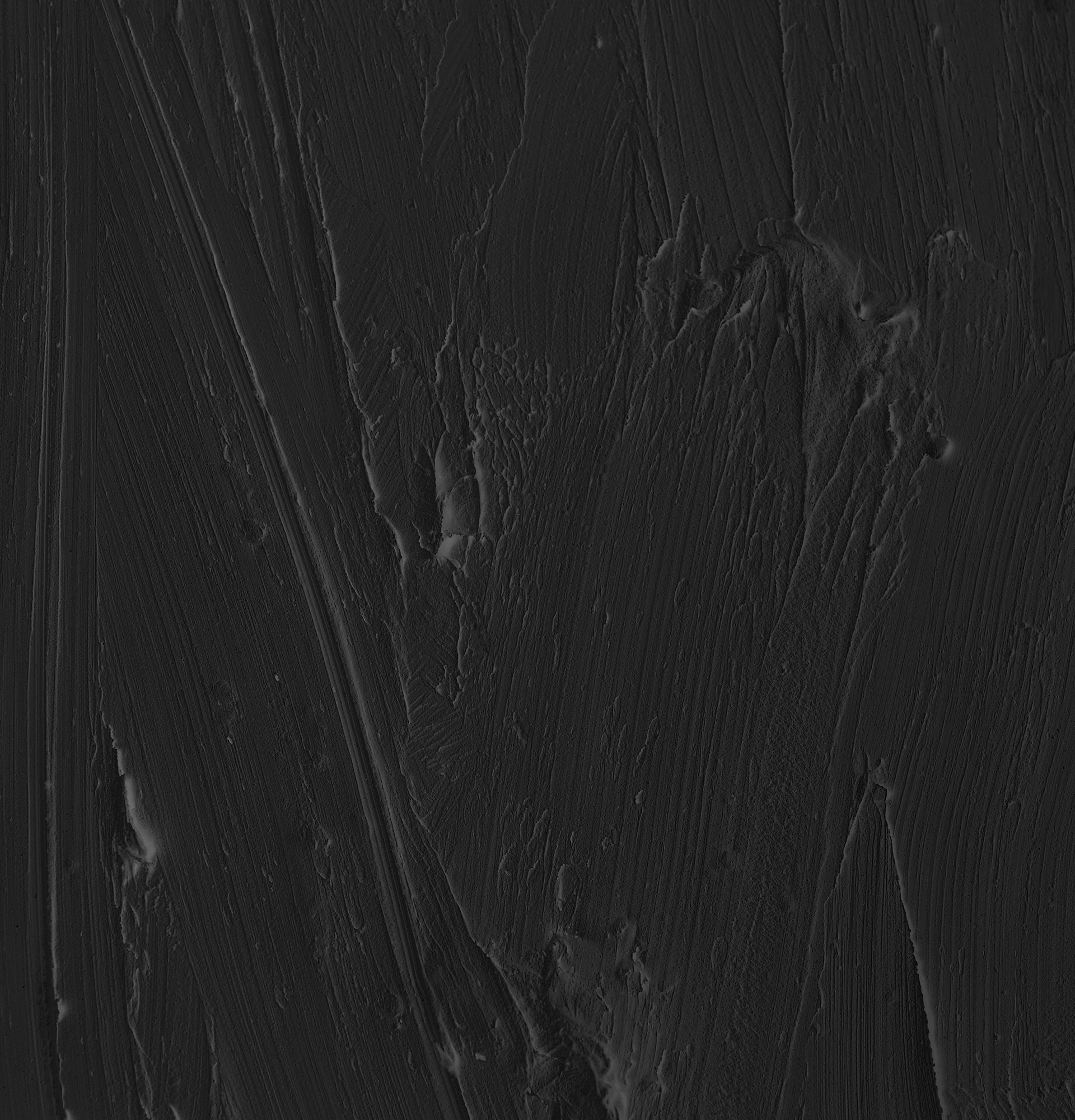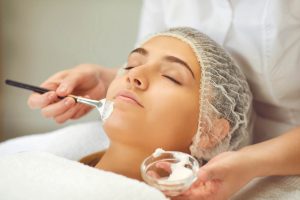 Whether it's sun damage, dryness, or just a lack of radiance, dull skin can cause uneven tone and make you look tired.
There are a variety of brightening treatments and techniques that can help address this issue. But not all will work for every person. Additional info
Exfoliation
Your skin sheds cells continuously, but without a regular exfoliation routine, your skin will look dull and dry. A good exfoliator or scrub can help clear dead skin cells from your pores to reveal a brighter, fresher complexion.
There are two types of exfoliation – physical and chemical. The former involves scrubbing your face with a brush or scrub, while the latter uses acids that work to dissolve dead skin cells.
Alpha hydroxy acids (AHAs) dissolve the structural lipids that bind skin cells together to remove dead cells and initiate cellular turnover. They are a good choice for people with oily skin and can reduce breakouts.
Beta hydroxy acids (BHAs) penetrate the skin to remove lipid-based dead skin cells and promote cell turnover, but they are also a good choice for those with oily or acne-prone skin.
There are a wide variety of exfoliators, but it is important to consider your skin type and appropriate methods before using them. Over-exfoliation can irritate your skin and cause redness or an acne breakout. Check this out
Hydration
A brightening facial treatment can help give your skin a glow and reduce pigmentation, thanks to the use of antioxidants. The treatments usually include a deep cleanse to remove impurities and exfoliate the skin.
This facial also helps to restore hydration levels, using hyaluronic acid to plump and moisturize the skin. During the treatment, products are applied and massaged into the skin, to ensure they reach deeper layers.
Water is essential for the body, helping to regulate nerve and muscle function, and hydrate and balance blood pressure. It also acts as a lubricant for the body and joints to cushion movements, helping muscles work properly.
It's important to drink enough fluids daily, as dehydration can have an impact on your performance in sports and exercise. This is particularly true when you're active in hot weather, are exercising for long periods of time, or if you're unwell.
Radio Frequency Skin Tightening
Radiofrequency skin tightening is a treatment that works by stimulating the production of collagen and elastin. This results in tighter, firmer skin that also appears more radiant.
This procedure is offered by many providers, including dermatologists and plastic surgeons. It is a relatively affordable treatment.
During a treatment, a radio frequency device sends an electrical current to the skin. The heat of the radio frequency causes an immediate tightening effect, and it kick-starts collagen production over time.
There are also several home-use devices that can be used to provide similar results. However, these may not be as effective or last as long. So, it's best to consult with a dermatologist or plastic surgeon before getting this treatment.
Light Chemical Peel
Light chemical peels are a great way to smooth and brighten your complexion. These treatments incorporate skin brighteners, melanin suppressants, and vitamins to improve dark spots and hyperpigmentation. They are a great option for sun-damaged and darker ethnic skin types.
This type of peel will slough off the outer layer of your skin and reveal new, healthier cells underneath. It will also help reduce the appearance of fine lines, wrinkles, and blemishes.
A light chemical peel can cause some redness, stinging, flaking, and irritation, but these side effects should subside after repeated treatments. During the post-treatment period, protect your newly exposed skin from UV damage with broad-spectrum sunscreen and avoid picking at it.
A light chemical peel can be paired with other facial treatments like laser skin rejuvenation, micro-needling, or in-office facials. These treatments can further optimize results and promote faster skin recovery from your chemical peel.