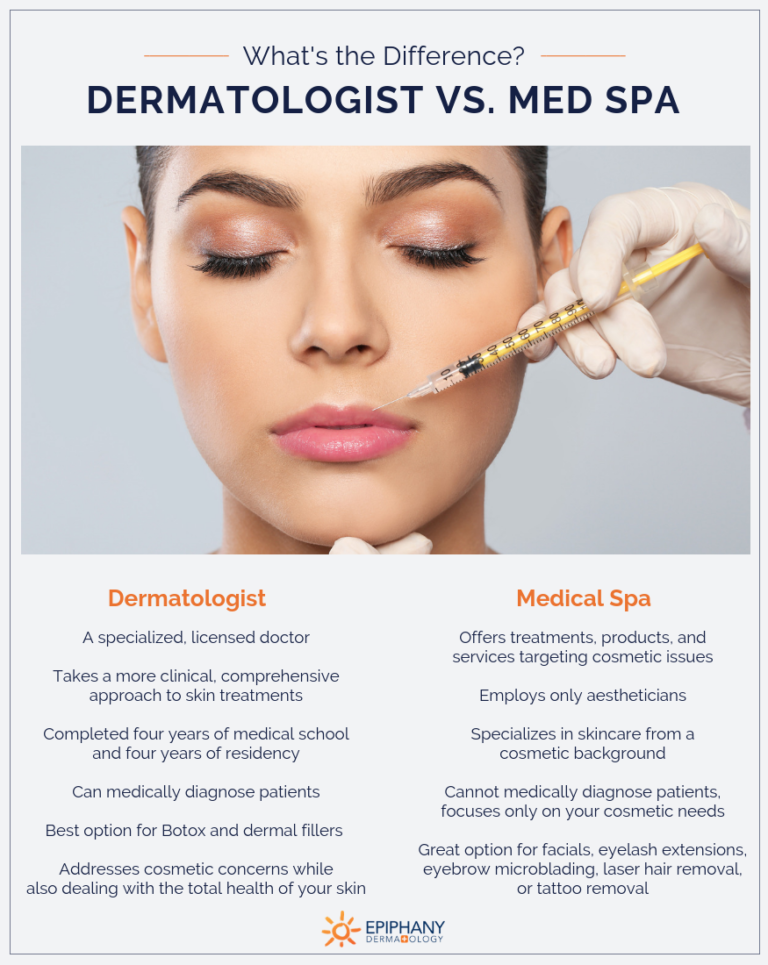 Learn when to visit a dermatologist vs. an esthetician for your skincare needs. Understand the differences between these professionals to make an informed decision for your skin's health.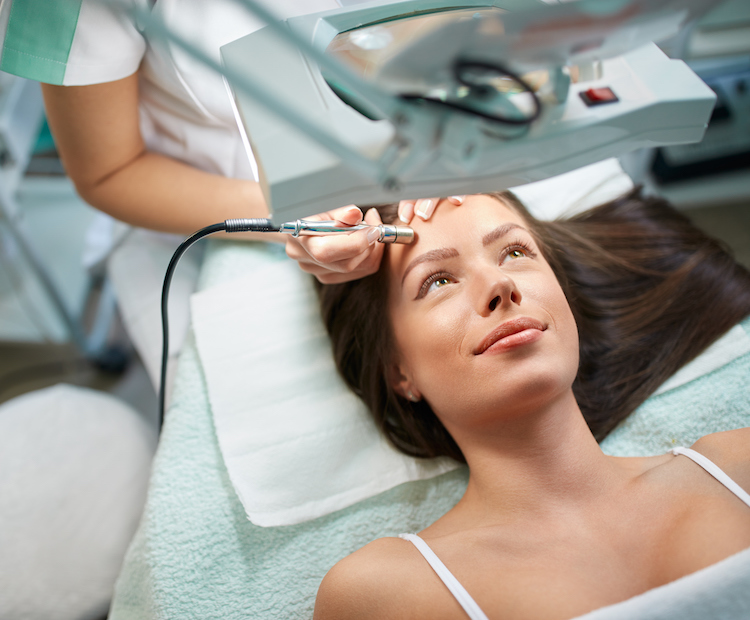 Wondering what estheticians do? Discover their role in skincare, from facials to waxing. Find out how they can enhance your beauty routine and improve your skin's appearance. Visit The Beauty Experts in Mary Esther, Florida for exceptional esthetician services.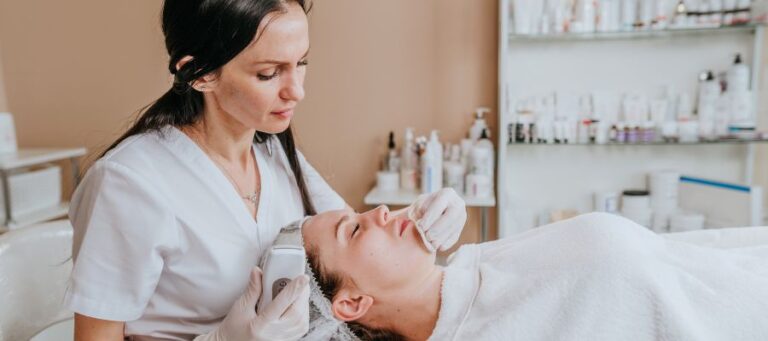 Looking for premier esthetician services in FT Walton Beach, FL? Trust the Beauty Experts for all your facial needs. Book your appointment today!