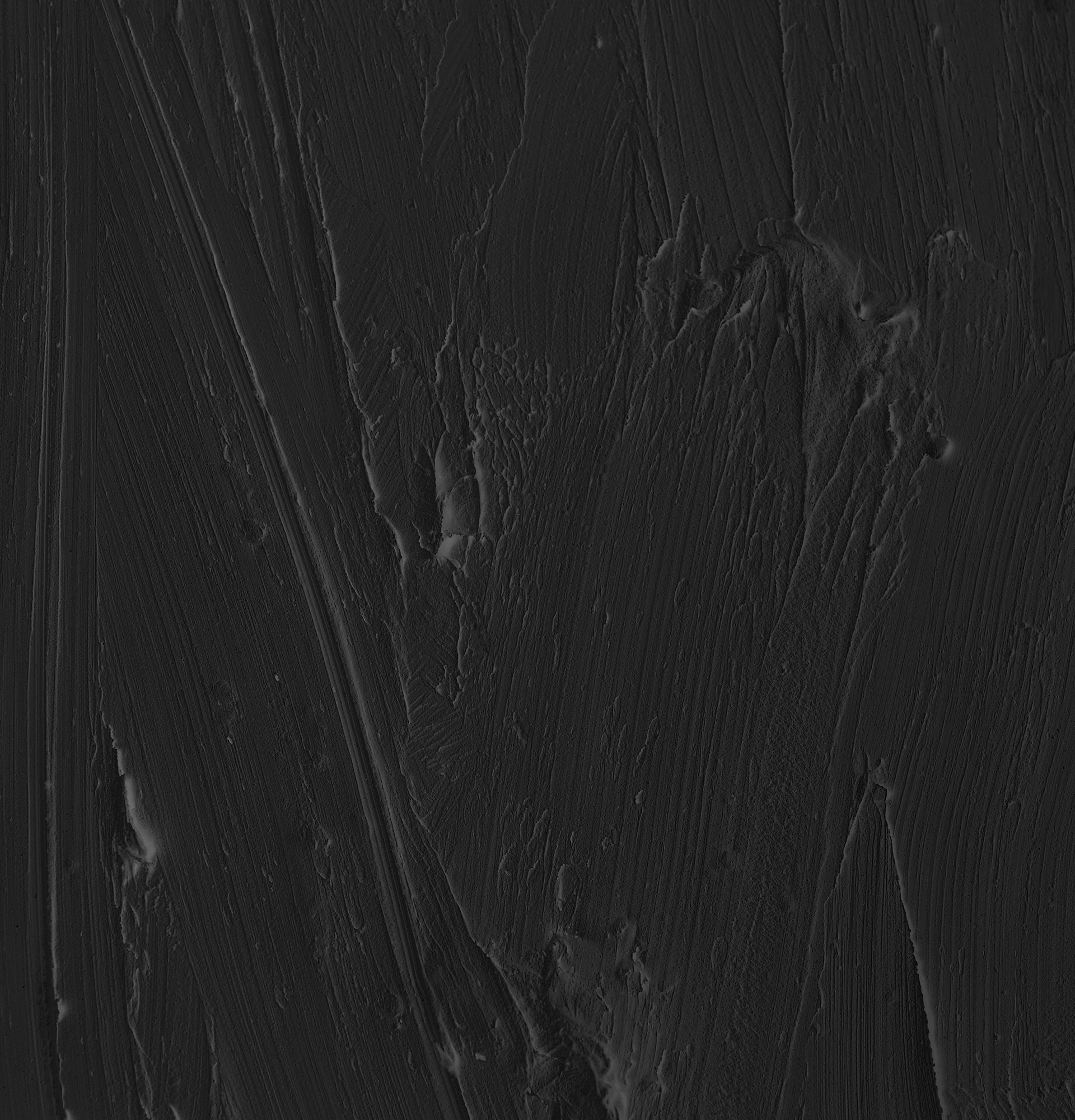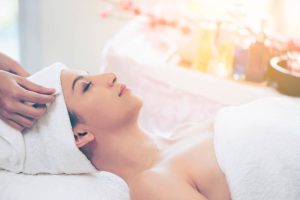 Facial treatments are not just for the rich and famous. Many of us enjoy relaxing with a good face massage and a deep cleansing facial. Whether it's to get rid of dark spots and acne or to simply pamper ourselves, a spa facial treatment can be a great way to feel pampered without breaking the bank. Browse next article 
Chemical peels
Chemical peels are a type of exfoliation procedure that can give your skin a brighter, smoother appearance. These treatments are also a great way to fight fine lines and wrinkles and acne scars.
A chemical solution is applied to your skin for an allotted period of time. This allows the new skin cells to grow, which retain moisture. You may experience some redness during the healing process.
For best results, you should consult a skincare professional to help you choose the right chemical peel for your skin. Light, medium and deep peels can be used to treat different conditions. Some people require multiple peels to achieve their desired results.
Radiance boosting anti-aging treatment
There is a new anti-aging facial treatment available at spa facial treatments that reduces fine lines, wrinkles, puffiness and dark circles. These results are immediate and long lasting. This new treatment uses the latest technology to improve skin elasticity and radiance.
The Radiance Boosting Anti-Aging Treatment is a 4 step treatment that includes a deep exfoliation, stimulating massage, LED light therapy and a soothing eye treatment. It targets major concerns such as age, sun damage, and acne. Resulting in an instant, youthful look, the treatment delivers a more radiant complexion.
Brightening facials for dull skin
Brightening facials can help to restore dull skin to a more youthful and radiant glow. These treatments can also help you get rid of dark spots and discolouration, and improve your skin's tone. They are usually applied with a chemical or enzyme peel.
These can be an effective treatment for a variety of skin conditions, such as acne, hyperpigmentation, and cellular discoloration. These types of treatments are non-invasive and can even help to prevent hyperpigmentation in the future.
Skin brightening facials are a great way to treat your skin. These facials use powerful exfoliants and vitamins to improve your skin's tone and texture.
HydraPeel
The HydraPeel is a spa facial treatment that offers several benefits. It's a non-invasive facial that helps to improve skin texture and hydration. In addition, it is suitable for all types of skin.
The procedure combines cleansing, exfoliation, and hydration. It is designed to address issues including acne, dryness, fine lines, wrinkles, brown spots, and oily skin. This facial can also improve the appearance of congested and uneven skin.
It uses a combination of antioxidant serums, peptides, and hyaluronic acid to help restore youthful skin. HydraPeel can produce noticeable results in as little as a lunch hour.
Diamante Youth Facial
A Diamond Youth Facial is a fantastic way to boost your skin's collagen levels and reduce the appearance of wrinkles. The treatment is effective on all skin types and has instant results. It will leave your skin glowing. To get the most out of this facial you should schedule a regular series of treatments.
There are a few options in the Diamond Youth Facial category, but they all have one thing in common: you'll be left feeling like a new person. These include the O2toDerm Oxygen facial and the Innovative Skincare facial.
Specific facials
Spa facial treatments are a great way to improve the health of your skin. These treatments can help remove impurities and dead cells. They can also restore a youthful look and feel.
Facials are a great way to relax. If you're experiencing a dry patch, you may want to check out a collagen-infused lotion to plump up your skin.
Many facials use gentle massage techniques to help tone the skin. The therapist may even remove your makeup for you.
In addition to removing impurities and dead skin, a facial can help to stimulate blood flow and lymphatic drainage. This helps to reduce puffiness and inflammation.
Precautions
Facials can be a fun way to improve your appearance, but they aren't always safe. Some spas have reported outbreaks of community-acquired infections, while others have been found to have poor water quality. If you're interested in a spa treatment, be sure to ask questions and talk with other spa goers.
Some facials are intense, and can leave your skin looking unkempt. Before your appointment, be sure to wear comfortable clothing. Wear sunscreen and avoid the sun for at least 48 hours after a facial. More
Make sure you get a consultation, which allows your therapist to learn your goals and choose a treatment that's right for you. This will help ensure a positive experience.