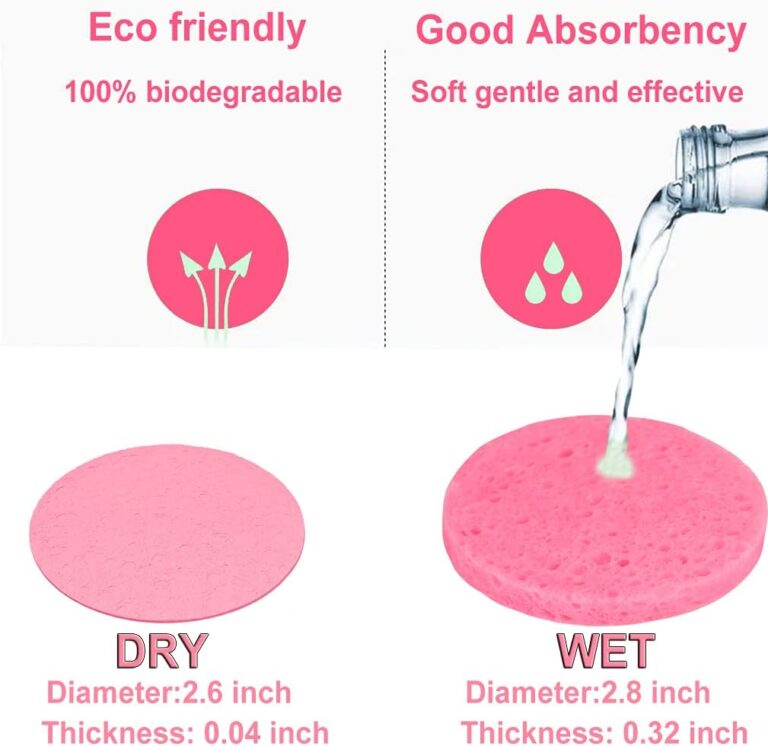 Discover the 50-Count Facial Sponges for Estheticians. Made from 100% natural cellulose, these versatile sponges offer gentle and effective cleansing, exfoliation, and makeup removal. Suitable for all skin types.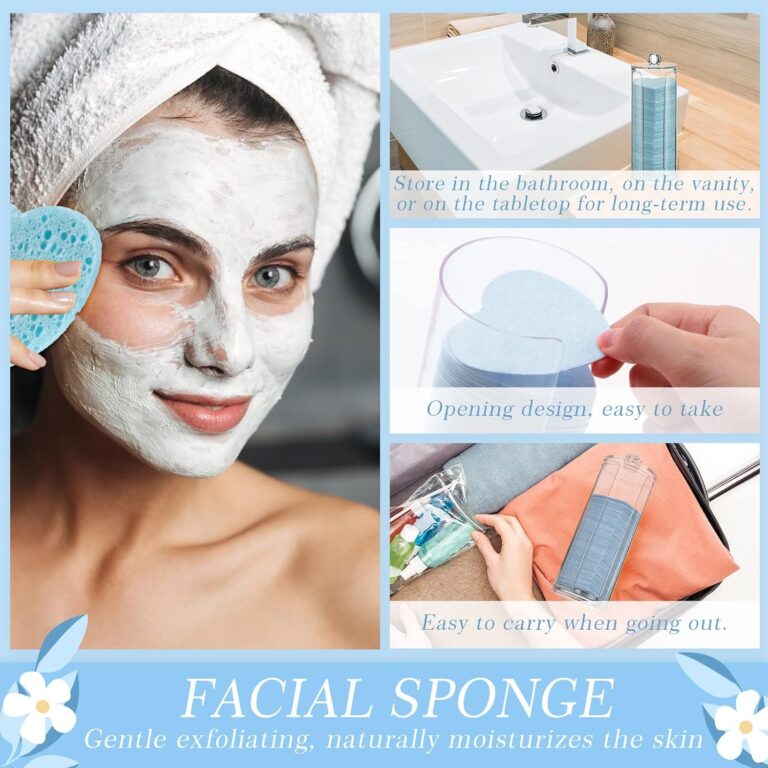 Upgrade your skincare routine with 120 Pcs Compressed Facial Sponges. Made of natural wood pulp, these sponges are safe, soft, and have strong water absorption. Store them in the clean container for dust-free use. Get yours today!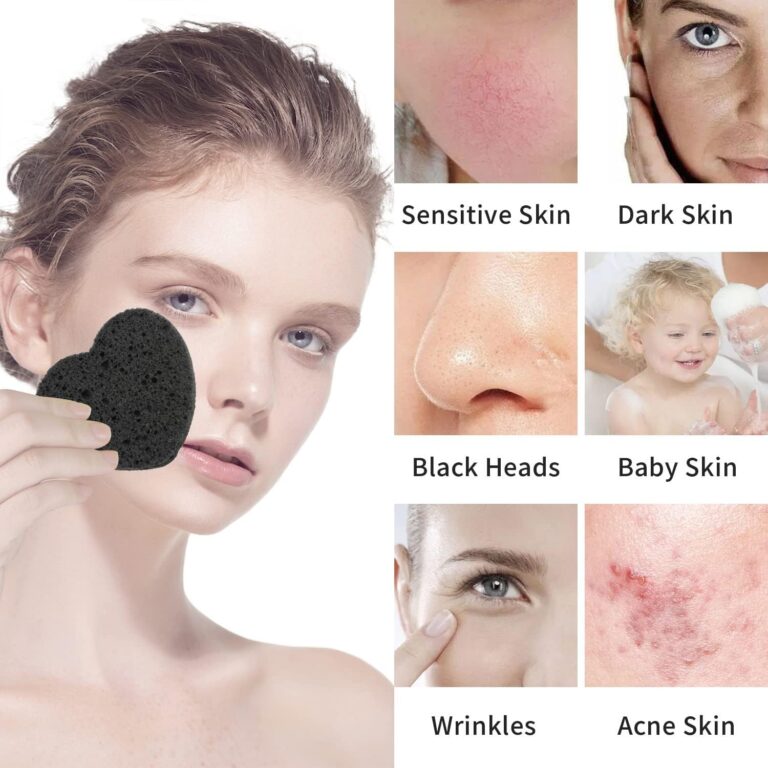 Revolutionize your skincare routine with Spunspon Facial Sponges! Gentle, eco-friendly, and versatile. Get fresh, clean skin now!