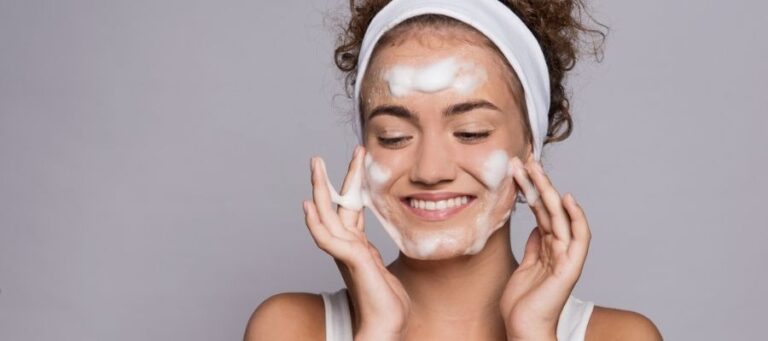 Find out how often you should cleanse your face and maintain a healthy complexion. Discover the best cleansing routine for your skin type and achieve a radiant, glowing complexion. Contact The Beauty Experts for personalized skincare advice.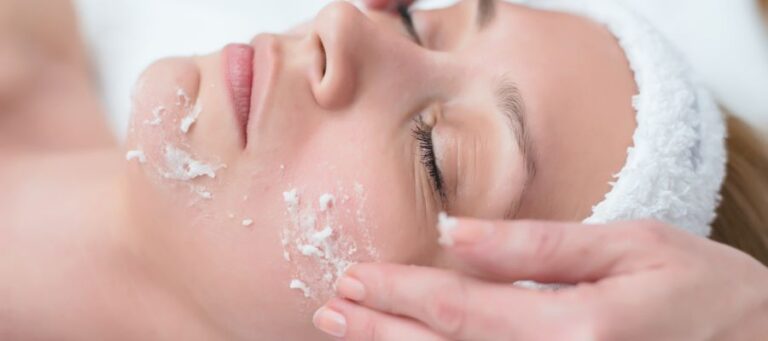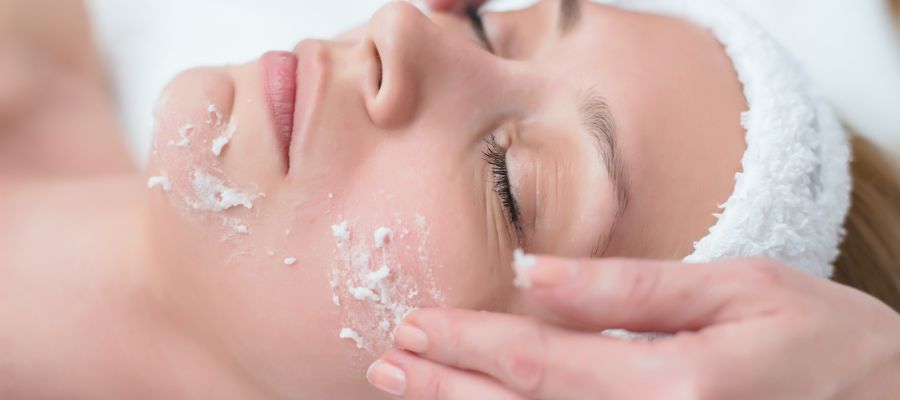 Learn how often you should exfoliate your skin for a healthier, more radiant complexion. Find the right balance and avoid irritation or dullness.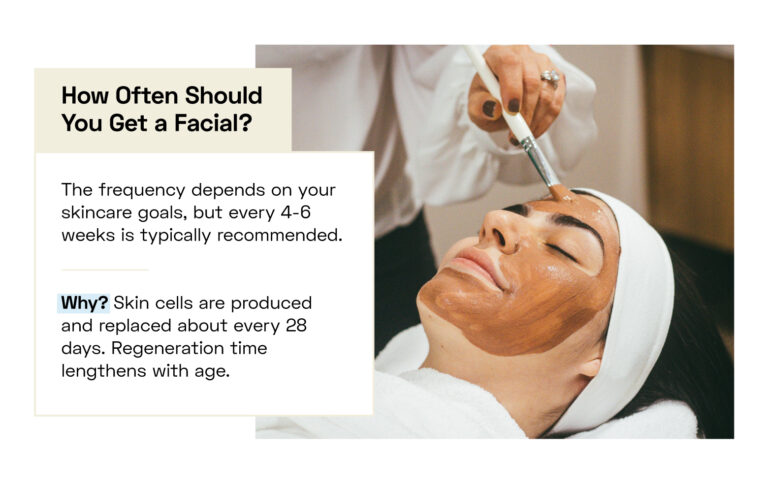 Discover how often you should treat yourself to a facial. The Beauty Experts have the answer to unlock radiant, glowing skin. Learn more here.