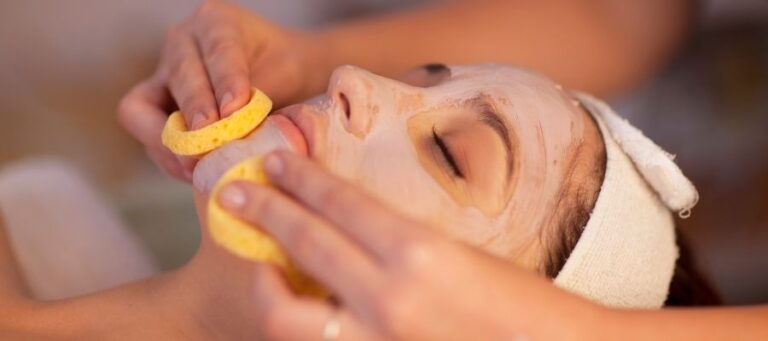 Discover if facials can help with sun damage and restore your skin's health. Learn about different types of facials, ingredients to look for, and choosing the right facial for your skin type. Find out how often to get facials and the importance of a consistent skincare routine.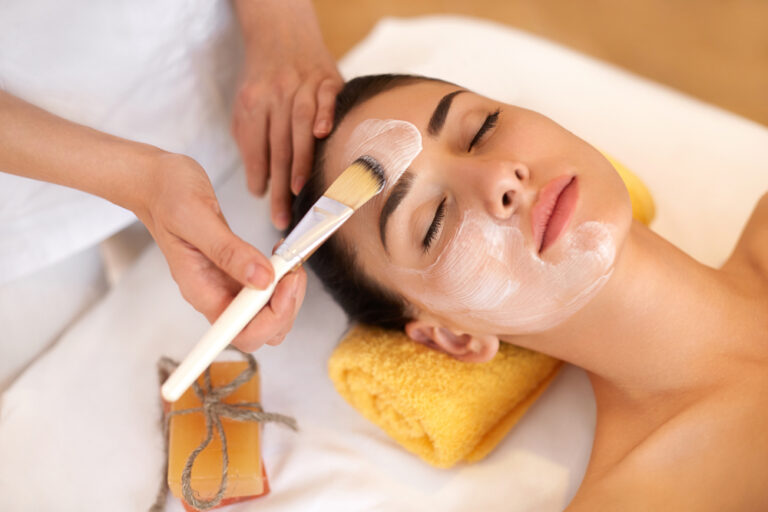 Discover the secrets of how facials help with anti-aging. Learn about increased collagen production, improved blood circulation, reduced fine lines and wrinkles, improved skin elasticity, and deep cleansing. Choose the right facial spa or professional to maximize the long-term benefits.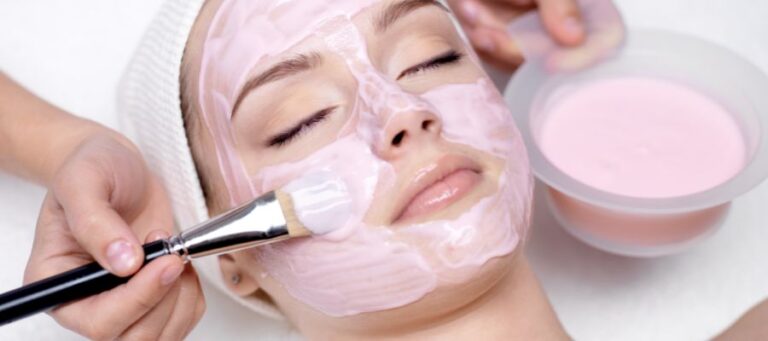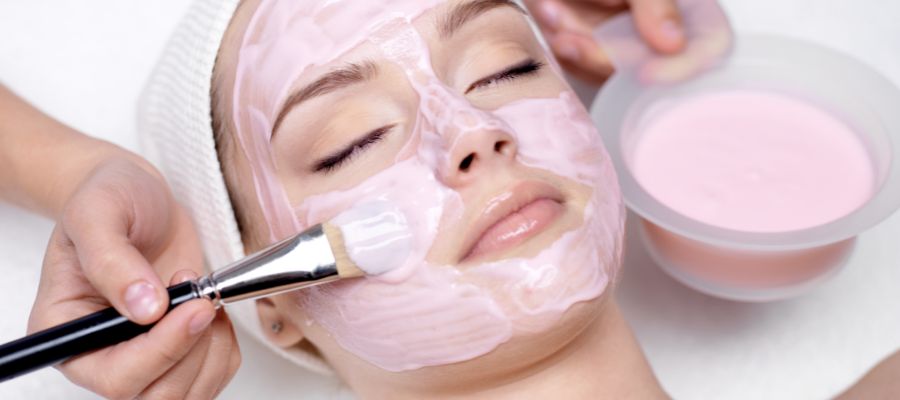 Discover the world of facials and find personalized solutions for your skin type. From deep cleansing to anti-aging, enhance your natural beauty with a rejuvenating facial at "The Beauty Experts" in FT Walton Beach, FL. Book now!