Day Spa & Lashes, Fort Walton – Destin FL | The Beauty Experts
Impeccable lash extensions, brow shaping, skincare, spray tan, body sculpting, and waxing.
When you walk into The Beauty Experts' Fort Walton – Destin salon, you'll be treated by experienced licensed estheticians in an atmosphere of calm and cleanliness. It's your all-in-one location offering eyelash extensions, brow lamination, brow shaping, a wide range of facial and waxing treatments, spray tan, permanent makeup, and body contouring. We use the latest in beauty technologies to fulfill our commitment to excellence for our clients.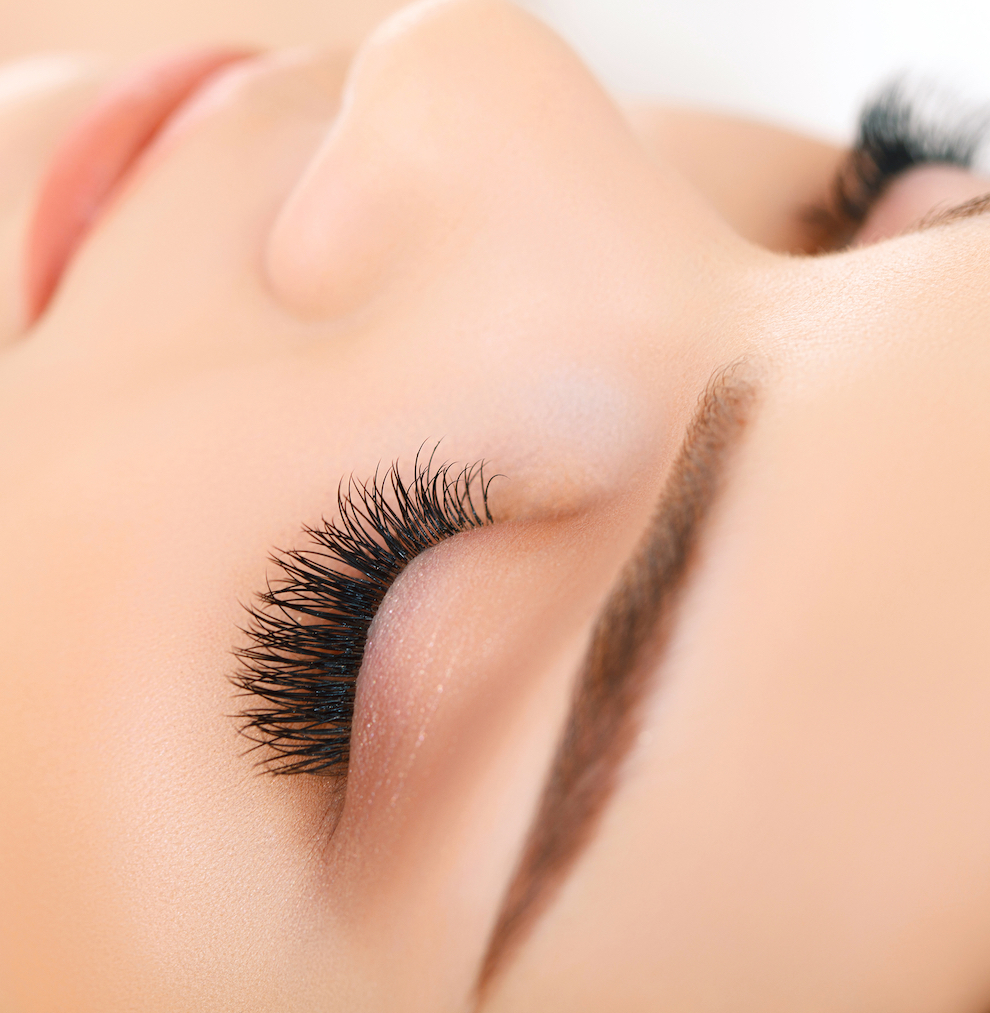 Best Eyelash Extensions & Lash Lifts In Fort Walton-Destin
We all know how great it feels to walk out of a beauty salon feeling transformed and exceptionally gorgeous! Eyelash extensions and lash lifts are two treatments that offer instant results, whether you opt for the classic, natural look or mega lashes for dramatic. Our licensed and highly trained lash technicians will listen to your preferences and leave you looking better than you dreamed. These are such comfortable procedures that clients often fall asleep and wake up to a phenomenal new look!
Come in and spend some time with us — you'll be glad you did!
Ombre Powder Brows And Lip Blushing | Best Permanent Makeup
Our expert permanent makeup artist specializes in Ombre Powder Brows and Lip Blushing, two of the most natural and beautiful permanent makeup styles. Ombre powder brows give you a great brow shade and shape without having to apply brow makeup ever again! Results heal in 2 weeks and can last 2-5 years. We recommend at least 1 touch up. 
Lip blushing is a gentle blushing effect obtained by softly shading in your lips with a natural lip color of your choice.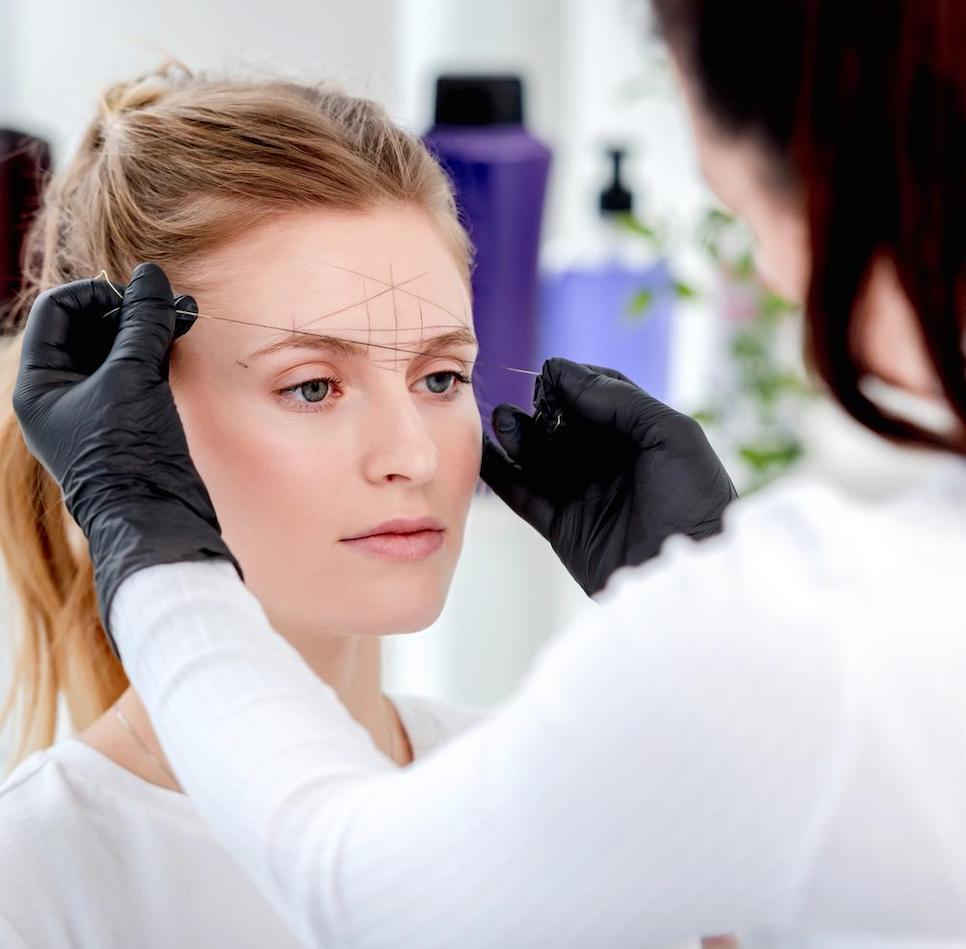 Best Facials And Chemical Peels |
Fort Walton-Destin
Our faces need and deserve some nurturing and care. And you do too! Let The Beauty Experts' licensed and experienced estheticians give you one of our rejuvenating facial treatments while you relax with a little "me time" in luxury day spa style.
We offer a wide range of facials for every skin type and need that include deep cleansing, exfoliation, extraction, facial massage, nourishing serums, and masks that renew and refresh.
Brazilian Butt Lift And Colombian Wood Therapy Body Sculpting
The Body Experts use Colombian wood therapy to reduce cellulite, tighten, and tone your body using this natural and time-tested method.
Colombian wood therapy employs wooden implements to stimulate circulation in the fascia, which is a connective tissue that surrounds and holds bones, muscles, organs, blood vessels in place. This treatment not only reduces cellulite and stretch marks, but can also help to break down fat cells and improve overall fitness. Book a consultation to see if this is right for you!
Our non-invasive Brazilian Butt lift is done with vacuum therapy to enhance volume, firm your backside, and lift your booty.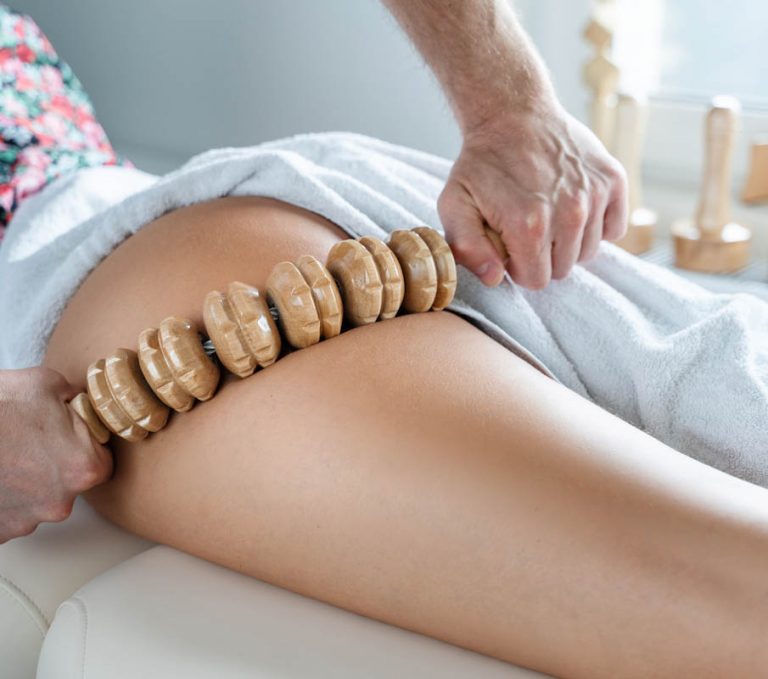 Expert Brazilian And Bikini Waxing
"Calm and comfortable" is our motto at The Beauty Experts. And yes, we want our clients to feel that way, even when it comes to waxing. We go the extra mile to make sure the procedure is done as gently and considerately as possible. If you've had a bad experience with a Brazilian wax before, don't worry, let us show you that it doesn't have to be that way.
We use high quality wax with a crystalline formula that closely mimics sugaring, but with the power of Mediterranean coral. This is a skin-nurturing, mineral-rich formula to minimize redness and irritation. It's perfect for sensitive skin or first-time clients.
Brazilian and bikini waxing are a treatment to incorporate into your beauty routine to keep yourself looking and feeling your best.
Meet Tilly –Owner of The Beauty Experts and Esthetician Par-Excellence
Our Other Day Spa Locations:
Local Reviews
for Fort Walton Beach, FL
---