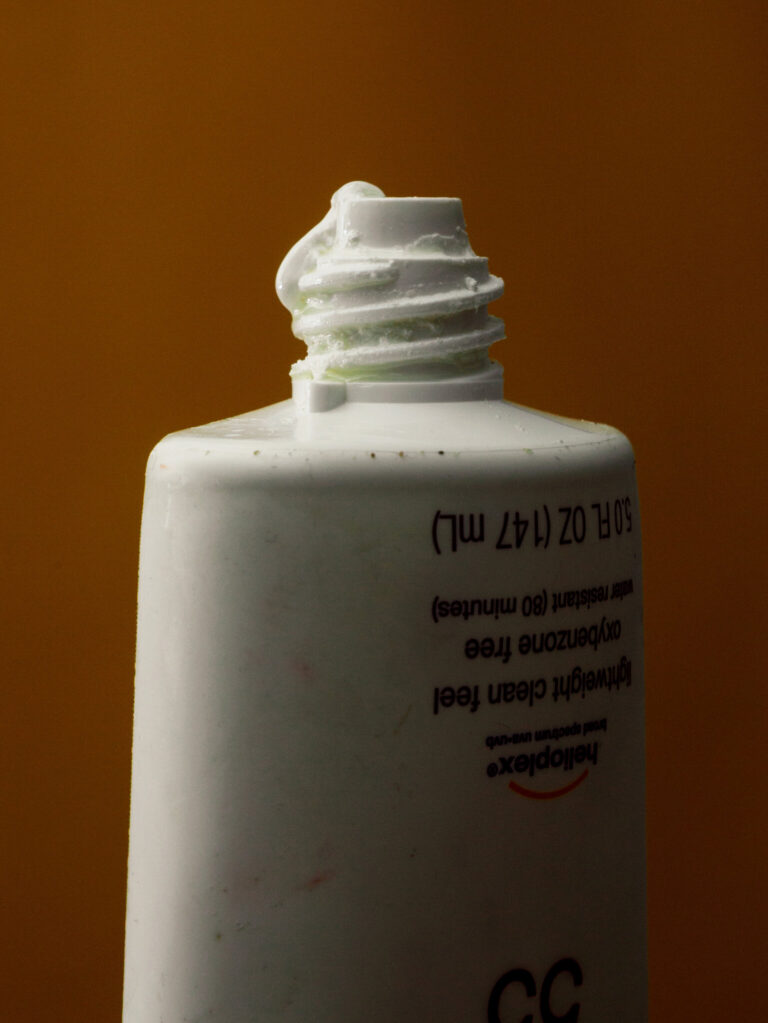 Discover the truth about skincare product expiration! Learn why they expire and the consequences of using expired products. Find out how to identify signs of expiration and how to extend the shelf life of your favorite skincare products.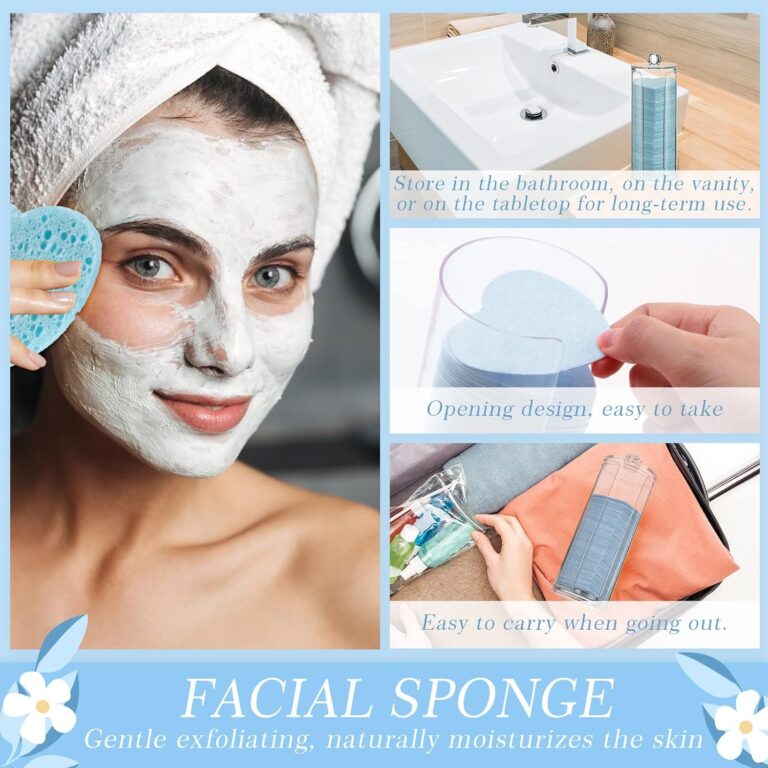 Upgrade your skincare routine with 120 Pcs Compressed Facial Sponges. Made of natural wood pulp, these sponges are safe, soft, and have strong water absorption. Store them in the clean container for dust-free use. Get yours today!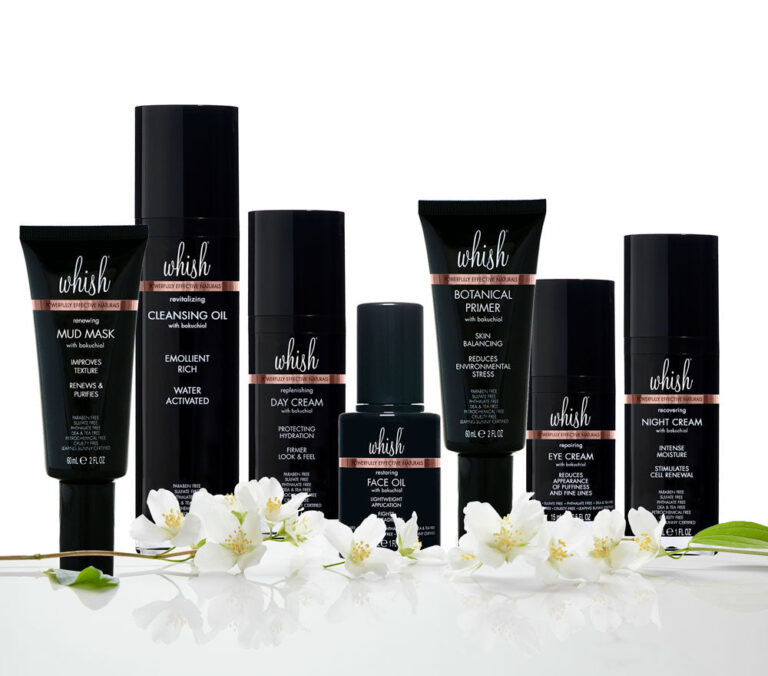 Discover the benefits of using different skincare products in different seasons. Adjusting your routine can address the changing needs of your skin, keeping it healthy and glowing all year round. Consult The Beauty Experts for expert advice.