lash Extensions – What You Need to Know Before Getting it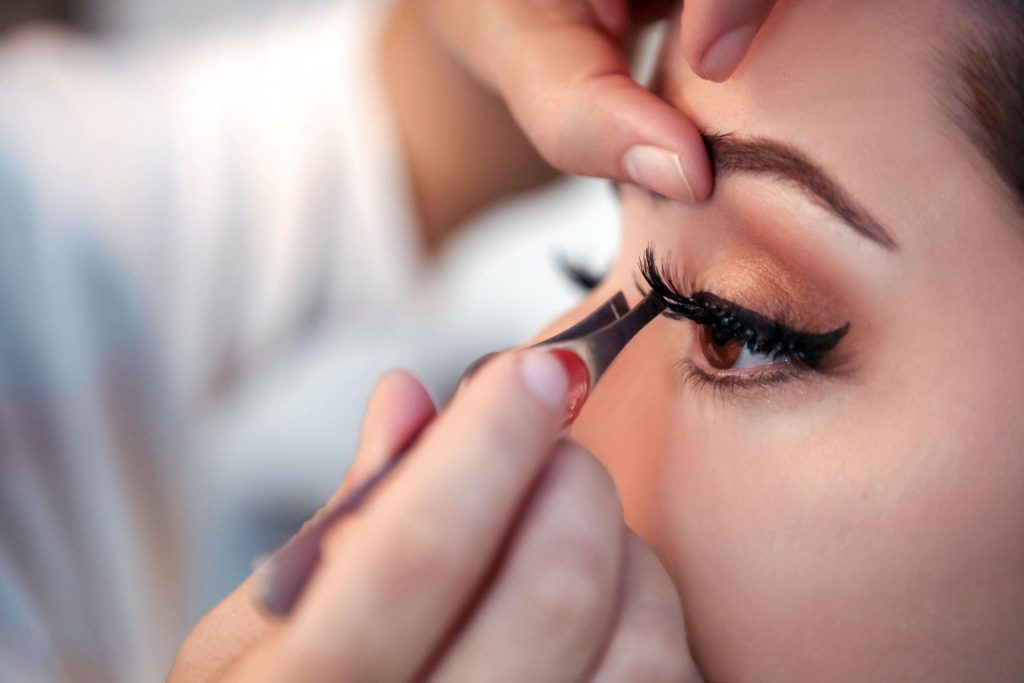 In order to give your natural eyelashes a thicker, longer, and more luxurious appearance, lash extensions are individually glued to each one of them. Many of you desire to get eyelash extensions done professionally but are unsure about where to begin. But we have got you covered.
At The Beauty Experts, we have expertise in applying for natural extensions. So, stick around to learn everything that you should know before getting eyelash extensions! 
There are four different lash extension materials and styles to choose from, which are mentioned as follows:
Silk Eyelash Extensions: These are a bit soft and glossier.
Faux Eyelashes: Since faux mink is thinner than silk, it is important to apply more lashes. It's wonderful to have the extra fluff for special events.
Mink Eyelashes: These eyelashes are the most like natural eyelashes since they are fashioned from actual mink fur.
Synthetic Lashes: Most extensions belong to this group and are constructed of a plastic fiber known as PBT (Polybutylene Terephthalate).
Lash lengths range from six mm in length to an incredible 17 mm. The length you select will depend on the style and level of comfort you want.
The most popular fibers for extensions are synthetic materials since they are readily available, inexpensive, and easy to use. Due to their convenience and lightweight, silk falsies rank second.
Eyelash extensions have a lifespan of up to eight weeks until they fall naturally like your eyelashes do if you truly take care of them. However, as they start to fall out, you can return and have your beauty therapist fill in the gaps. Hence, this means that if taken care of, you can cause your eyelashes to last forever!
How Much Do Lash Extensions Cost?
Depending on where you reside, a basic set of lashes (generally 70 to 80 each eye) can cost anywhere from $100 to $400 with a tip, which is often another 20%. You also need to return every few weeks for fill-ins, which can range somewhere around $50 to $165 based on the number of new lashes you need because lashes grow and inevitably fall off.
Note: The more eyelashes you have to restore, the higher it is going to cost you. Plus, if you delay the fill-in sessions for too long, your technician may choose to give you a brand-new pair of lashes instead of a fill-in, which will be much more expensive.
How to Care for Lash Extensions?
Here is some advice I have for maintaining your eyelash extensions. You should steer clear of everything on this list to keep your eyelash extensions from getting damaged or breaking too soon:
For two days, avoid getting your extensions wet.
Avoid handling or rubbing your eyelashes.
If you want your false lashes to last, don't ever moisturize them.
Don't curl your eyelashes.
So, are you ready to get eyelash extensions? Book an appointment with us today to get served by the best beauty technicians in town!