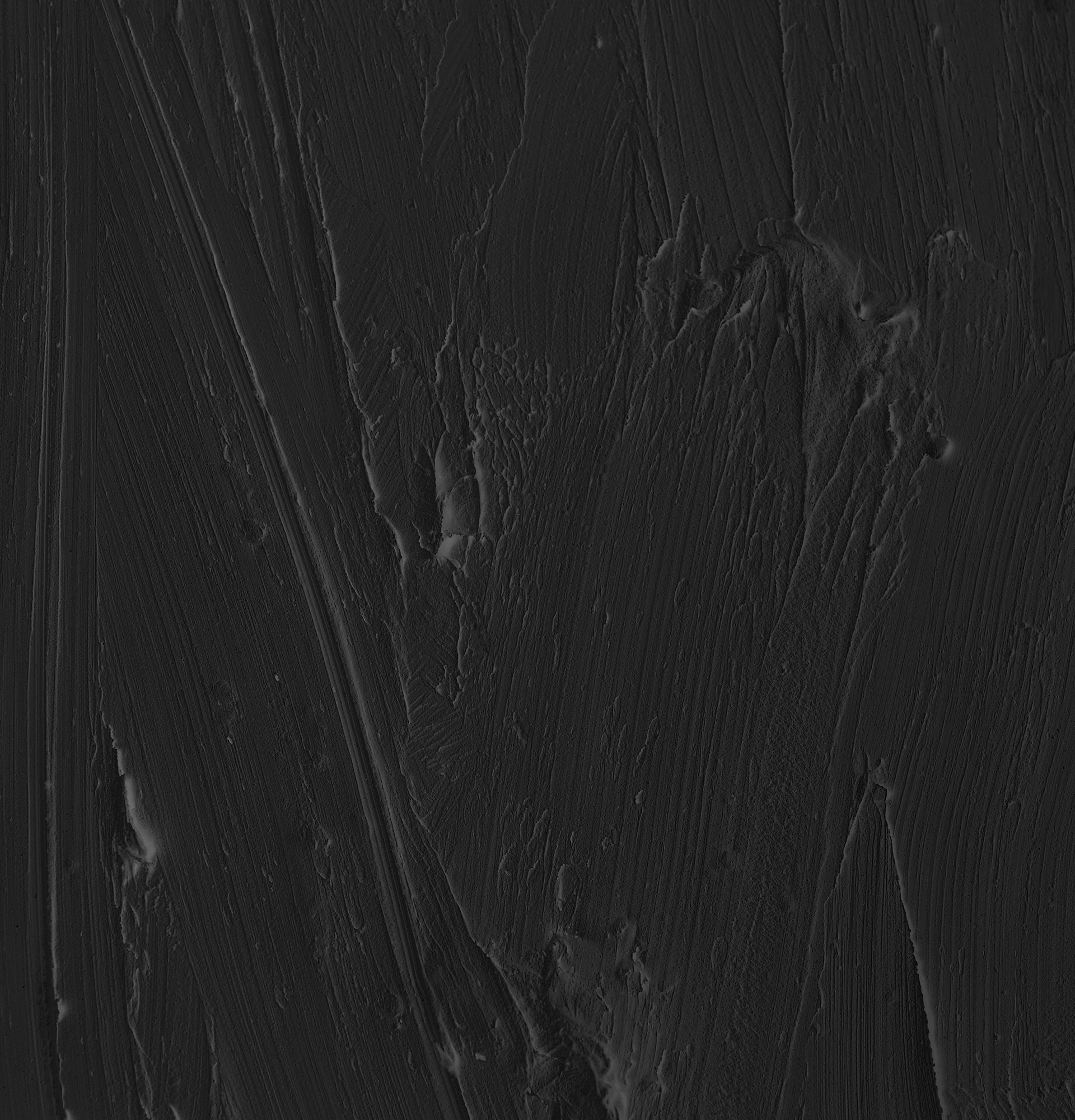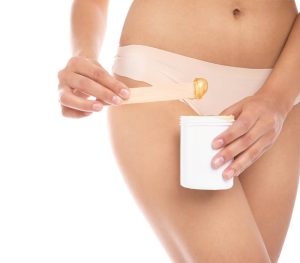 As a wax technician, you work with clients to determine their skin care needs and the best hair removal techniques for their body areas. Your duties also include ensuring the safety of your customers and the integrity of their skin.
Benefits of Body Waxing
Unlike shaving, which only removes hair at the surface, body waxing actually exfoliates your skin to clear away dead skin cells and prevent ingrown hairs. Additionally, it reduces inflammation, increases cell renewal, and boosts collagen production for rejuvenated, younger-looking skin.
How to Become a Waxer
To practice as a wax technician, you need to obtain your state's cosmetology license and pass an exam. The qualifications vary by state but often include an esthetician or cosmetology certificate, hands-on experience, and classroom hours.
Salaries of Wax Specialists
According to the Bureau of Labor Statistics, waxing specialists earn an average national salary of $29,917. Your salary as a waxer can increase with experience and loyalty to your employer.
Pain Level and Recovery Times
When it comes to hair removal, everyone experiences different levels of discomfort. Your job as a waxer is to ensure that all your clients feel comfortable with the procedure and receive the best results possible. A fantastic read
How to Ensure a Painless Wax Service
To help your clients feel more relaxed during their treatments, it is important to have numbing creams on hand for any client that may be nervous about the process. You can also apply after-care creams that contain aloe to soothe and prevent the skin from feeling irritated. Check it out here