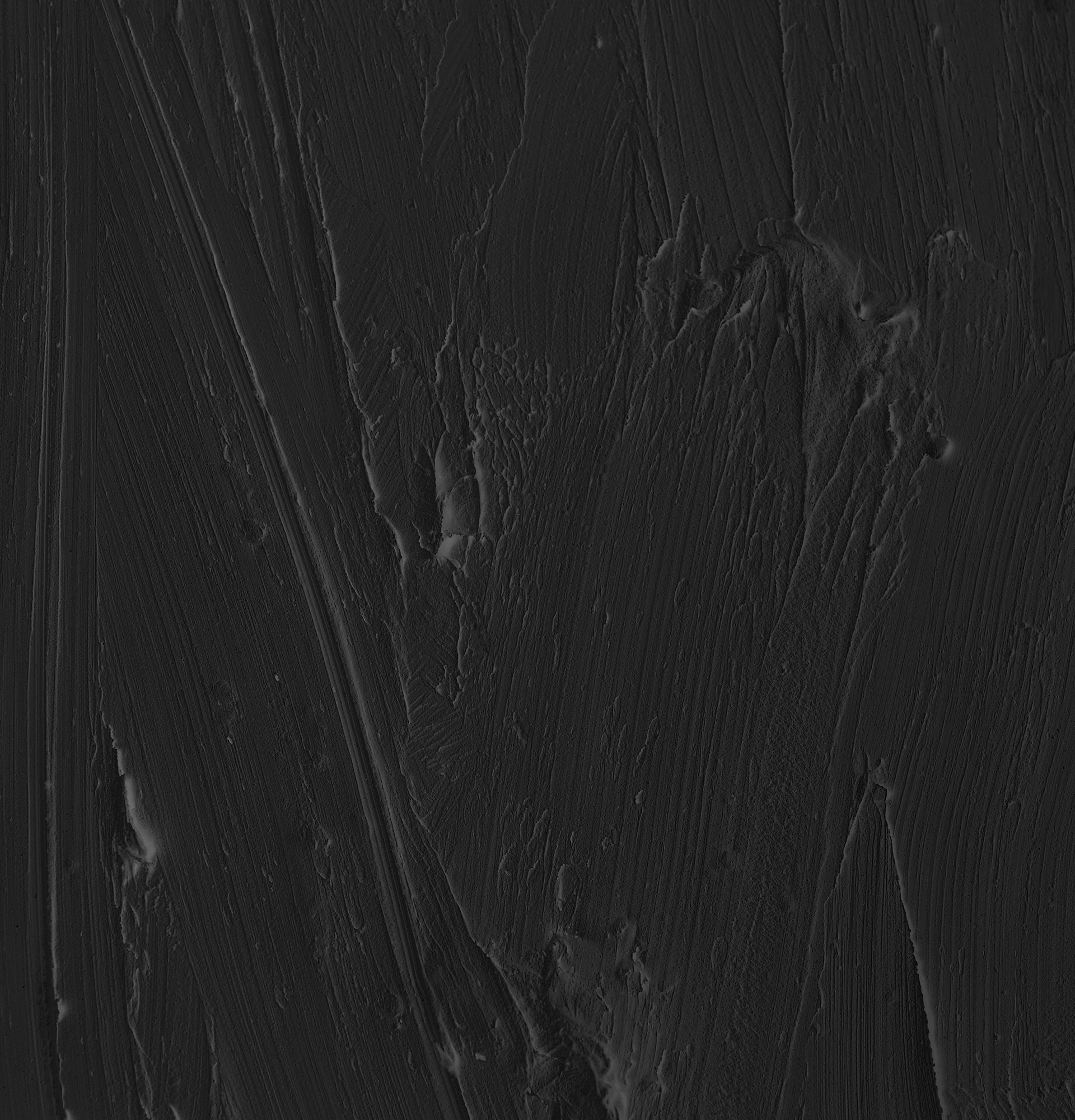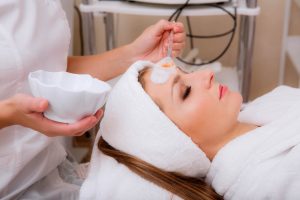 Are facials worth it? Facials are a popular way to treat the skin. They offer the benefits of exfoliation, anti-aging, and deep declogging. However, people often wonder if they are worth it. The question is not so simple. You should ask yourself some important questions, such as how many sessions you need, how many you can afford, and whether or not you can handle the pain. These questions are important to know before you begin.
Exfoliation Facial Treatment
Using an exfoliating facial treatment is a great way to improve the health of your skin. Not only does it remove dead skin cells, it can also help your skincare products penetrate deeper. If you want to see visible results, you should exfoliate at least once a week.
Skincare experts recommend using a product that is suited to your skin type. It is also important to avoid over-exfoliation. Exfoliating too much can damage the skin.
A dermatologist can recommend a good treatment for your particular needs. They can also adjust the treatment based on your skin's condition.
There are two main types of facial exfoliation. One is a physical process, which involves rubbing a product on your face and using a scrub to remove the dead skin. The other is a chemical process, which is more powerful. Chemical exfoliants break the bonds between dead skin cells and allow topical treatments to reach deeper layers of the skin.
Anti-aging
Anti-aging facials are a great way to rejuvenate and maintain the health of your skin. They can help reduce wrinkles and fine lines, boost collagen production, and soften the appearance of hyperpigmentation.
It is not uncommon for people to want to keep their faces looking young. Having a good skincare routine will make your skin look better for longer. However, you may not be aware of the various methods available.
An anti-aging facial is a simple and non-invasive way to improve the health of your skin. A professional esthetic care practitioner can determine the best treatment option based on your personal needs.
During an anti-aging facial, the skin is cleansed, massaged, and exfoliated. The process will also help to remove blemishes, clogged pores, and excess oils. This type of treatment can also help to relax your face and increase blood circulation.
Many anti-aging facials use electric currents, allowing serums to penetrate deeper into the skin. Retinoids and other ingredients can also be used to promote new collagen formation.
Long-term Benefits
Facials are a vital anti-aging tool. They help control acne, exfoliate dead skin, and promote cell turnover. These treatments can also help to reduce fine lines and wrinkles.
Many people avoid facials, preferring to wait until they face an issue such as dryness or flaking. However, regular facials provide a number of long-term benefits.
Facials can be expensive. It is important to find a medical spa that offers professional skincare services. You will not only get the benefit of having a professional take care of your skin, but you will also be able to learn about the best products for your specific skin type. This article
Facials can give you a fresh, new look. The treatment helps to eliminate blackheads, dryness, and dark circles. There is also a healthy glow to the skin after a facial.
Having a facial is a relaxing and refreshing experience. It can also reduce stress. If you have had a lot of stress in your life, it is important to find time to relax and recharge your batteries. Browse around this site