We provide unmatched skincare services throughout the Florida Panhandle. To provide the most luxurious and results-driven skin care treatments, we use a variety of clinical skincare products from PCA Skin Care.
With licensed and experienced Estheticians, we are proud of the level of professionalism we provide to each and every one of our clients. Clinical skincare products are used in all procedures and treatments.
We're all about helping our clients look and feel their best. When it comes to skin care advice, you can count on our expert technicians' years of experience, certifications, and training to be invaluable. As a result, each of our services begins with a skin examination, followed by treatment recommendations based on their findings.
Fort Walton Beach, FL
428 Mary Esther Cut Off NW Unit A,
Fort Walton Beach, FL
32548, United States
(850) 374-3769
Skin Lightening Procedures
Because your skin is the most important item you have, it's imperative that you treat it well! We understand that beauty is all about getting comfortable with your skin.
It's important to know that skin whitening is not a miraculous therapy. The technique of skin whitening aids in the reduction of melanin pigmentation in order to get a fairer complexion. People with darker skin tones have larger amounts of melanin in their bodies. Our innovative skin-toning techniques can help you achieve a more even and natural skin tone.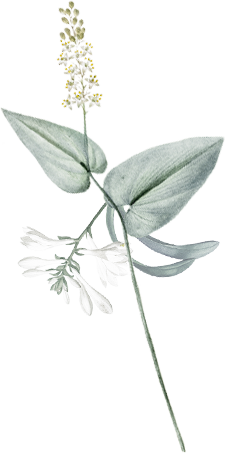 Chemical Peel
What Is A Chemical Peel?
A chemical peel is a procedure in which a chemical solution is applied to the skin to remove the top layers. The skin that grows back is smoother. With a light or medium peel, you may need to undergo the procedure more than once to get the desired results.
Chemical peels are used to treat wrinkles, discolored skin, and scars — usually on the face. They can be done alone or combined with other cosmetic procedures. And they can be done at different depths, from light to deep. Deeper chemical peels offer more dramatic results but also take longer to recover from.
Anti-aging for fine lines and wrinkles

Damage caused by the sun

Scars left behind by acne

Active Acne

Hyperpigmentation including melasma
Microdermabrasion
We also provide microdermabrasion services. Generally speaking, microdermabrasion is regarded to be a safe technique for all skin types. If you have any of the following skin issues, you may want to consider getting the treatment done:
Fine lines and wrinkles

Hyperpigmentation, age spots, and brown spots are all examples of hyperpigmentation.

Clogged pores and blackheads

Acne and acne scars.

Dull skin

Skin with an inconsistent tone and texture
Microdermabrasion is a technique that takes around one hour to complete. It is carried out by our skin care specialists who are licensed. An anesthetic or a numbing agent is not essential while doing microdermabrasion on the skin as it is not discomforting at all.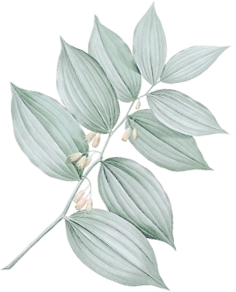 Diamond-Tip Handpiece
Gently removing dead skin cells from the skin's surface is the goal of a diamond-tip handpiece. While exfoliating the skin, the implement also uses vacuum therapy to help lift and promote circulation.