The Classic Eyebrow Shapes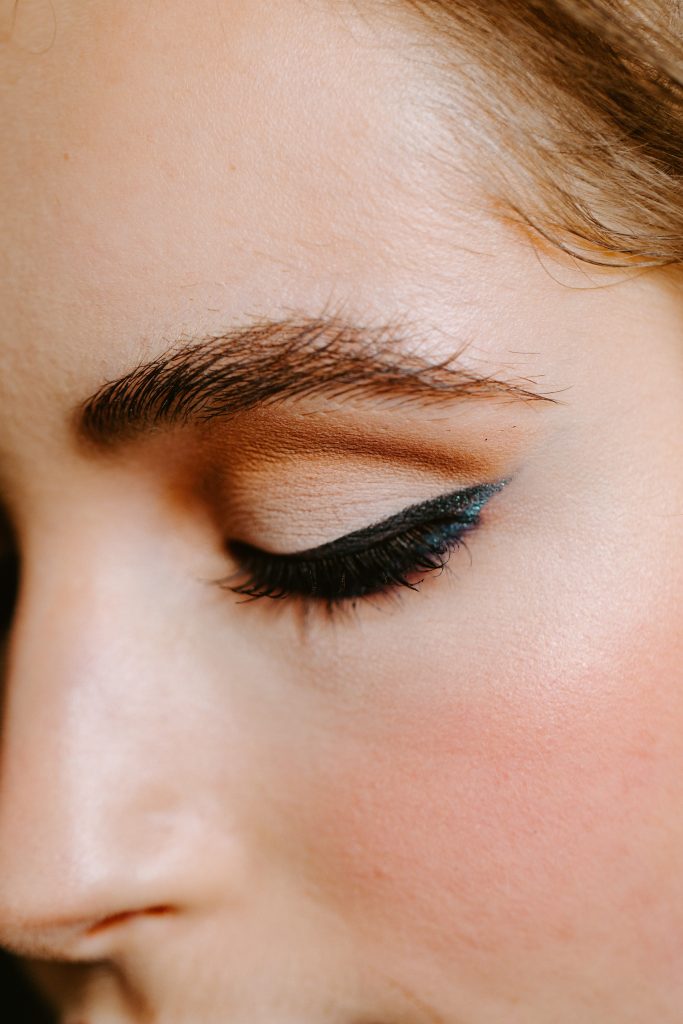 The eyebrow shapes are a person's most prominent facial feature. If the brows are even slightly out of place, the entire makeover seems to crumble. They serve as a frame for your features and tie them together, so every makeup routine must include shaping and filling them in accordance with face forms, fashion, and aesthetics.
While we could go on and on about current brow trends, there are some timeless designs that look good on people of all ages and face shapes. Traditional brow styles are alluring in their own special way.
Let's look at some classic eyebrow shapes:
Tail Arch
The most adaptable approach to contour and fill your brows is with a little arch towards the tip, which is a traditional brow shape. The arch can even complement an absurdly pointed jawline. This form can do wonders to provide some sharp angular elements to a normally wider face. This is an appealing shape for a person who prefers to keep their locks away from the face but wants to add a defining accent to their face.
High Arch
Another advanced variation of the tail arch, this one extends far beyond the brow bone to give your look different intensity and character. This brow shape is one that is easy to maintain if you enjoy having quite dramatic brows. However, since high center arches are a popular stage makeup technique and throw off the balance of your facial characteristics, we advise increasing the high arch as close as appropriate to the tail for perfect eyebrow shapes.
Straight Brows
Your actual brow probably has a straighter shape if it doesn't have an arch. Straight brows have a very sophisticated, modest style. If your brows are already straight, avoid making an arch and instead just keep them groomed with a spoolie. If you want straighter eyebrows, you can have them professionally groomed and keep up the maintenance if any angular characteristics start to appear.
Rounded Eyebrows
Round brows are the only kind of beauty feature that will make girls swoon like never before. Rounded brows create the appearance of a soft cloud above your eyes. Anyone looking for a nice brow look can sport rounder brows, typically advised for angular faces.
A Centre Arch
The ideal brow shape for lifting your cheekbones is one with a center arch. You can also sculpt a center arch by having the stray hairs in the middle of your eyebrows removed by the brow technician. The arch itself shouldn't be pulled because it can become too dramatic and give you the "always startled" expression. Additionally, this brow shape works well to proportion and balance out broad faces.
If you are looking for a reliable salon that offers eyebrow shaping near me, come to us at The Beauty Experts. Our licensed estheticians will consider your requirements for eyebrow shapes in a manner that compliments your face cut and features.