Brow artistry has definitely made a huge impact on how clients can achieve their desired brow shape and color. We offer an array of services just for brows, from brow waxing and shaping to tinting and brow lamination.
Here at The Beauty Experts, you will receive brow mapping when necessary to help you achieve a shape that is best suited for your facial features. This includes symmetry, thickness, and color customization.
Fort Walton Beach, FL
428 Mary Esther Cut Off NW Unit A,
Fort Walton Beach, FL
32548, United States
(850) 374-3769
How It Works: Instead of eliminating brow hair or modifying the curve of your brows, let's pretend your aim is to make them appear fuller and more defined. If you're tired of filling in your brows on a daily basis, tinting is a great option that many women and men enjoy. Eyebrow tinting is the process of coloring brow hair.
We utilize only the best quality ingredients to ensure skin and brow health when executing our beauty treatments. Soft cream wax is used to remove any unwanted hair from the face gently and quickly. (By the way, we never double dip and only use one pair of tweezers and scissors for each customer!)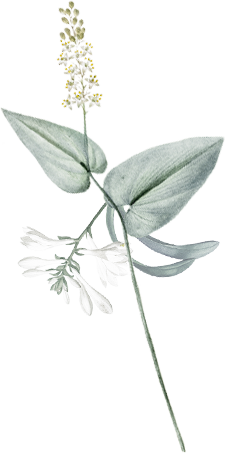 Brow Services Provided
Brow Shaping - Wax
Every brow service provided by us is aimed at creating a unique arch that is tailored to your face. Even if you're in for your first appointment, you'll receive brow mapping, wax, trim, and tweezing. Final touches can include powdered and penciled eyebrow makeup to fill as well as an eyeshadow highlight.
Brow Lamination
Brow lamination is a brow relaxing procedure that may change even the poorest natural eyebrows into an ideal shape improving the facial characteristics. This treatment eliminates the untidy brow issue and provides volume & fullness while offering a neat, well-kept brow shape for 6-8 weeks.
Brow Shaping and Tinting
Depending on your preferences, and facial structure, we can create an eyebrow shape and eyebrow color that is uniquely yours! Your brows are then brought back to life with a mix of waxing and tweezing that we use to fix, rebuild and restore their natural shape.
Brow Tint
In order to make your brows appear larger and more defined, you should tint them. Your color may last 3 to 4 weeks. Skin staining is also a result of brow tinting giving you a filled-in makeup look for 1-2 days. If you enjoy the skin staining effects of brow tinting and want a longer-lasting result, then you may also want to consider our henna brow tinting, which can stain your skin for up to 10 days. Henna tinting will continue to tint your brows for 3 to 4 weeks as well.