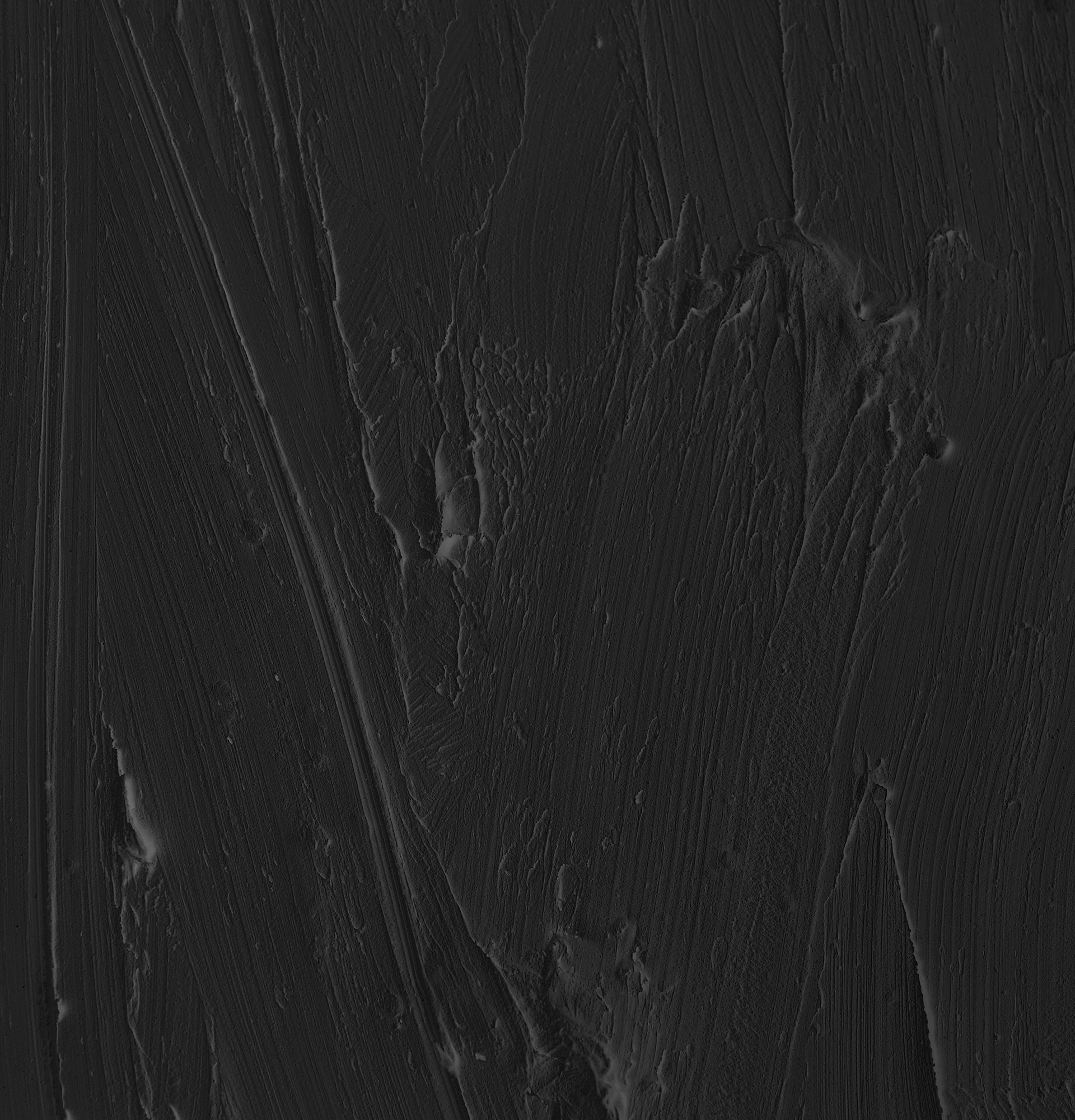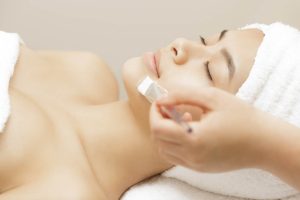 Getting facials for acne can be a great way to get a great-looking, healthy complexion. If you are considering trying a facial, there are several things you should consider before scheduling one. These include the options available, alternatives, treatments, and brightening.
Treatments
There are a variety of treatments for acne facials. Some of them include chemical peels, exfoliation, and microdermabrasion. Each of these has its own benefits.
Chemical peels remove the outer layer of the skin, unclogging the pores. This helps to clear up acne and reduce the appearance of hyperpigmentation. Next article
Facials with exfoliation helps remove dead skin cells and clogged pores, helping to promote the normal flow of oil through the follicle. It also stimulates the rejuvenation of the epidermis.
Topical antibiotics are effective for treating mild to moderate inflammatory acne. They should be used for a short period of time (12 weeks), and combined with retinoids.
Deep Cleansing
Deep cleansing facials are a treatment that is used to help treat and prevent acne. It can be beneficial for both women and men.
In general, deep cleansing facials use a variety of treatments, including exfoliation, steaming, extractions, and hydration. These treatments can remove dead skin cells, toxins, and excess oil. They can also improve the quality of the skin and smooth the symptoms of acne.
Deep cleansing facials have become very popular over the years. Because they are a quick and easy way to get a clear, healthy complexion, they have become the preferred method of skin care.
In addition to removing dead skin cells and impurities, they are a great stress reliever. Many skincare experts recommend having a deep cleansing facial once or twice a month to maintain good skin health.
HydraFacial
If you have acne and want to clear it up, a HydraFacial can help. It's a non-invasive treatment that works to unclog pores, remove blackheads, and improve the overall appearance of your skin.
In addition to unclogging pores, a HydraFacial can also reduce the appearance of wrinkles. As a result, you will have a smoother, firmer, and more even complexion. Click for more info
HydraFacials can be used on all parts of the body, including the face, hands, and neck. The procedure includes cleansing, exfoliating, and hydrating. There's no downtime, so you can resume normal activities immediately.
HydraFacials work by removing the excess oil and dirt that clogs pores. This helps to prevent breakouts, and also reduces redness and inflammation.
Brightening
Facials are a great way to treat acne. They help to eliminate dead skin cells, dirt, and makeup. They can also help to target discoloration and scarring. There are many types of facials that are available. Some focus on the treatment of active acne, while others focus on targeting scarring.
You can find DIY facial kits that can be used at home to perform these treatments. However, they are not hygienic and may not produce the same results as a professional treatment. It is recommended that you get a dermatologist to recommend the best treatment for your skin type.
Brightening facials are designed to reduce dark marks and hyperpigmentation. They often focus on powerful antioxidants, like vitamin C. These ingredients fight free radicals that cause damage to DNA and proteins.
Exfoliation
Exfoliation is one of the most important steps in your acne-fighting regimen. The goal of this step is to remove the top layer of dead skin cells and make way for fresher, more glowing skin.
There are many different methods for exfoliating your skin. These include mechanical and chemical methods. Choose a method that works for your skin type. Some people may find that a gentler mechanical method will suffice, while others will need a stronger chemical exfoliant.
Choosing the right one can be tricky. You don't want to use a product that causes micro tears in your skin. This can lead to inflammation and may even be a breeding ground for bacteria.
Alternatives
It's not surprising that many people have turned to alternative medicine to cure their acne. These methods of curing acne include everything from herbal extracts to homeopathic remedies to prescription drugs. However, most of these methods are prone to side effects and may not work for everyone.
Getting a facial is probably the most obvious answer to the question, "how can I cure my acne?" The best bet is to consult a dermatologist who can help you come up with a treatment plan that works for you. Unlike over-the-counter products, professional treatment will be more effective because the product you are using is stronger.
If you are one of the many women out there who struggle with getting rid of lots of facial hair in one go, you'll be pleased to know that there are several ways to achieve the same result. You can try a few at-home treatments, or you can visit a dermatologist for a more permanent solution.
To get the best results, you should choose a product that is specifically designed for your skin type. This is because the skin on your face is more delicate than other parts of your body.