Eyelash extensions have tremendously increased in popularity in the US the past recent years! Lash extensions will help enhance your natural lashes by adding length, definition, and volume. Depending on your style of preference we can create a custom set that will enhance your face shape. No more mascara, lash curlers.
Fort Walton Beach, FL
428 Mary Esther Cut Off NW Unit A,
Fort Walton Beach, FL
32548, United States
(850) 374-3769
Lash Extensions
Your natural lashes will get a boost thanks to our lash lift treatments!
We are the best spot to get eyelash extensions. The difference is evident the moment you walk through our doors. Comforts of luxury and undisturbed "me time" will further draw you in, making you feel just at home. Your bespoke lash look will be tailored to your individual eye shape, face shape, and lifestyle. Make yourself feel like the powerful and confident person you are by joining us. And when you leave, you'll have the confidence to take on the rest of your life.
The Beauty Experts is your number one location for professional lash services including Lash Lifts & Tinting. With every lash lift service, you will also receive a conditioning keratin treatment to help your lashes stay strong and healthy! Lash lifts will enhance your natural lashes by curling them to new heights! Results can last up to 8 weeks! Absolutely low maintenance for extra confidence and style!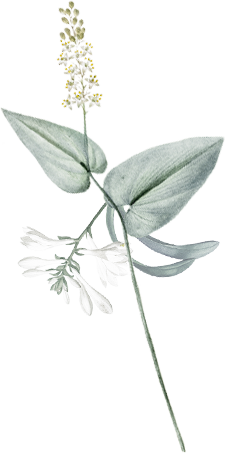 Find a Style that Fits Suits Your Personality
The decision to get eyelash extensions or lash lifts is not one to be taken lightly. Only the best-trained lash artists can attain the level of skill required for proper application. Our eyelash extension specialists will sit down with you to discuss your needs and develop a look that complements your face shape and lifestyle. We can assist you in achieving a more natural appearance to something more dramatic.
We want your eyelash extensions to feel as natural as possible and enhance your overall appearance. Furthermore, we strive to guarantee that the extension style you acquire fits your rigorous standards by working to accommodate your preferences.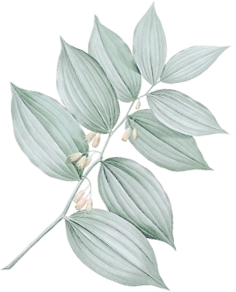 Natural Shape

Shorter extensions are used to enhance your eye's natural form, while lengthier and shorter extensions are used to enhance the eye's center and outer areas, where your lashes are again shorter. The almond shape that so many people adore is achieved with this method, which also aids in achieving a more beautiful and natural lash appearance.
Cat Eye

Shorter extensions start from the inner corners of your eyes and gradually increase longer towards the outer corners. The steady rise in size from the inner to the outer eye gives a sultry and appealing look.
C-Curl

When choosing a lash style, we also take into consideration the type of curl you will need to achieve the best results. We have several curls to choose from!

The C-Curl gives you a natural yet more defined curl. C Curl is great for clients whose lashes are more straight. The combination of the base of the C curl and natural straight lashes helps to create a strong bond at the base. Your lashes will look beautifully curled and thick.
D Curl

D - Curl is the most common curl used in eyelash extensions. This curl provides the most lift and curl of all the curls. This curl is especially effective for clients with downturned eyes. It gives the eye a more alert look and adds drama to the eyes. This curl is often used by hair stylists for clients with downturned eyes. If you are wondering what it takes to create the perfect curl, here are some tips. You will want to get a D Curl if your natural lashes are not curled.

A D curl is a deep upward curly eyelash curl. Compared to other curls, it feels straight. This curl is perfect for clients with downturned or naturally downward lashes. However, you should avoid using this curl on your clients with deeply set eyes as they may irritate their eyes. However, if you think that a D curl would suit your eyes, it's best to choose another type. Here's a guide to choosing a D Curl lash curl.
Lash Lift and tinting

With our Lash Lift service, you can take your lash game to a new level!

Enhance and thicken your eyelashes with LASH LIFT AND TINTING. Starting with a lash lift, which is like a perm for your eyelashes, is the best way to get a long-lasting curl. With all our lash lifts you'll receive a Keratin treatment that penetrates deep into your natural lashes to strengthen and nourish. Finally, a custom-blended tint will impart long-lasting color and definition to your lashes. You get the entire package: lift, definition, and a lovely brighteni
Volume Eyelash Extensions
People can't seem to get enough lashes! When it comes to the world of beauty, nothing beats volumized lashes. It is possible to apply several single-strand eyelash extensions to the same natural lash while ensuring the health and safety of the client's natural lashes using volume lashes or Russian Volume lashes. Extra-thin eyelash extensions (.03,.05, or .07) and a tweezer intended for freehand, off-the-tray pickup are used to get this look. 2D, 3D, 4D, and 5D are all terms used to describe the number of strands per fan in volume lashes. For this procedure, a volume lashing-specific low-viscosity glue is also used. When applied correctly, volume lashes may feel softer and lighter than other lashes, which is another reason they're so popular.