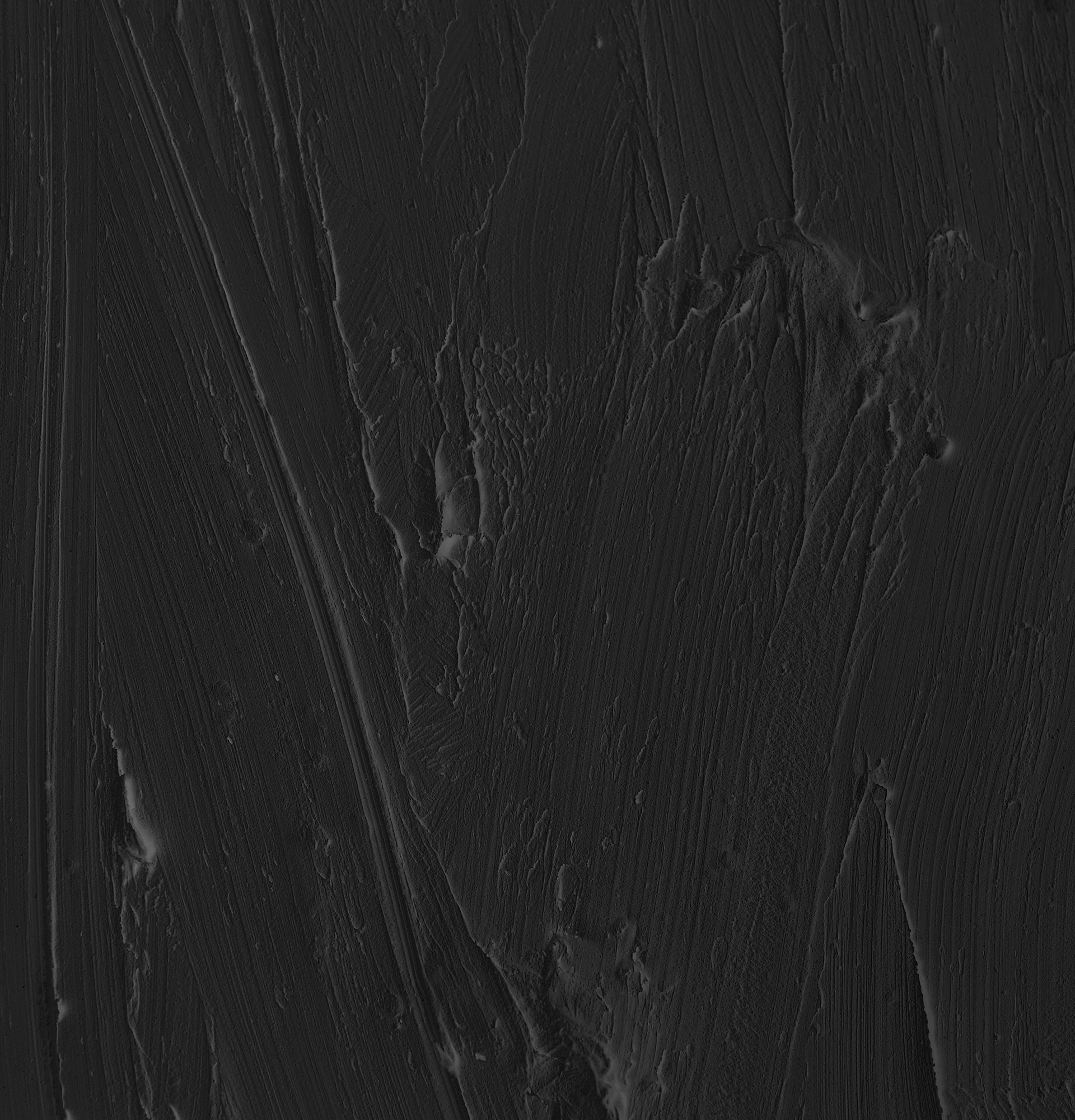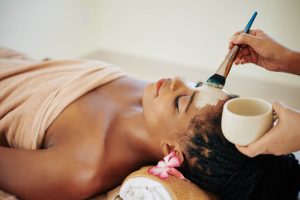 If you're looking for a new place to go for a facial spa, you have a few options. You can choose a spa that provides treatments for acne-prone skin or one that offers dry skin care. Whatever your needs are, you'll find a spa that will leave you feeling refreshed and rejuvenated. Click for more
Facial Spa Exfoliation
A facial spa exfoliation is a process that removes dead skin cells, leaving behind a smooth, refreshed look. It may also help prevent acne.
To achieve the best results, it's important to choose an exfoliator with the right properties. Your chosen product should have an appropriate level of exfoliation, be gentle enough to avoid irritating sensitive skin and be effective enough to reveal the softer, more youthful complexion beneath.
Exfoliation can be performed with mechanical or chemical means. Usually, a combination of the two gives you the best results. Chemical exfoliators are safest for sensitive skin. They can range from tonics to serums. Mechanical exfoliants are usually scrubbing or grinding devices that are used to remove dead surface skin.
The process of exfoliation also helps to improve the efficacy of skincare products. This process can reduce the appearance of fine lines and wrinkles and enhance skin tone and elasticity.
Treatments For Acne-prone Skin
Visiting a facial spa is an effective way to improve your skin. Acne-prone skin needs regular treatment to keep breakouts at bay. The condition is caused by the buildup of oils and debris in your pores.
A dermatologist is a great resource to help you find the best treatments for your skin. These professionals can prescribe medications, vitamins, and supplements. They can also recommend over-the-counter products.
Some of the top acne-fighting products include retinol, spot treatments, and acne moisturizers. For mild acne, a hyaluronic serum may be beneficial.
Classic Facial
A classic facial includes deep cleansing, exfoliation, and a massage. It can reduce the appearance of blackheads and whiteheads and bring your complexion back to life.
An acne-fighting facial uses specific ingredients to unclog pores and speed up cell turnover. This can be done at home as well, but a facial from a trained provider will produce the best results.
Treatments For Dry Skin
If you are suffering from dry skin on your face, there are a number of treatments you can try. This condition can make your skin appear rough and flaky, and it can itch and hurt. However, if your skin has become severely dry, you may have an underlying medical condition. Using a topical ointment or medication prescribed by a doctor can help keep your skin hydrated and protected.
Dry skin can be caused by many factors, including environmental factors. For example, very hot and spicy foods can aggravate the condition. It can also be caused by exposure to chemicals and pollutants. The best way to prevent this problem is to maintain a healthy skincare routine.
You can use a moisturizer that includes glycerin to improve your skin's barrier function. Glycerin helps lock in moisture and prevents water from evaporating.
Treatments For Dark Spots
When it comes to treatments for dark spots, there are a number of options available. The best choice for you will depend on your skin type and the cause of the spot.
Treatments for dark spots are typically non-invasive. They allow you to get back to your daily routine quickly. You may need to undergo more than one treatment to see noticeable results.
Some patients have gotten excellent results with peels and laser treatments. A dermatologist can help you determine which process is best for your situation.
Chemical peels are an effective way to lighten dark spots. Peels remove the top layer of the skin and stimulate new skin growth. This leads to a smoother, brighter appearance.
Lasers are also a great option for dark spots. In this procedure, an intense pulsed light targets the melanin in the pigmentation and breaks up the dark spots. After a few weeks, you will notice your spots starting to flake away.
Treatments For Vellus Hair
For people with vellus hair, treatments are often recommended. These hairs are found on the face, chest, neck, and other parts of the body. They are light, thin, and soft, and not as visible as thicker hair on the scalp. Some of the benefits of vellus hair are that it protects the skin from heat, keeps the body warm, and regulates temperature.
The amount of vellus hair on the body can vary depending on an individual's age and hormones. However, it is usually harmless. If you find that you have suddenly started to have more vellus hair, see your doctor.
Dermaplaning is a treatment that removes vellus hair. The procedure involves the use of a sterile surgical blade to scrape away the top layer of dead skin. This enables skincare products to penetrate deeper. It is also a safe exfoliation technique. This article