Bikini Waxing – Is it worth it?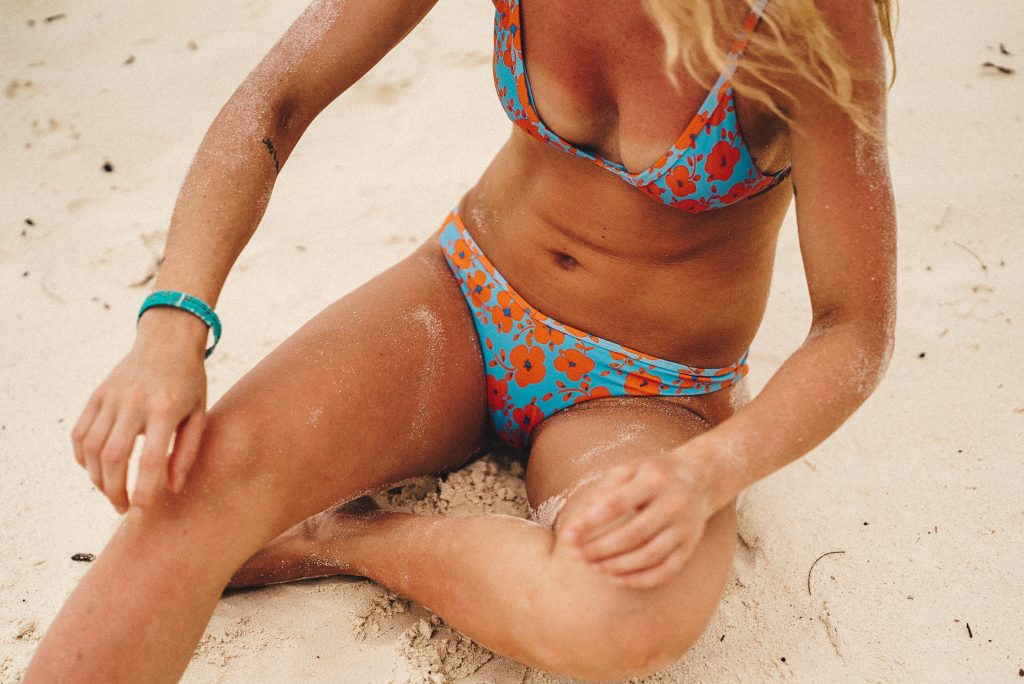 For most individuals, undergoing a bikini wax might not be the most exciting experience. Bikini waxing is a more long-lasting way of getting rid of pubic hair compared to shaving, with the softness lingering for approximately two to four weeks as opposed to just a few days. This makes it a wonderful choice for the summertime when you do not wish to be grabbing the shaver or epilator continuously.
But fully understanding what you're dealing with will help you get through the process and make sure the results come out as smoothly as possible. Hence, here are a few things by our beauty experts you should know before your first Brazilian waxing session.
5 Things to Do Before a Bikini Waxing Session
Let your Hair Grow
Prior to their initial waxing appointment, many ladies make the serious mistake of shaving! For your waxing appointment, your hair must be about a quarter of an inch in length because too-short hairs cannot be picked up by wax. Hence, try not to shave between your waxing appointments.
Make Sure To Do the Period Math
When you are scheduling a bikini wax appointment, make sure it is nowhere around your period date. The skin around your pubic area tends to have a heightened sensitivity during that time of the month which can make the experience far more painful and excruciating.
Pamper Your Skin Before the Appointment
Even though this should go without saying, it is worth the emphasis. Pampering your skin before a Brazilian waxing appointment will make you feel much more self-confident during the session. If you decide to take a bath and exfoliate beforehand, it will soften up the pores and make the experience easier and less painful.
Know Your Style
When we talk about bikini waxing, there are several options available, and salons in your area offering Brazilian waxing near me may provide a menu of options. The fundamentals you'll explore include:
A basic bikini wax that just removes pubic hair from the edges of your bikini line.
A Brazilian bikini wax that eliminates all of the hair from the rear to the front.
A full bikini wax that leaves a triangle in the front but completely waxes the vulva and backside.
Wear Something Comfortable
Your skin is usually inflamed and red after a wax. Bring comfortable, loose attire to your visit so you can relax afterward. Avoid wearing tight dresses or engaging in strenuous activity for the remainder of the day to prevent further discomfort or ingrown hairs in the area that has just been waxed.
Since Brazilian waxing costs can range anywhere from $50 to a couple of hundred bucks, it is essential that you get the most out of the process. At Beauty Experts, we offer professional and reliable bikini waxing services to help you get rid of pubic hair comfortably and easily.