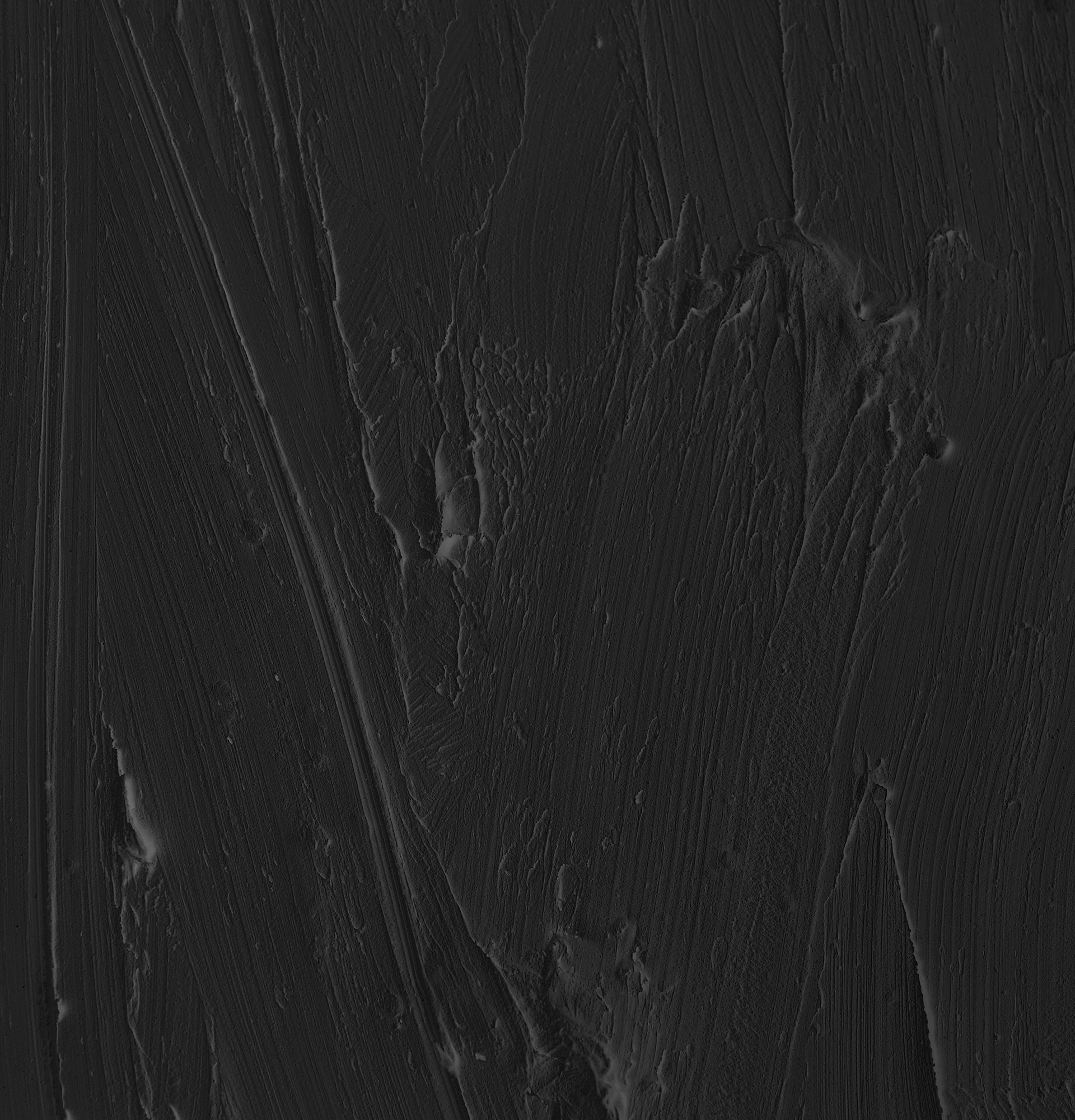 Brazilian Waxing Preparation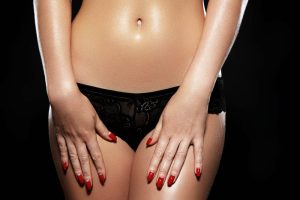 Brazilian waxing is the best way to remove hair from your body and improve the appearance of your skin. This is because a professional will give you the proper care and treatment in order to ensure the results last as long as possible. There are a few things you need to know about this procedure, such as the cost, preparation, and aftercare.
Preparation
In order to get the best results from a Brazilian waxing session, it is essential that you prepare properly. Here are some tips to help you make the most of your experience.
You should exfoliate your skin before you have your Brazilian waxing done. This will remove dead skin cells and prevent ingrown hairs. Taking a good exfoliation will also clear your pores of impurities.
Wear loose fitting clothing for your waxing appointment. Tight clothing can irritate tender skin. Instead, wear light cotton pants or sweatpants. Loose-fitting clothing allows your body to breathe and can be a safer choice for freshly waxed skin. Next article
It is important that you shower before your waxing appointment. Do not use harsh soaps or a hot water bath. Hot water can irritate your waxed skin. Check this out
After your waxing, make sure to avoid all contact with the ocean for 24 hours. Sweat can also irritate your skin. Also, do not use fragrances or perfumes during this time.
Aftercare
When you've had a Brazilian wax, you'll need to take care of your skin. It's important to use a high-quality moisturizer afterward. This will ensure your skin stays soft and smooth while preventing ingrown hairs.
The best moisturizers are PH-balanced to help your skin relax. They'll also reduce any additional itchiness you might experience after the wax.
Taking a bath is also a great way to help keep your pores open. You'll want to avoid public swimming pools though, as they can lead to infection.
The best post-wax moisturizers contain ingredients like tea tree oil, oat, and coconut oil, which moisturize your skin. These ingredients can also reduce ingrown hairs and folliculitis.
If you have a sensitive skin area, try using a lotion with aloe Vera, a natural ingredient known for its soothing properties. This can prevent bumps and rashes.
Another great tip for after-wax care is to avoid hot showers. A cool, lukewarm water temperature will be more comfortable to your skin.
Side effects
Getting waxed is a great way to get smooth skin. However, there are some side effects that you should be aware of. Aside from the fact that your hair will be gone, you may also experience bumps or irritation.
When getting waxed, you should wear loose clothing to allow the area to breathe. You should also avoid soaking in hot water and strenuous activities. These can make your skin more sensitive, leading to irritation and bruising.
It is recommended to use moisturizers and softening lotions to reduce redness and swelling. Also, applying aloe Vera gel or a cool compress can relieve itchiness. If you have a hard time controlling pain, try taking ibuprofen.
Although some people enjoy getting waxed, it can be painful and uncomfortable. Take a few minutes to get prepared before the procedure. Wearing cotton underwear can help.
When you are getting waxed, make sure that you use sterile tools. Use sanitizer on the waxing instruments, and store them in a clean container.
Cost
Waxing services are a good way to remove unwanted hair. However, it can be expensive. It is also painful. If you have never had waxing done, it is best to seek out a reputable esthetician to help you.
The cost of Brazilian waxing depends on the salon you choose. Some lower-end spas charge less than $50, while the best and most expensive spas may charge upwards of $120. You can find a good Brazilian waxing specialist with the help of your local community.
If you plan on getting a wax, you'll need to visit a spa at least once every six weeks. This will help you keep the waxed area clean and smooth.
The cost of waxing varies based on the spa's location and the wax used. Prices are generally higher in coastal areas and in urban centers. In the Midwest and South, prices are typically lower.
A full-body wax can cost $150 or more, depending on the wax and the services you choose. These costs are mainly due to the expense of the materials.