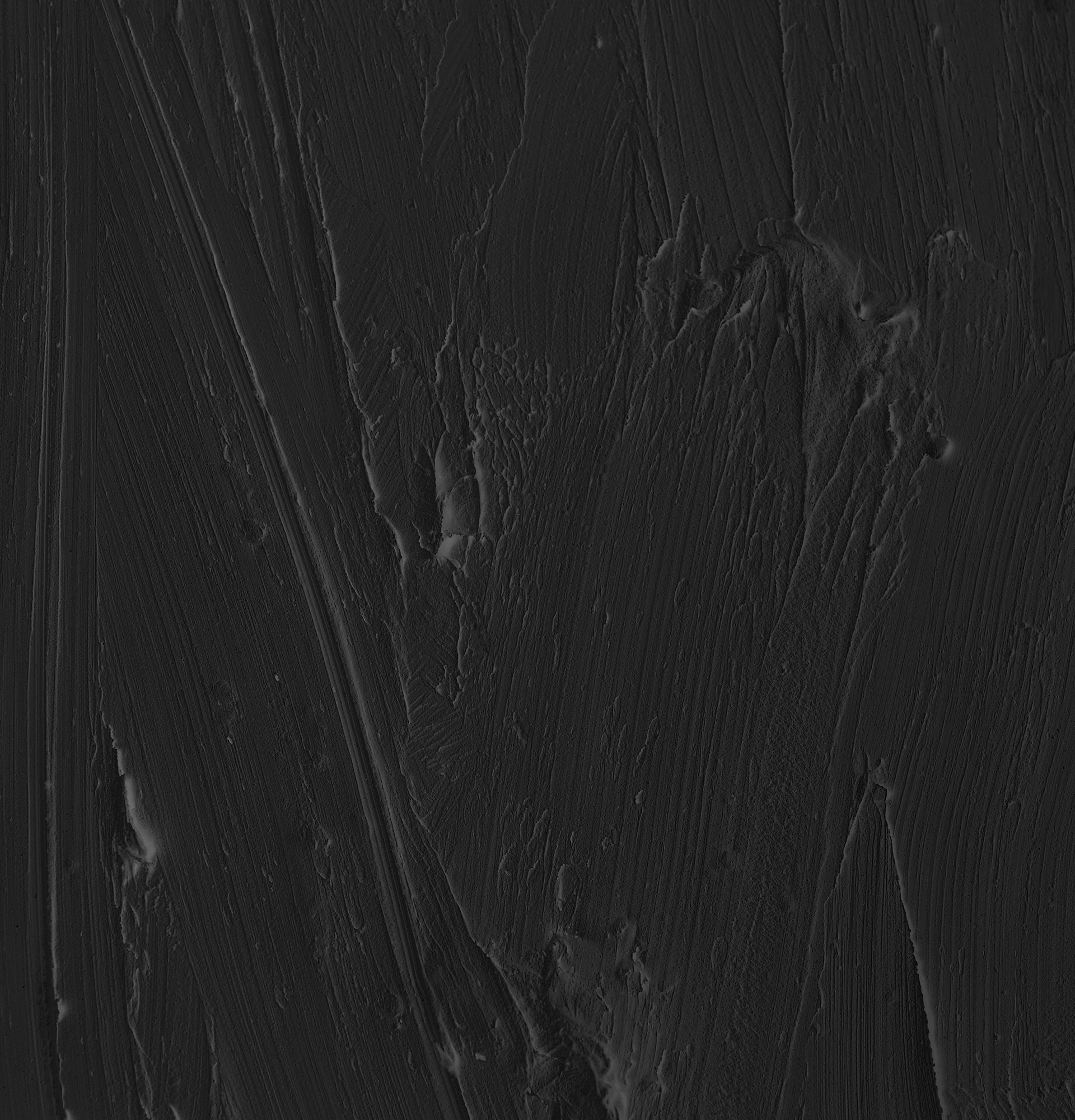 Different Types of Hair Removal Methods in Gulf Breeze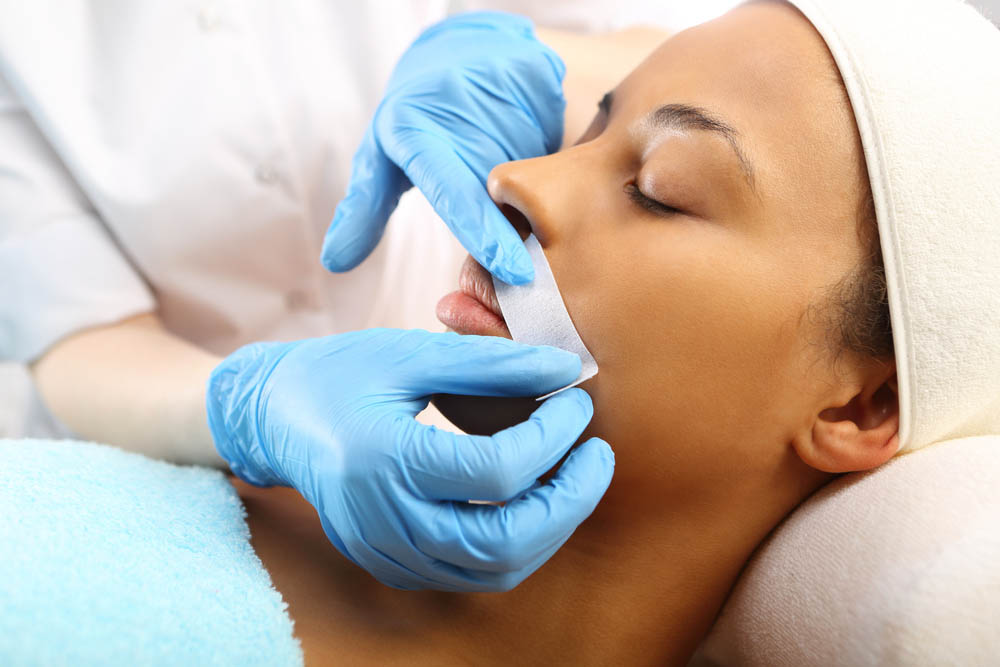 Hair removal has become a part of a daily routine for men and women. There are many different types of hair removal methods, some are permanent, and some are temporary.
Hair Removal Methods:
Here is a list of hair removal methods:
Plucking, also known as tweezing is very common for removing unwanted hair. But professionals do not favor this type of hair-removing method due to various reasons.
Different methods do the shaving. You can opt for it using razors with shaving cream or an electric razor. Both work well.
Waxing is the best quick way to remove unwanted hair. It is suggested to be the best way by professionals.
Threading is usually done on the areas around the eyes and is used by many people.
The creams work by dissolving the hair and then wiping away when the cream is removed. It is not very common anymore because it is a very lengthy process.
While all the above methods are temporary, laser hair removal is the permanent solution for unwanted hair. It has long-term effects but is extremely expensive.
Waxing Over any Other Method:
After all the scientific research, professionals always suggest going for waxing. They consider it the best waxing hair removal technique due to various reasons. If you need to eliminate unwanted hair with a less expensive and risk-free method, always go for waxing. It has long-term effects, is inexpensive, does not take a very long time and does not have any harm.
All the methods used for hair removal are used, but waxing is the most commonly favored one.