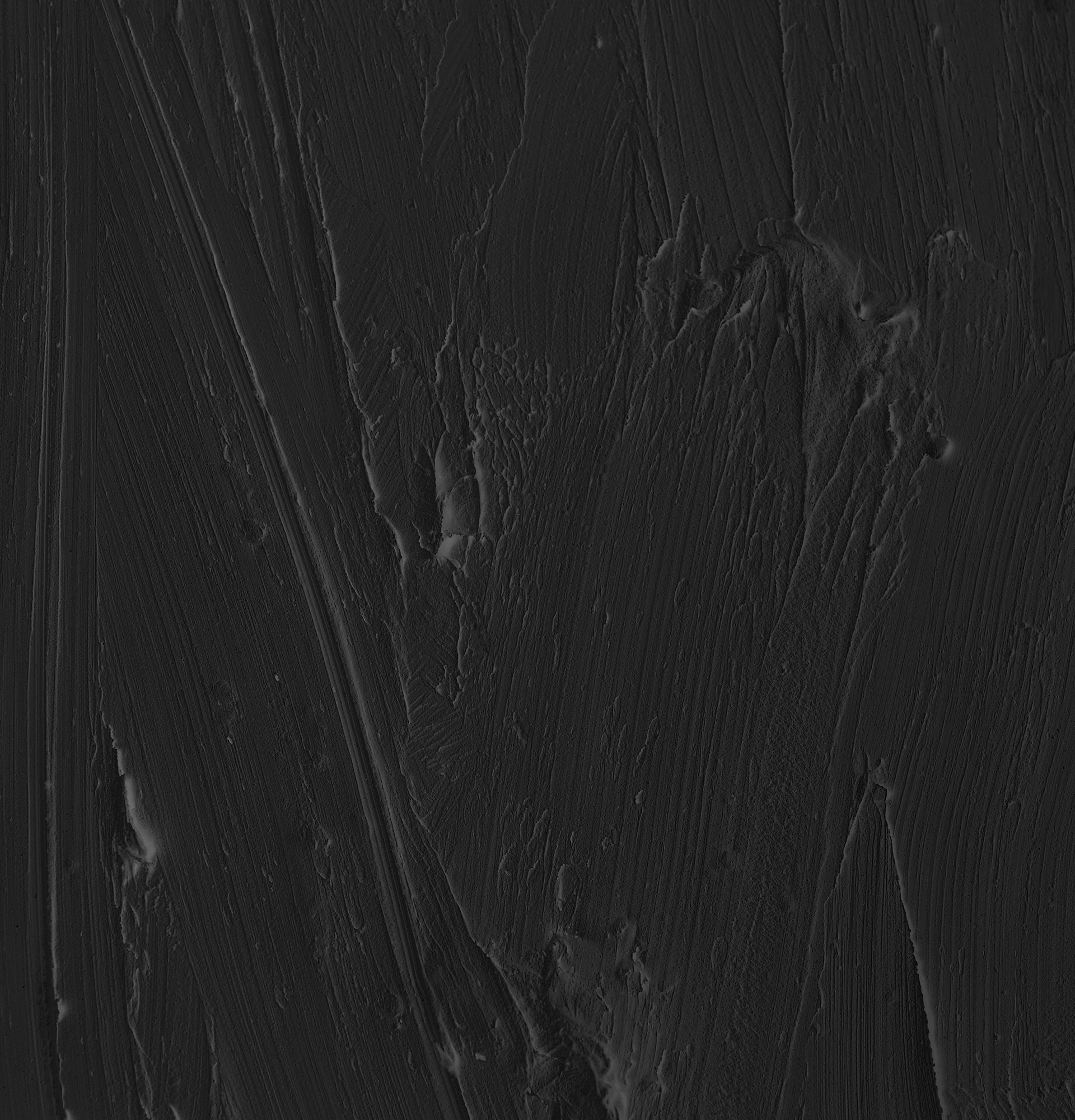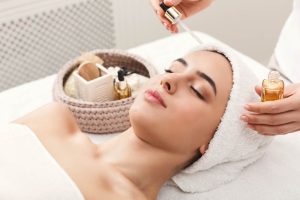 Facials are an important step in the process of rejuvenation. It allows you to remove the dead cells and reveal fresh, bright skin. There are many different types of facials, and you can use a facial to help treat a wide variety of issues. You can choose from facials that are suitable for acne, or you can opt for a more targeted approach that is designed to reduce fine lines and wrinkles.
Exfoliation
If you are looking for a way to boost the appearance of your skin, you may want to try facials. These treatments are an excellent way to get rid of dead cells and stimulate collagen production. They are also great for people with aging skin.
Facials are often recommended by dermatology experts. They are an effective treatment for acne and blackheads. They are also great stress relievers. Browse next article 
There are two different types of exfoliation: physical and chemical. Physical exfoliants involve manual scrubbing, while chemical exfoliants dissolve bonds between dead cells. The type of exfoliant you use will depend on your skin's needs.
To make sure you are using the right products for your skin, consult a dermatologist or other skin care professional. Using incorrect products can cause micro-tears in your skin, allowing bacteria to enter.
Antioxidants
During an antioxidant facial, your skin is infused with concentrated antioxidants. This is to help repair the damage caused by free radicals, which can cause wrinkles and dark spots.
The skin is the largest organ in the body. It contains many cells that are highly reactive. These cells can also be prone to oxidative stress, which triggers inflammation and a variety of skin symptoms. A great read
When oxidative stress occurs, it results in loose skin, blotchy skin tone, and decreased moisture. Oxidative stress can even cause acne breakouts.
Antioxidants can slow the aging process and can even reverse some of the signs of aging. These compounds can be used both topically and orally. They are commonly found in skincare products. However, you might not get enough of them naturally. For this reason, it is recommended to supplement your daily skincare routine with vitamins and minerals.
Cell Regeneration
Stem cells are one of the best ways to fight the aging process. They are able to rejuvenate and renew the skin. However, they require a regular course of treatment to get the desired effect.
When you receive a stem cell facial, you'll see a noticeable improvement in the texture, tone and volume of your skin. This is because of the injections' ability to promote cell regeneration.
Stem cells are harvested from your body and injected into your face. These cells will replace damaged collagen and elastin scaffolding. Resulting in plumper, younger-looking skin.
Stem cell facials are a non-surgical treatment that is a popular alternative to botox. It can reduce crow's feet and smile lines. During the procedure, tiny needles are used to open up channels for the serum to reach the surface of the skin.
Lightening Scars
One of the best things about having skin is the fact that you can experiment with various treatments and regimens to find the perfect combination for your complexion. A number of dermatologists and plastic surgeons offer skin-enhancing procedures and techniques to make your skin look its best. You can choose from a variety of treatment options based on your personal skin type, skin condition, and budget. If you are interested in a more upscale treatment, you may want to look into a facelift or a tummy tuck. In the meantime, you can always use moisturizers to keep your scars from drying out.
A good facial will go a long way in making your skin softer and suppler. Using the right products can help you keep your skin looking young for longer. To get the best results, you need to follow a routine with proper care.
Rejuvenation
Facials are a great way to rejuvenate your skin. They help your face look younger by stimulating the growth of collagen. This protein is essential to your skin's health. It strengthens your skin's natural elasticity and ensures that skin wounds heal.
The process of rejuvenating your face involves the removal of dead skin, dirt, and sebum from your pores. In addition, facials use antioxidants, fruit-derived ingredients, and other herbal extracts to nourish your skin.
Facials can also be a good way to treat acne. Acne can be caused by excessive oil clogging your skin's pores. By using a face wash and applying a topical acne treatment, you can fight the problem and improve your complexion.
Using good skincare products can also help reduce marks on your skin. These can include age spots, blackheads, and whiteheads.