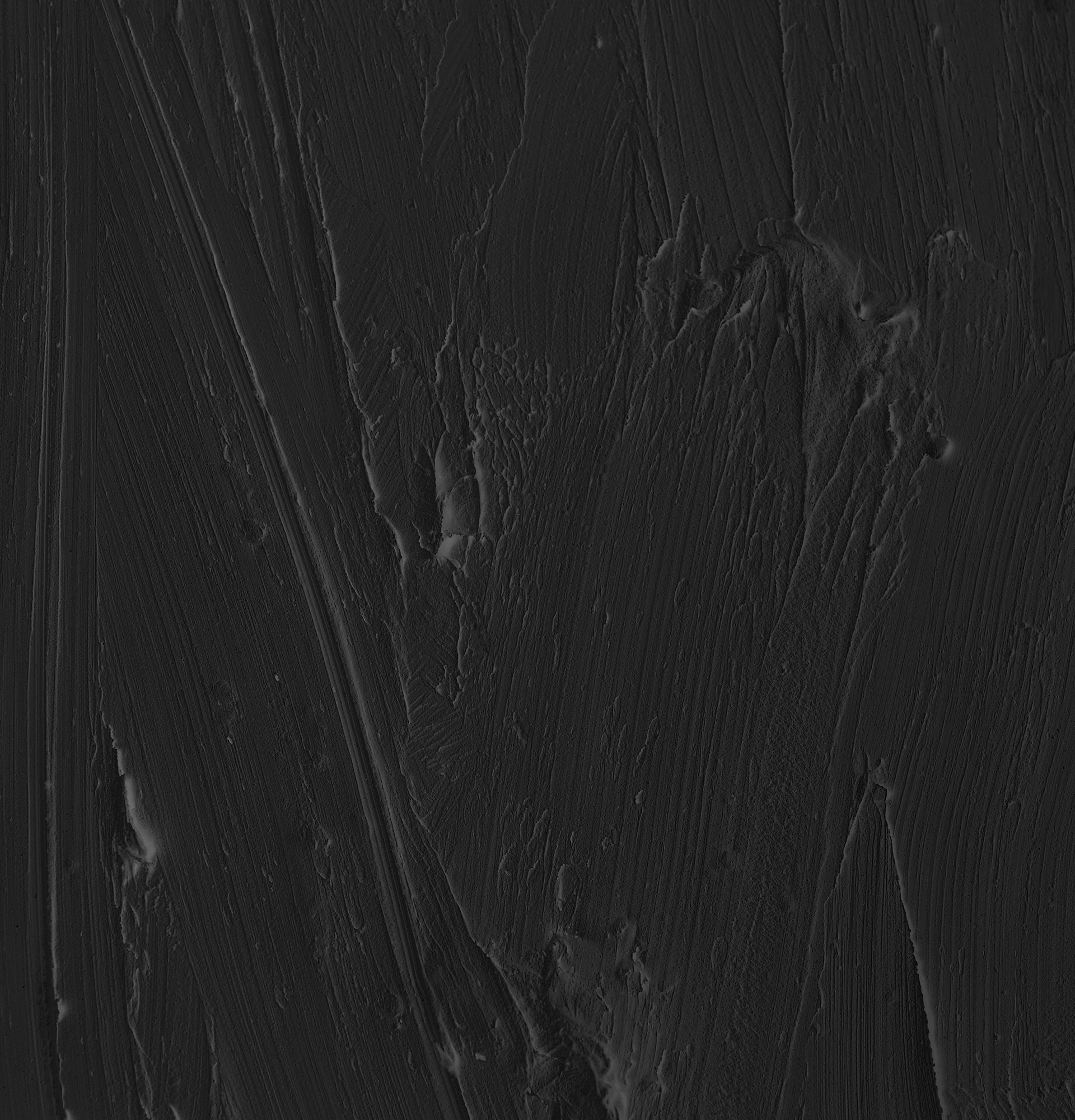 If you have dry skin, you might find that facials can be a good way to get some relief. Facials can include a variety of different steps, such as exfoliation, using moisturizers, and aromatherapy oils. There are also several different types of facials, including those that use plant stems or fruits.
Exfoliation
There are many different exfoliators to choose from, so selecting the right one is an important part of your skincare routine. This is especially true for dry skin. Exfoliating is a very effective way to remove dead cells and clear the way for new, fresher skin. Additional info
The best exfoliators for dry skin should be hydrating and gentle. Over-exfoliation can result in a rash or irritation, so start slowly. Your dermatologist can help you choose the best product for your particular skin type.
Dry skin needs more moisture than normal skin. It can become drier in the winter months. You should avoid using any scrubs that contain abrasives or gritty ingredients, as they can disrupt the balance of your skin. Also, avoid any products with grains or beads.
Moisturizers
One of the most important things you can do for dry skin is to use a moisturizer. A good moisturizer will help retain the water in your skin and seal it in, keeping your skin smooth and hydrated.
The right facial moisturizer will also contain some key ingredients. These include antioxidants, ceramides, and humectants. Ceramides help strengthen the skin's moisture barrier and lock in moisture, while hyaluronic acid helps draw in moisture from the air and dermis. Combined with emollients, they work together to keep your skin supple.
The best moisturizers for dry skin should be free of fragrance and alcohol. These irritants can cause redness and irritation. Dermatologists recommend using a moisturizer with sunscreen to prevent damage to your skin's surface.
The Weleda Ultra-Rich Cream is a multi-purpose moisturizer that works well on both the face and the body. It uses plant-based oils and botanical extracts to soothe and soften your skin.
Aromatherapy Oils
If you have dry skin, you may find that essential oils are a useful way to moisturize your complexion. There are several different types of essential oils that you can use, and each one can have different benefits.
Essential oils are a naturally moisturizing solution to dry, brittle, or cracked skin. They can be mixed with moisturizers or applied directly to your face.
The best essential oils for dry skin are ones that have anti-inflammatory, hydrating, and healing properties. For example, lavender is a soothing oil that is known to promote healthy skin. Its anti-inflammatory and antiseptic properties also help soothe burns and chapped skin.
Another great essential oil for dry skin is bergamot. Bergamot has a pleasant citrus smell that helps reduce blemishes. This oil can be used directly on the affected area, but it is better mixed with carrier oil.
Fruit Facials
Fruit facials for dry skin are a great way to hydrate and nourish your skin. Fruits are full of vitamins, minerals, and antioxidants that help rejuvenate your skin. They also provide a healthy glow to your face.
Fruit facials for dry skin are also helpful in reducing acne and dark spots. They can be a fun and affordable way to improve the health of your skin. In fact, many people choose to use homemade fruit facials for dry skin, as they are easy to make and effective.
To prepare a fruit facial for dry skin, start by cleansing your face with a cleanser. Then apply a light moisturizer on your face. You may also want to massage the moisturizer gently on your neck.
Once your face is completely clean, you can apply a face pack. These packs can be made with any fruits that suit your skin. It is important to rinse the pack with water to remove any residue. Check this out

Plant Stem Facials
Plant stem facials for dry skin can be a wonderful way to brighten your complexion and improve the appearance of wrinkles. Unlike other skincare products, plant stem cells contain antioxidants, which can help fight the visible signs of aging. These plant-based facials also reduce redness, inflammation, and dehydration.
Stem cells can be extracted from a wide variety of plants. Some examples include apples, lilacs, and nopal cacti. Each has unique properties that have caught the attention of cosmetics manufacturers.
For example, a recent study by Schmid et al. found that a stem cell extract of apple fruit can help to stimulate the proliferation of human stem cells. The extract was also found to be beneficial for multiple uses.
Another study by Malus Domestica found that the fruit cell culture was effective at rejuvenating the skin. It reduced the depth of wrinkles.