What You Should Know About Facials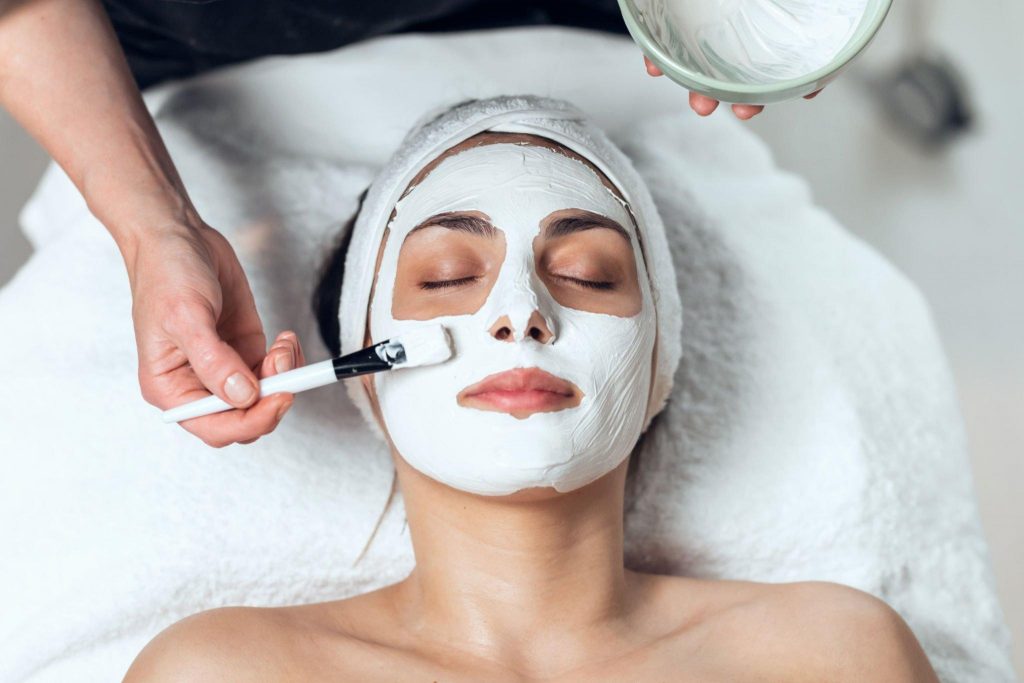 Facials? The most significant area of the body is the face. It is also the most noticeable thing about a person. That entails taking good care of your skin and maintaining good hygiene habits, such as washing your face frequently with a mild cleanser and moisturizing frequently or getting facials.
But what if you require more, though? Maybe topical treatments aren't working on your skin, or you probably just want something new for your skin type. Facials can be a great addition to your skincare regimen, and here is everything that you need to know about them:
A facial is a cosmetic treatment that involves several steps and often takes an hour or more to complete. Get a facial to transform your drab and lifeless face into radiant and vibrant skin if you want to step up your skincare routine and give it more attention than the routine of washing, toning, and moisturizing.
How Much Do Facial Costs?
The average cost of a face session for clients ranges between $150 and $200. However, costs might start at $150 for the majority of treatments and go as high as $250 for the most luxurious ones. Additionally, the cost will vary based on the kind of facial you choose.
Different Types of Facials
Any problems, such as acne or wrinkles, can be helped by a facial treatment, and what you receive will rely on what your esthetician believes you need. The most popular varieties are deep cleansing facials, which include extractions to get rid of blackheads and zits and exfoliation to get rid of dead skin cells, serum- or mask-based facials, and acne facials, which employ extractions to aid diminish an outbreak.
What is the Best Facial?
As mentioned above, facial treatments are offered in a wide range of variety, and each of them is better suited to address a unique skin concern. Hence, there is no standard answer to the best facial treatment since the answer can vary from individual to individual.
What to Do Before a Facial Appointment?
Be careful to give your skin time to recover if you have a wax session one day and a facial the next. This should be at least 12 to 48 hours. Pairing waxing with any other form of exfoliation should be avoided because it can worsen sensitivity.
And, show up to your facial appointment with a bare face. Applying makeup before visiting the salon for a skincare treatment is not a good idea. The time spent removing the makeup afterward could have been utilized in performing some facial treatment steps!
Unlike many other beauty treatments, a facial is sure to provide your skin with the care and nourishment it needs. So if you were nervous about your first facial appointment, don't be because your skin will be thanking you after the session!