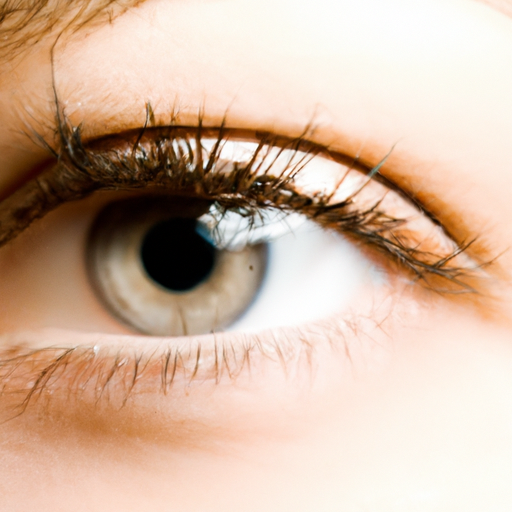 Should I Be Using Eye Cream? Discover the benefits, ingredients, and myths surrounding eye cream. Learn how to choose and apply it correctly.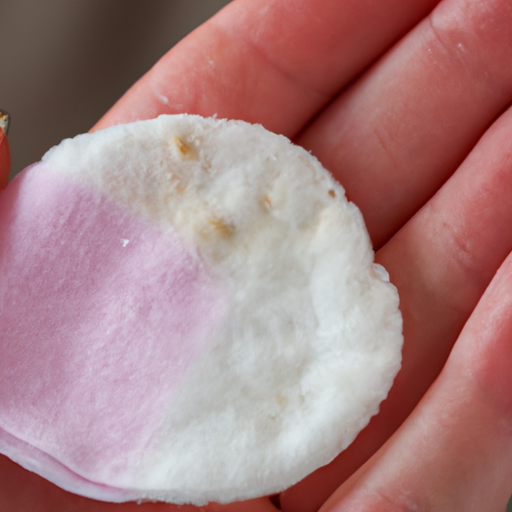 Discover the best way to remove makeup with this informative post! Learn about different types of removers, tips for effective removal, and natural DIY options.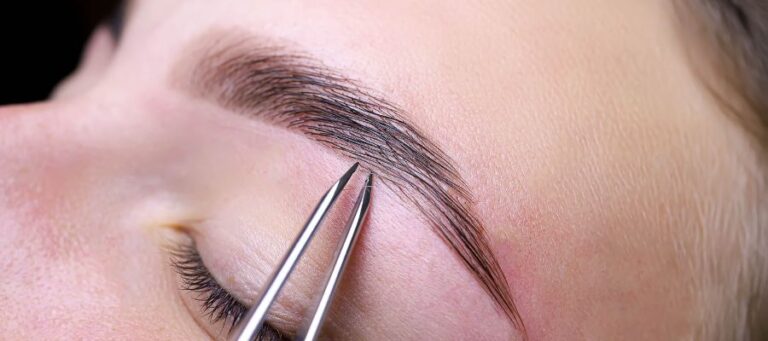 Enhance your look with eye lashes. Discover different types, application techniques, and aftercare tips to achieve captivating eyes.