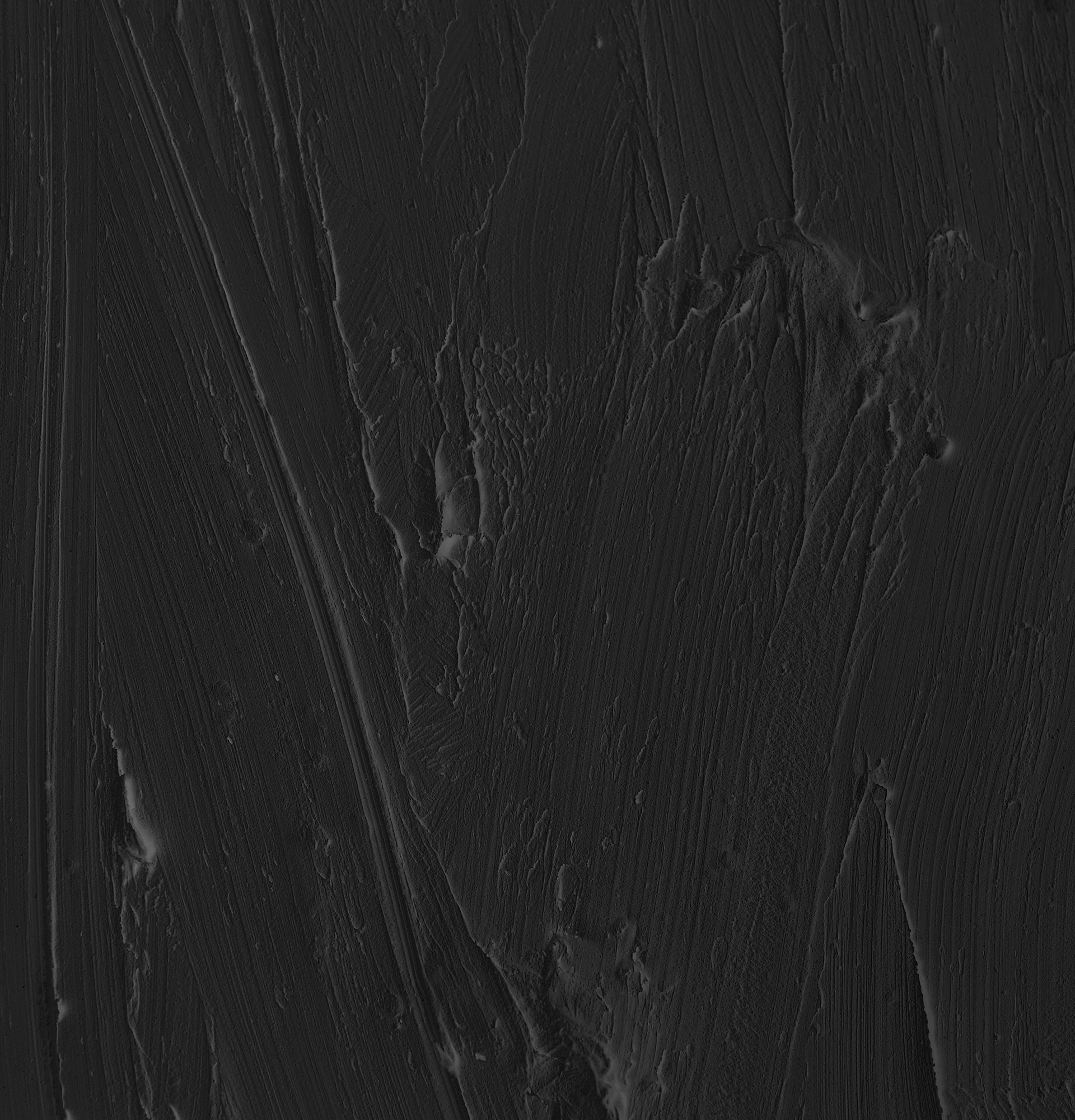 Facials For Acne – What Type of Facial is Best For Acne?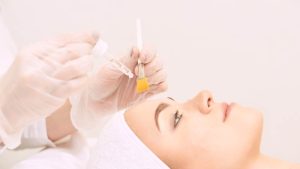 Facials for acne are designed to help treat and clear up your skin. These treatments can range from LED facials to Chemical peels and more. There are different ways to choose the right facial for you, but one of the easiest methods is to simply research and find out which type is best for your skin.
Decongesting Facials
A decongesting facial is an advanced skin treatment that removes dirt, bacteria, and impurities from your face. It is a great way to refresh your skin and clear up breakouts.
Most facials start by cleansing your face. This can include using an exfoliating scrub, applying toner, and massaging. Then, the next step is an extraction tool, which removes blackheads and whiteheads.
Then, the process continues with a deep cleansing mask, which helps to soften the pores. If you're planning a big event, you'll want to make sure you schedule a decongesting facial well in advance.
Decongesting facials can be done at home, but it's best to go to a professional. Aestheticians know what products will work best with your particular skin type.
Microdermabrasion Facials
A microdermabrasion facial is an excellent way to treat acne. This procedure is non-invasive and has no downtime. It can help remove dead skin cells, soften acne scars, and leave your complexion brighter.
Microdermabrasion works by removing the outer layer of skin. The device uses suction and aluminum oxide crystals to exfoliate the skin. Afterward, you'll apply a moisturizer. A great post
Microdermabrasion is great for mild to moderate cases of acne. But it's not as effective for severe acne. If you have deeper problems, you may want to consider a laser resurfacing procedure or chemical peel.
The main advantage of microdermabrasion is that it's a very affordable treatment. However, you must make sure that you're getting a professional. You can consult with your dermatologist to find out whether or not it's right for you.
Airbrush Facials
Whether you're looking for acne treatment or you simply want to refresh your skin, an airbrush facial is a good choice. They are designed to reduce redness, slough off dead skin and minimize pores. Using a combination of medical-grade ingredients, an airbrush will provide you with a fresh, youthful glow in no time.
While there are many acne treatments on the market today, the best one for you may depend on your particular needs. A dermatologist in Orange County can help you decide on the best option. You might not be able to get rid of your acne, but you'll be able to manage it better.
An airbrush facial is a technologically advanced skincare treatment that utilizes purified oxygen and other medical-grade ingredients. It's safe and effective and the best part is, it's not painful.
LED Facials
LED facials for acne are an effective treatment that reduces inflammation and improves the condition of your skin. The process involves laying down in a darkened room and using a device that emits light. These treatments can be done at home or in a dermatologist's office.
There are several types of LED light devices that can be used. One of the more popular is the Tria blue-light device, which has a targeted tip that focuses on the area you want to be treated.
Another method is the MultiWave Patented Technology, which emits light from several different wavelengths simultaneously. This helps deliver better results with less treatment time.
Another type of treatment that may be beneficial is Low-Level Light Therapy, which uses light to increase collagen production and repair damaged tissue. Acne is often one of the common conditions requiring this type of treatment.
Chemical Peels
For many people, chemical peels for acne facials are a safe and effective way to treat their skin. But before you go through with the procedure, you should be aware of some of the possible side effects. Here are some of the most common:
Redness. The chemicals used in a chemical peel can cause your skin to become red, especially after a deep peel. You can avoid this if you follow the doctor's instructions, apply protective ointments, and use sunscreen.
Scars. Chemical peels can cause some scarring, especially on the face. If you have a history of skin scarring, you should tell your dermatologist before you get the procedure. Click for more info