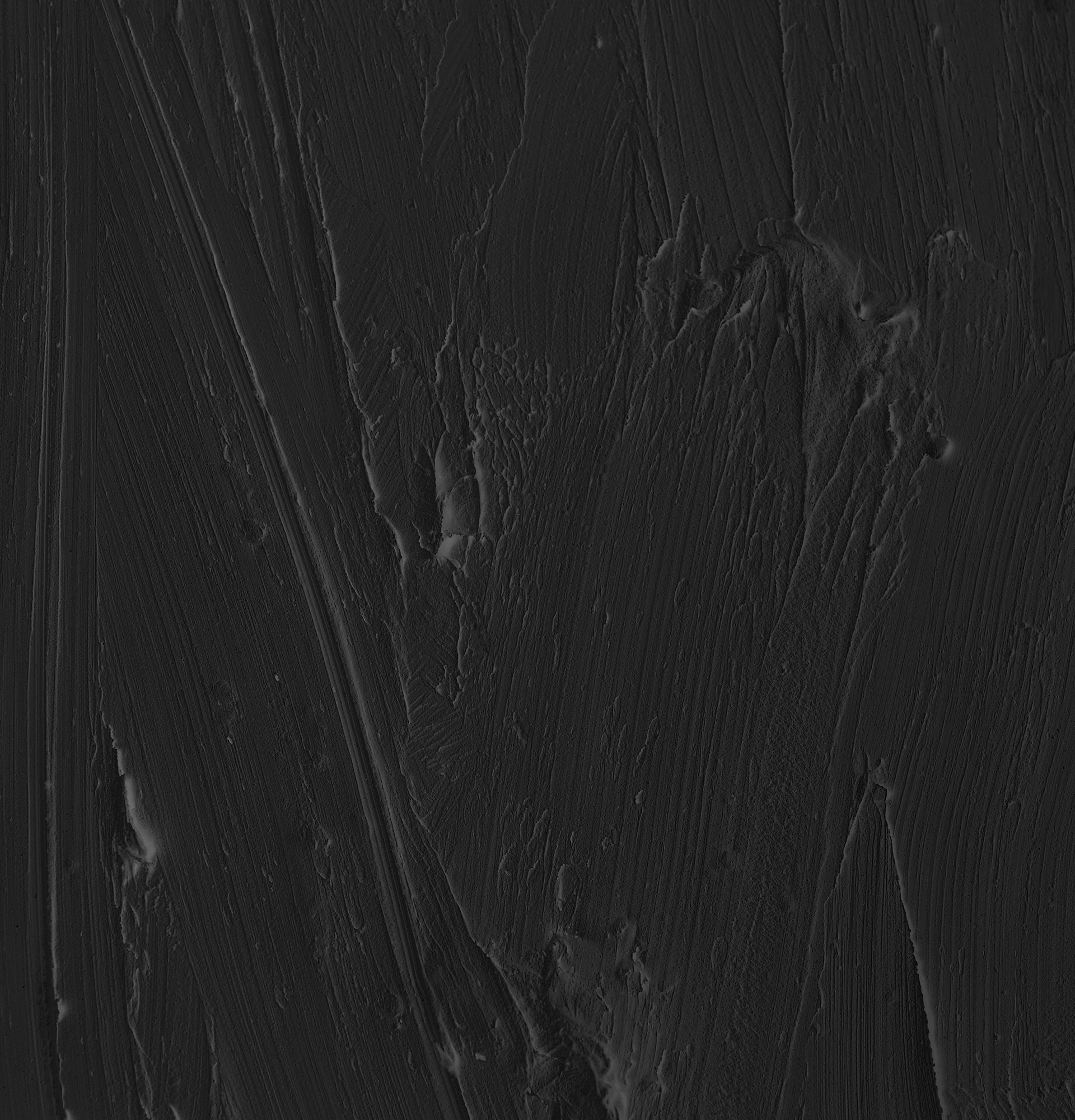 How Often Should You Get A Facial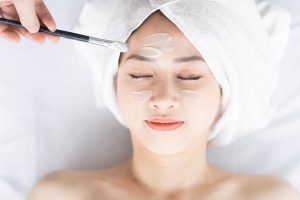 If you want to keep your skin in tip-top condition, you should take the time to regularly visit your local facialist. You should also take into account the type of treatment you plan to get and space out your treatments, to avoid irritating or damaging your skin.
Extraction
A facial can help improve your complexion by removing impurities from your skin. Getting one regularly can also help with clogged pores. This is because it helps your skin regenerate. A fantastic read
In general, a facial can be performed every two to four weeks. However, depending on your skin type, you might need to get them more often. Your at-home skincare regimen and your level of oiliness will influence how often you should get a facial.
If you have acne-prone skin, you should get a facial at least once a month. A professional facial can also include extractions, which will clear up your blemishes. Check it out here
Extractions are a good way to remove debris from the deep layers of your skin, which is important if you want to avoid blemishes and pimples. An extraction can improve your complexion by reducing the amount of sebum your skin produces.
Exfoliation
Having an exfoliation facial can make a difference in the health and appearance of your skin. The process removes dead skin cells from the surface of your skin, unclogging pores and leaving it smooth and glowing.
However, if you are suffering from sensitive skin, you should be careful with how often you do an exfoliation. It is best to start with a once or twice-a-week treatment and then increase it slowly. Your dermatologist can help you determine a good frequency for your skin type.
Exfoliating can leave your skin red and irritated, so it's important to be gentle and listen to your skin. If your skin gets irritated, stop using it until it returns to normal.
For sensitive skin, it's best to avoid harsh chemical and physical exfoliants. Instead, try to use exfoliants with low percentages of acids. You might want to consider a lactic acid product or a scrub made from natural ingredients like oatmeal or papaya.
Microdermabrasion
Microdermabrasion is a treatment used to rejuvenate the skin, improve tone, and eliminate fine lines. It is a non-invasive procedure that uses a handheld device to gently remove the surface layer of skin. This process helps the pores to open up, allowing makeup to be applied evenly.
Microdermabrasion can be performed by a dermatologist or a medical aesthetician. It is a great option for busy individuals since the treatments are quick and easy. Depending on the type of skin you have, you may need a series of treatments to achieve the results you want.
When you first get a microdermabrasion treatment, you may experience mild redness. This is temporary, however. You can expect the skin to return to its normal color within a few hours.
Getting A Facial From A Licensed Esthetician
If you are looking for a way to get clearer, smoother, younger-looking skin, consider getting a facial. This skin treatment is designed to clean away dead skin cells, hydrate the skin, and reduce the appearance of acne and wrinkles.
Some experts believe that you should get a facial once a month or once a week, depending on your specific skin needs. For example, people with very dry skin may need to schedule a facial once every three weeks.
When getting a facial, it's important to find an esthetician that is experienced in handling your particular skin type. They can provide advice on how to develop a skincare regimen that works for you.
Getting a facial can be a great experience. In addition to the benefits of rejuvenating your skin, you can enjoy a relaxing massage. A massage can help improve circulation and decrease tension.