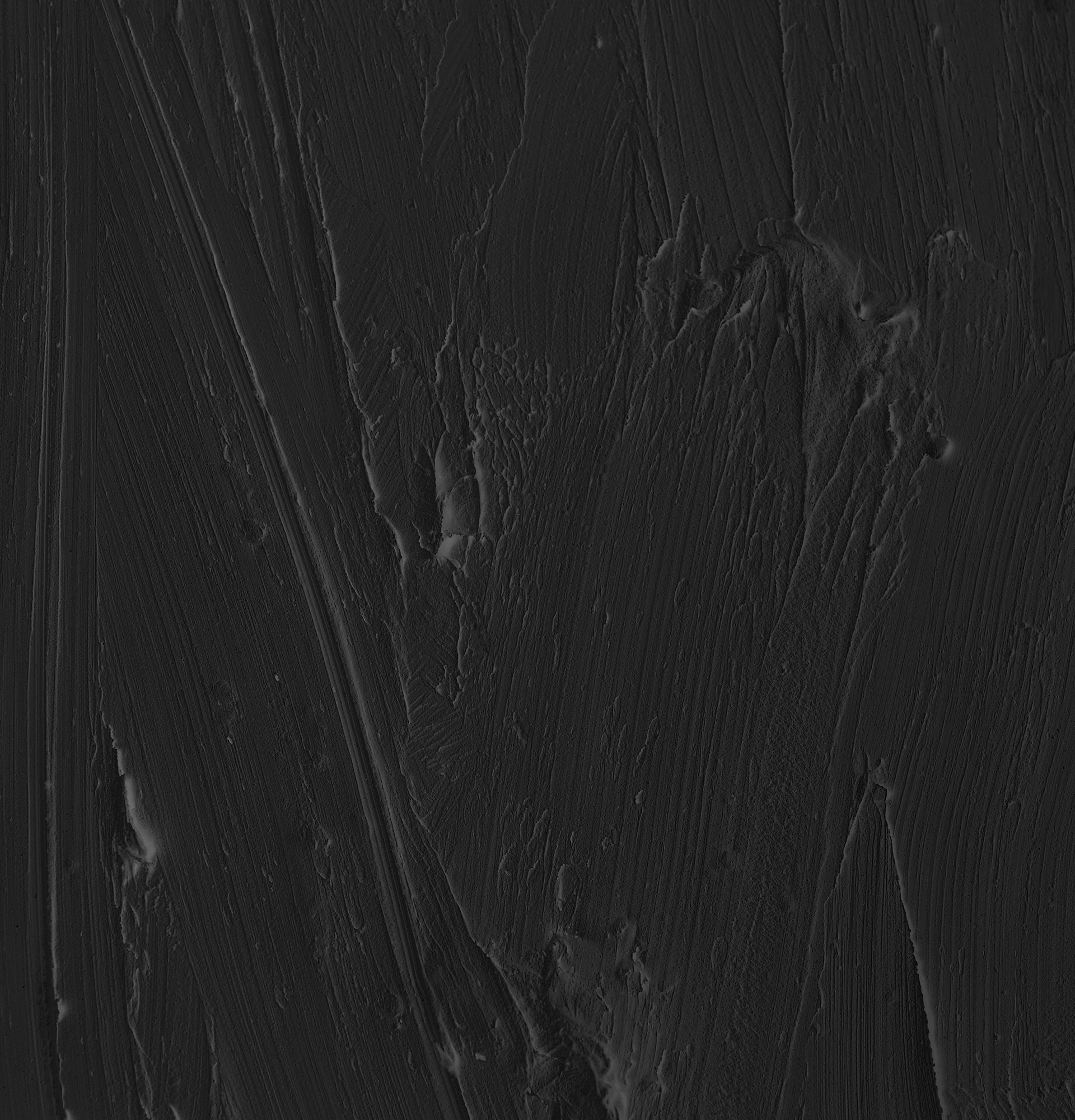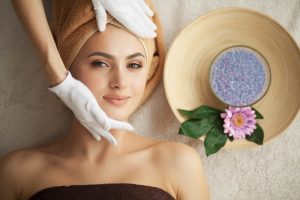 Deep cleansing facials are the perfect way to give your skin a deep cleaning and help it to regenerate. It involves a series of steps including exfoliation, blackhead and whitehead extraction, personalized skin treatment, and moisturizer application.
Deep Cleansing Facial
A deep cleansing facial exfoliation is a great way to improve the overall condition of your skin. It removes accumulated dirt, oils, and bacteria. The results include a clear, glowing complexion. In addition to improving your appearance, it also prevents premature skin aging. Next article
When choosing a deep cleansing facial, be sure to consult with your beauty specialist. She or he will determine your skin type and recommend products that will best suit your needs.
Performing a deep cleansing facial is the best way to ensure that your skin is healthy. The treatments are designed to clean and remove the buildup that can cause your complexion to look dull. You will also be treated to a massage to help restore blood circulation.
If you're not comfortable getting professional treatment, you can try a DIY version. There are a variety of exfoliating masks and scrubs available at your local drugstore. Use them on a regular basis to keep your skin looking smooth. Click for more
Blackhead And Whitehead Extraction
For those with oily skin, a deep cleansing facial should include blackhead and whitehead extraction. This is to help the skin fight against the buildup of makeup and grime on the surface.
Facial extractions can be uncomfortable and painful depending on the level of pain tolerance of the individual. However, they are safe if you follow the right steps and get professional help.
First, you must open your pores. Then you can use an extractor tool to remove the gunk. You can also try rubbing salt or sugar scrubs onto your blackheads. Afterward, rinse your face with water.
If you have sensitive skin, speak up if the process hurts. It is better to speak up than to ignore it and risk scarring.
You can then apply a calming facial cream to soothe your sore, irritated skin. To prevent the skin from drying out, use a lightweight cream. Alternatively, you can rub tea tree oil on your blackheads.
Next, you can gently massage the cleanser into your blackheads. Make sure you massage the cleanser for at least a minute.
Personalized Skin Treatment
Deep cleansing facials are an excellent way to renew your complexion. They help to remove dead skin cells, impurities, and bacteria. It can also help to clear up minor comedonal breakouts.
In addition to removing dirt and grime, it can help to reduce the appearance of fine lines and wrinkles. It can even improve your self-image.
A deep cleaning facial is a great choice for almost any skin type. People with oily skin are often ideal candidates for this kind of facial.
This treatment includes deep cleansing, exfoliation, and extraction. The cleansing is done with a sonic abrasion system that removes 2X more oil than regular abrasions.
The facial begins with an analysis of your skin. After this, a skin specialist will determine your personal needs and provide a personalized Treatment Plan. You can then choose from a variety of enhancements and treatments to customize your experience.
Some popular types of facials include a relaxing European neck massage, a customized masque, and gentle exfoliation. Each of these services has its own benefits.