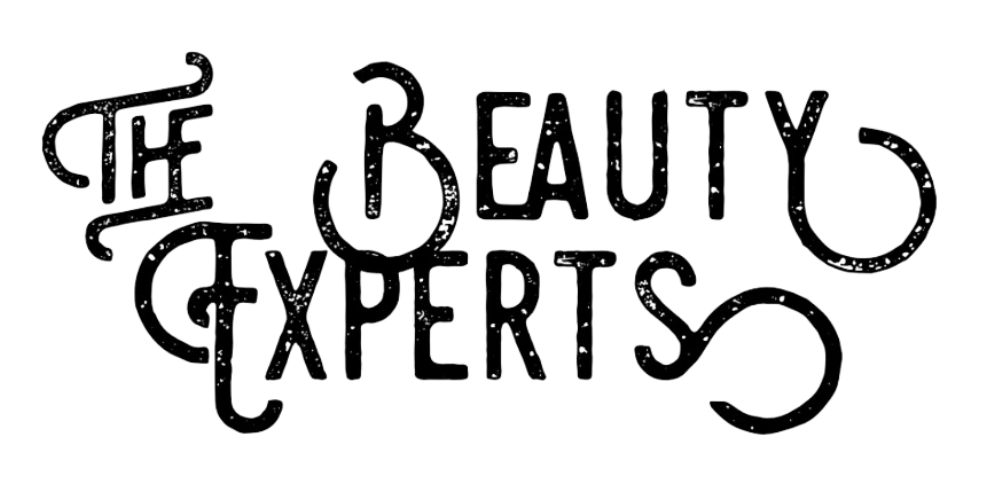 Where students receive comprehensive hands on training to an exciting new career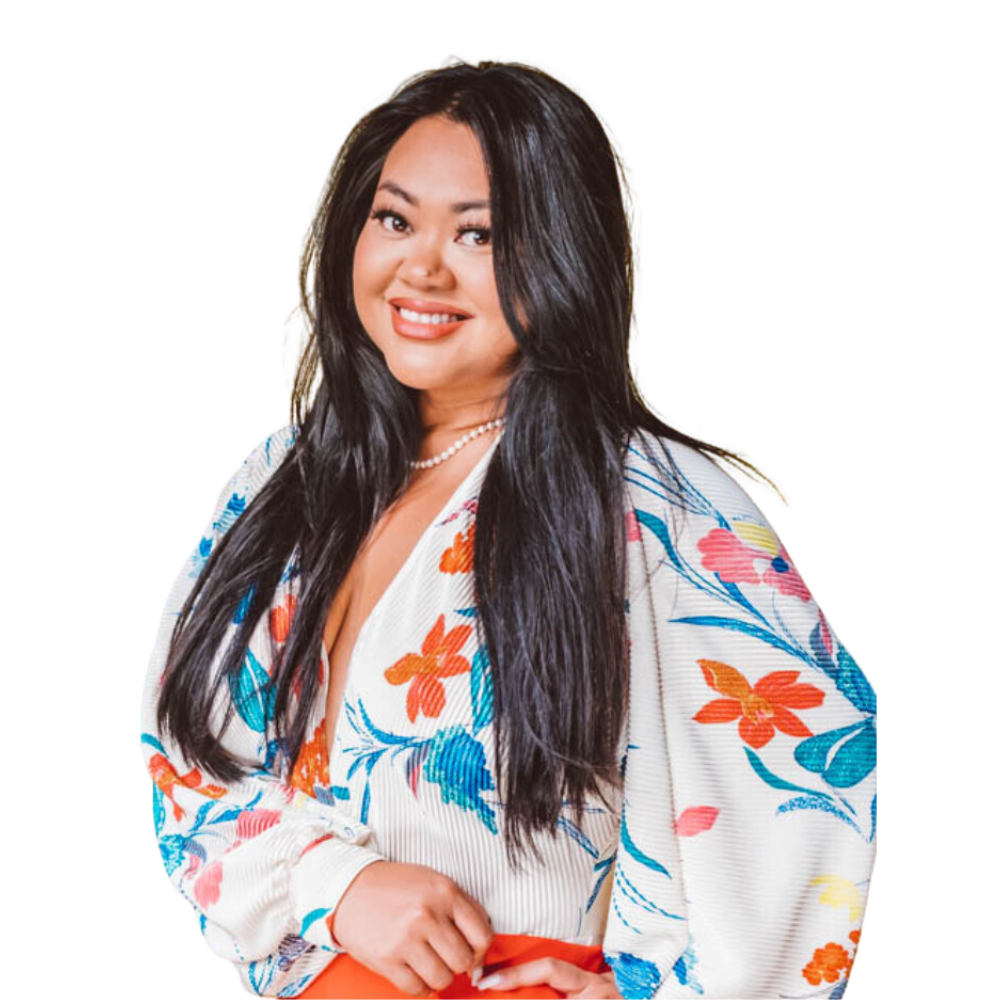 I educate and certify students through my mentorship program which includes exclusive hands-on training and guidance before and even after your certification. I can also help established lash-prenuers build a team and create extra income streams like myself. I went from making $10k a month to $80k a month.
I CAN HELP!
How to Become a Lash Tech | Beauty Experts Academy – NW Florida
Learn from the best! Beauty Experts Academy offers certification from Bella Lash, a highly-respected eyelash extension education specialist.
Looking for a Career?
Top-Rated Bella Lash Tech Classes Now Open
Are you looking for a profession where you can express your own identity? A way to help other women feel empowered and beautiful? A job where you'll find financial independence, working in a solid and growing industry? No matter what's going on in the world around us, everybody still wants to feel pampered and beautiful. There are hundreds of online courses available, but these cannot compare with in-person, hands-on training. At The Beauty Experts Academy, learn under experienced Bella Lash educators Tilly Souriyaseng and Kristina Beske and receive recognized Bella Lash Academy certification.
Our Graduates Are Making 6 Figures A Year!​
Don't take my word for it! Here are some of my student's testimonials
Eyelash Extension Training Courses | The Beauty Experts Academy
Beginner and Classic Eyelash Extensions

Advanced and Volume Eyelash Extensions

Lash Lift & Tinting

Brow Lamination

Full Body Waxing Program, complete training course to be a wax specialist

Marketing and Branding
your beauty business (virtual or in-person)

Post-certification Marketing Education:
Students receive a one-on-one lash business strategy planning session with CEO Tilly Souriyaseng.
Some of what Tilly can cover with you during mentorship: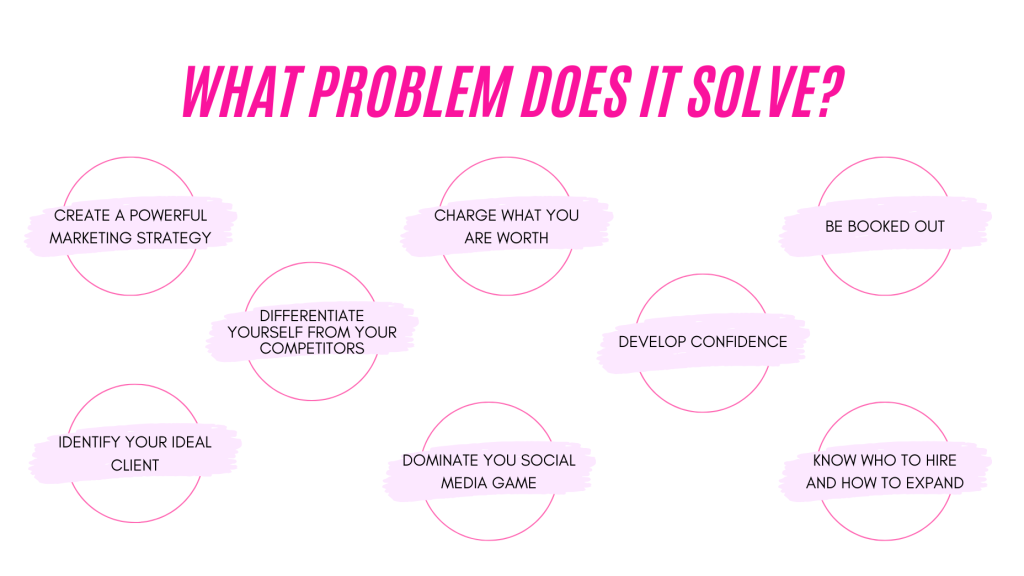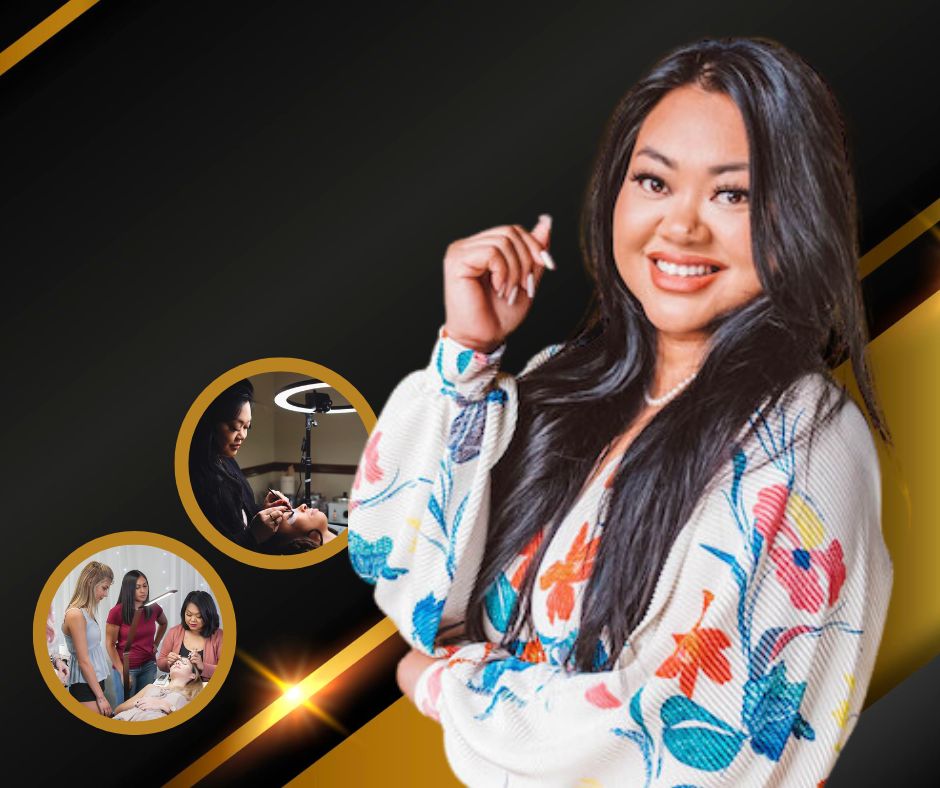 The Beauty Experts Academy Eyelash Extension Instructors
CEO & Lead Instructor Tilly Souriyaseng
Tilly has worked 14 years in the beauty industry, established multiple six-figure lash businesses, and grossed $1M in sales for The Beauty Experts. She's coached, trained, and certified hundreds of students. Tilly is also a member of the Fort Walton Beach and the Gulf Breeze Chamber of Commerce.
Beauty Experts - Bella Lash Training | What Makes It the Best?
If you were getting your eyelashes done, would you go to just anyone? Or would you find a lash artist who had top-level training? Who knew what she was doing when working around your delicate eye area? A lash tech who knows how to correctly apply extensions, to create the perfect style to fit your eyes and face, with high standards of hygiene and safety, and excellent customer care.

That's the kind of training you receive at The Beauty Experts Academy. --Plus detailed business strategy plans, and knowledge of marketing and branding to prepare for your life as a professional lash artist.

Students can use the space at our training center to work on models for extra mentoring from an educator. You'll also receive an XL-size premium Bella Lash kit filled with all the supplies you'll need to get started.
Classic Lash Extensions Course
Start with Classic training before diving into volume.

In the Beauty Experts Classic Course, you'll learn the Bella Classic Lashing Technique, adding a single extension to a single natural eyelash for a longer, fuller look. Bella Lash educators have invested hours in researching, testing, and refining to develop the Classic Lash curriculum. Students get invaluable experience, polished lash skills, and the needed confidence to build their own lash empire.

After certification, students have access to complimentary refresher courses, student discounts, and continued support from our master educators.
Advanced Volume Lashes Course
Take the next step and learn advanced lash extension skills.

Learn the Bella Volume Lashing Technique, perfect for students looking to level up their lash skills. Volume lashing involves placing a 3-5 lash extension fan on a single natural eyelash. This course is for those who are already proficient in classic lashing techniques.

After certification, students have access to complimentary refresher courses, student discounts, and continued support from our master educators.
Lash Lift & Brow Lamination Course
The perfect service to add to your business.

Yes! That's two certificates in one course! Learn the most innovative method in the industry for brow lamination and lash lift, to transform your clients' lashes and brows without the aid of extensions. This course allows you, as an artist and beauty professional, to provide a wider range of services on your menu.

Students gain invaluable experience and confidence in their polished lash lifting and brow lamination skills. Post-certification, students get access to complimentary refresher courses, student discounts, and continued support from our master educators.
Lash Tech Potential Earnings
| Clients Per Day | Daily Revenue | Weekly Revenue | Monthly Revenue | Yearly Revenue |
| --- | --- | --- | --- | --- |
| | | | | |
| | | | | |
| | | | | |
| | | | | |
| | | | | |
What Our Customers Have to Say
Trisha Castillo
2023-04-07
Always satisfied with my service! Friendly and well maintained facilities!
Love my eye lash extensions!!!
Faith Wunnenberg
2023-03-30
Breanna always makes my lashes beautiful
Have been getting my Brazilian waxes here and love them! Definitely recommend Andrea.
Andrea has been doing my lashes. She always does a great job!
suzanne wunnenberg
2023-03-25
Great lash extension experience with Breanna. Love my new classic lashes. They are gorgeous! She does an amazing job! They look so real and natural
Amazing service and girls all around! They make you feel nothing but comfortable, and I always walk out happy!
Love this place. They always do a great job on my eyebrows!
Annette Jennrich
2023-03-18
Who do you go to when you need to look your absolute best….Breanna and Breanna only! She knows exactly what you need and how to make you feel beautiful!
Frequently Asked Questions
Eyelash Tech FAQs: Licensed vs. Certified Lash Tech and More