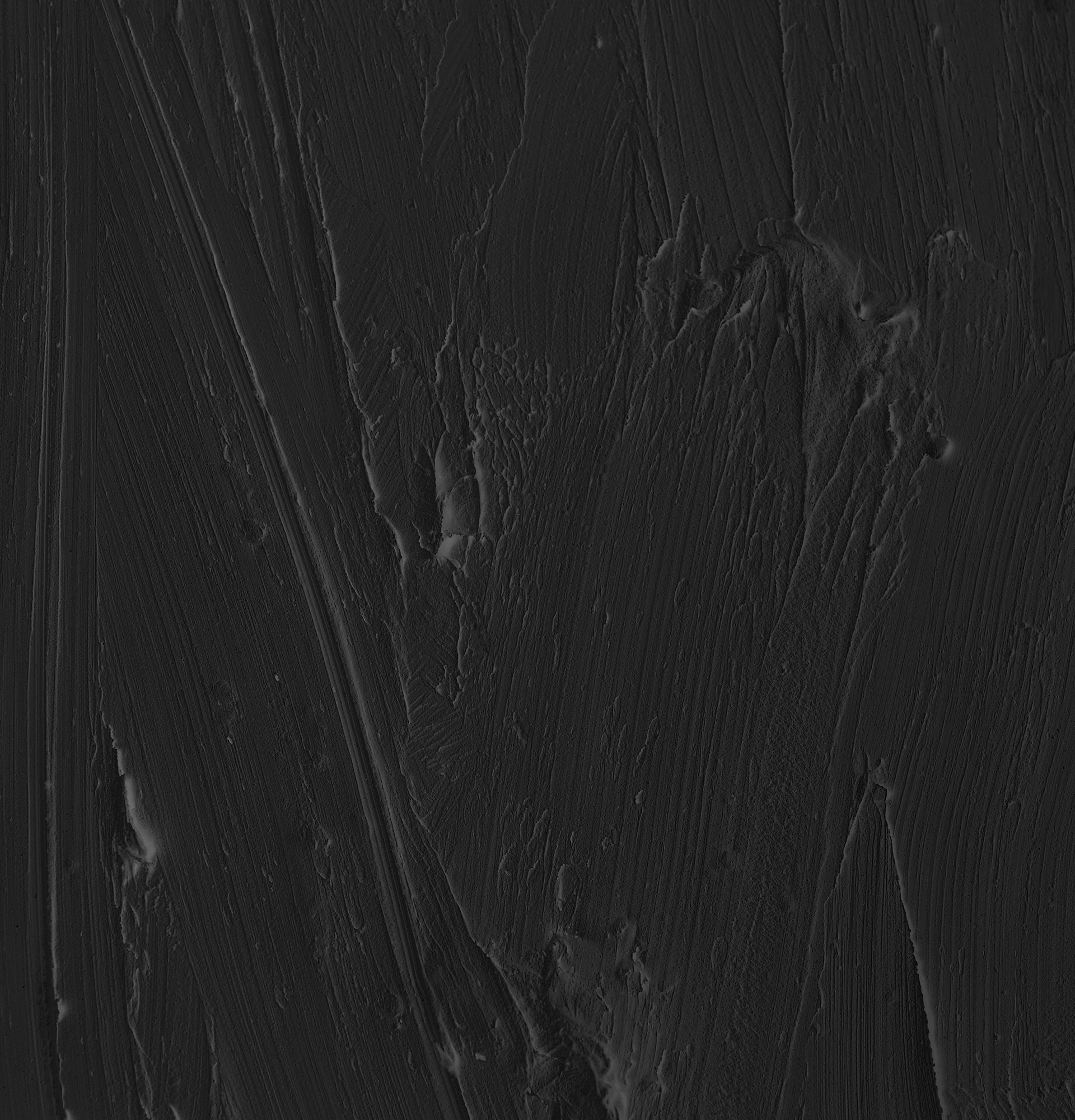 Different Types Of Waxing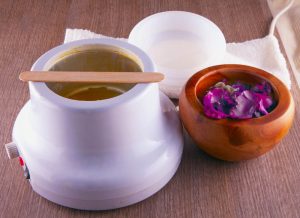 Different types of waxing are available, including pre-waxed strips, and French and Brazilian waxes. Knowing the different types of wax and how to apply them will give you a more polished look and save you time and money.
French wax
French wax is a great way to get a clean and smooth bikini line. It entails the removal of the hair on the labia and on the front of the pubic bone. The wax is also useful because it leaves behind a neat and tidy strip of hair. A fantastic read
This type of wax is ideal for those who are just beginning to remove their body hair. If you have hair that is too short to get a full strip, wait until the hair grows out. A lot of women in France prefer a slim, rectangular strip of hair in this area. This article
Unlike Brazilian wax, which removes all of the hair from the front, French wax leaves a tiny strip of hair behind. This is an especially good option for those who don't want a full bikini wax.
Brazilian Wax
Brazilian wax is a great beauty treatment. This type of wax is known for its long-lasting effects, allowing you to get smooth, hair-free skin for weeks. However, it does come with its fair share of complications.
The process of removing hair involves hard waxes and a lot of precision. To ensure you get a good result, following these tips is important for a better experience.
When preparing for a waxing session, you should do some research. There are a number of different types of wax to choose from. You can also find waxing services that focus on your most sensitive areas. These may be a better option for those with a low pain threshold.
After you've waxed, it's important to protect your skin. Avoid using any products that irritate it. Using an ointment or gel that is fragrance-free can help. Similarly, avoid shaving for a few days.
Chocolate Body Wax
Chocolate body wax is a great way to achieve smooth skin and a healthy glow. It is a natural and gentle wax that has been enriched with glycerin and other beneficial ingredients.
Chocolate body wax is ideal for people with sensitive skin. In addition, it has anti-inflammatory properties that minimize the redness and inflammation that occur after waxing.
Chocolate body wax is made with a blend of nourishing ingredients such as cocoa, soybean oil, and glycerin. It has a smooth, non-sticky texture and is a good choice for people with sensitive skin.
It has a lovely chocolate aroma that is soothing to the skin. The fragrance also enhances the sense of comfort during hair removal. Moreover, it is a mild and easy-to-apply wax.
It is easy to remove chocolate wax. The tiniest hairs can be removed using this product. Furthermore, it helps to prevent ingrown hairs, which are unsightly and painful.
Hard Wax
Hard wax is a thicker and more durable version of soft wax. When used for hair removal, hard wax encapsulates hair at its root, resulting in a more effective and longer-lasting waxing session. It is also less likely to leave a sticky residue behind.
The best type of hard wax has natural ingredients that will not irritate the skin. It will also help you remove unwanted hair without pain.
Unlike soft wax, hard wax has a low melting point. The beads don't have to be as hot to work properly. They are safe for use on all skin types, including sensitive ones.
Hard wax beans are gentle on the skin and last for up to six weeks. They can be applied to all body parts, including arms, legs, and bikini lines.
Pre-waxed Strips
Pre-waxed strips are the easiest, mess-free way to eliminate unwanted hair. They are made of natural ingredients including aloe vera, essential oils, and jojoba. These are all good for your skin.
It is important to remember that you should take proper care of your skin after waxing. This includes avoiding the sun for 24 hours. You should also use a cold compress to control inflammation. A moisturizer can help soothe the irritated area.
Waxing can be very painful. If you are unsure about how to do it correctly, you should see a dermatologist. He can help you determine which products are safe for your particular skin type.
Waxing removes unwanted hair, giving your skin a smooth, healthy appearance. It can last up to four weeks.