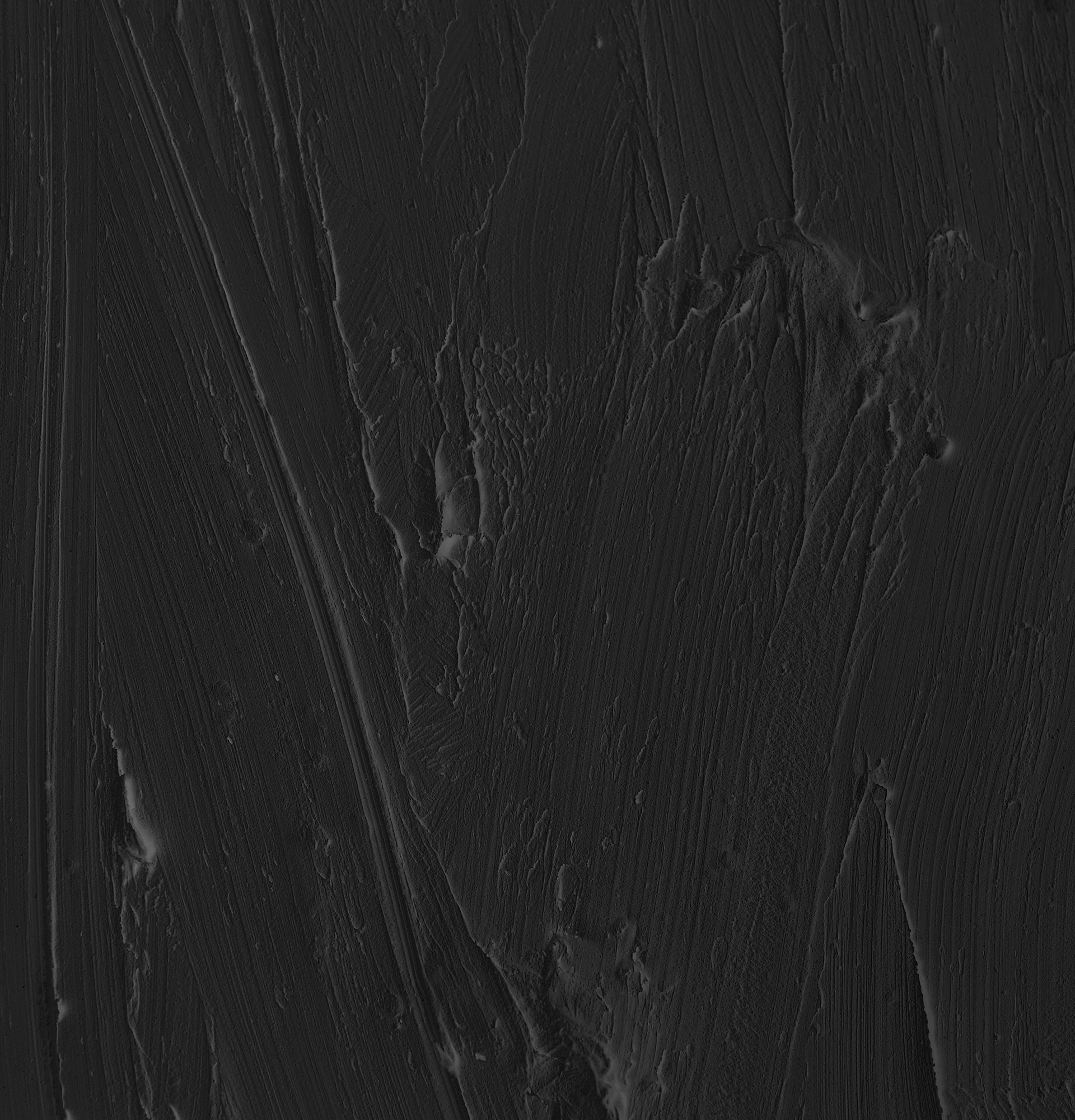 Professional Facial for Dry Skin: The Step-by-Step Guide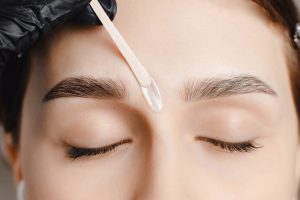 Facial treatments are all about taking care of your skin and its needs. Treatments such as facials, peels, and microdermabrasion help address any concerns your skin may have. Regular facials can go a long way in keeping your skin healthy and glowing. However, that's not to say that getting a facial is something everyone is comfortable with doing on a regular basis—particularly if you suffer from dry or sensitive skin. Fortunately, this isn't an issue at all when it comes to finding the right facialist for you. In fact, there are plenty of simple solutions available to anyone who has dry or sensitive skin in particular. This blog post explores everything you need to know about giving a facial for dry skin as well as tips you should follow if you want to see results from your treatment… Browse next article 
What is a Facial for Dry Skin?
A facial for dry skin is exactly what it sounds like: a treatment that uses special facial products and techniques to hydrate your skin and get rid of any dryness. Dry skin is a common skin condition that's caused by an imbalance of your skin's natural oils and hydration levels. During a facial for dry skin, your therapist will cleanse your face thoroughly and then focus on the areas of your face that tend to be the driest, like the cheeks, forehead, chin and jawline. In addition to cleansing, your therapist will focus on exfoliating the skin with a peel, applying special serums or creams to hydrate your skin and brighten your complexion. While facial treatments are meant to address many concerns, they're especially important for dry skin because they can help bring back the oils that your skin is missing. Dry skin is more prone to wrinkles, fine lines and a dull complexion, so it's important to keep your skin hydrated. A great read
Types of Facial Treatments for Dry Skin
– Hydrotherapy: a type of facial for dry skin where your therapist uses water or cold water to help reduce redness and shrink swollen skin. – Microdermabrasion: a type of exfoliating facial for dry skin that uses crystals to gently remove the top layer of skin to help unclog pores and increase oil production. – Peel: a type of facial for dry skin that uses special acids or enzymes to gently exfoliate and reduce inflammation while also increasing skin's hydration. – Steam Facial: a type of facial for dry skin that uses steam to open your pores and relax your muscles, helping you feel refreshed and relaxed.
Why Is Facial Treatment for Dry Skin Important?
When you have dry skin, it's more likely that the skin on your face is tight and damaged. This, in turn, can lead to acne, irritation and excess oiliness. That's why it's so important to get a facial treatment that addresses the issue. Your skin has a limited amount of oil, and if that gets blocked by blocked pores, it can really cause problems. Dry skin is also more prone to wrinkles and fine lines because it's so fragile. Facial treatments for dry skin can help boost your skin's hydration levels and reduce any redness from acne or irritation from psoriasis. They can also increase the amount of oil in your skin to help keep it from getting too dry.
Final Thoughts
Facial treatments are valuable additions to your skincare routine for a number of reasons, not least of which is the fact that they help address any issues your skin may have. Dry and sensitive skin can be especially prone to issues like acne and redness, and with regular treatments, you can keep your skin healthy and looking great.