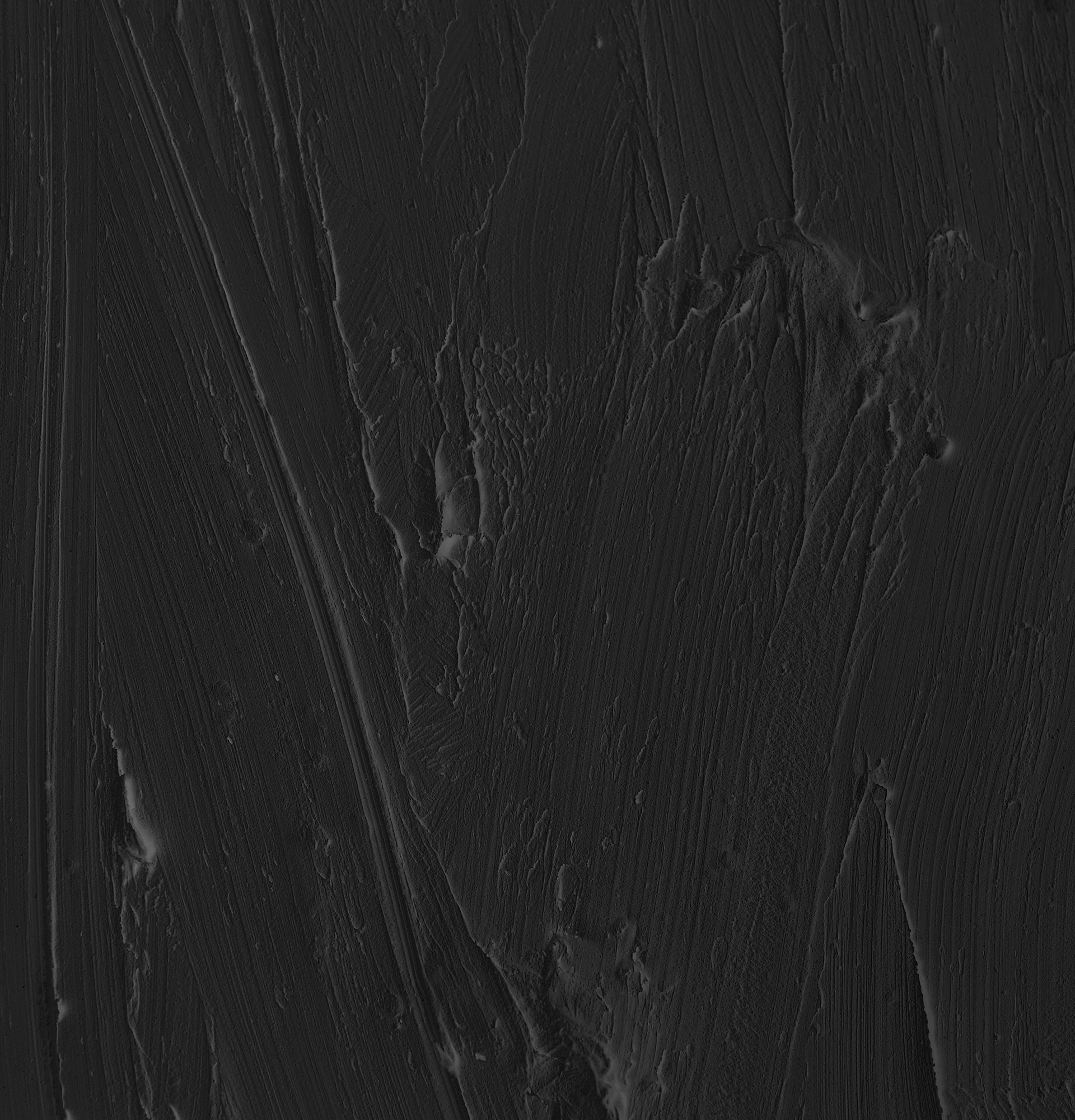 How often should you get facial spa treatments in Gulf Breeze?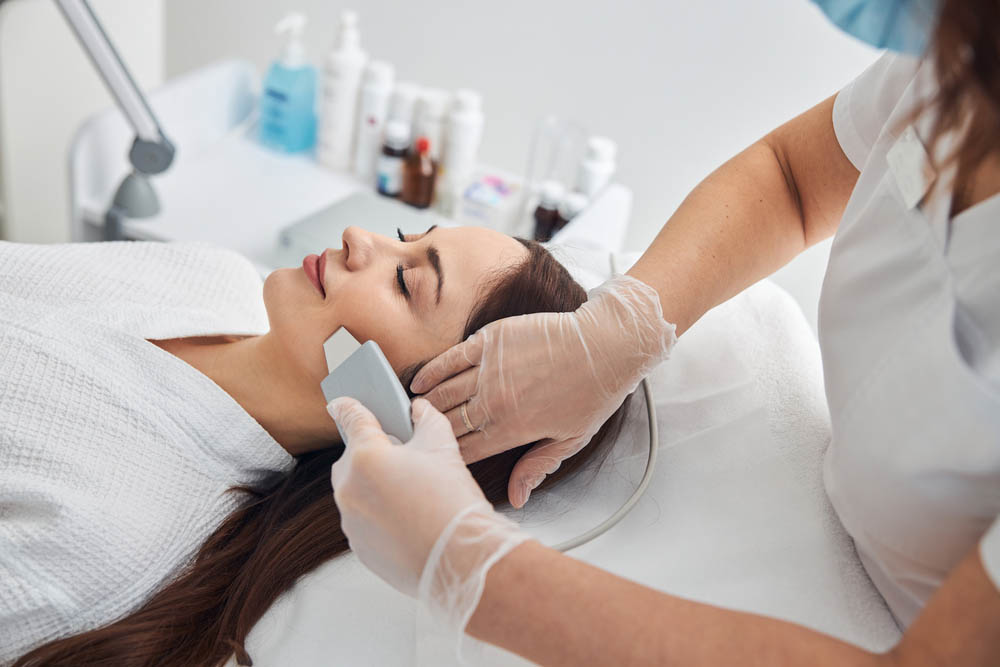 It's crucial to take good care of your skin, so you need more than one facial to maintain healthy skin over your lifetime if you want to enjoy glowing skin to the fullest.
In order to maximize the results of a facial and enjoy its advantages, it is essential to establish a facial routine that is effective for your skin. But, what is the recommended frequency of facials? Unfortunately, there isn't a straightforward answer.
When determining the interval between facials, there are a number of things to take into account, such as the following:
Factors to Consider
Your skin type is key in determining how frequently to schedule facials. You'll schedule facials more frequently if you have oily or acne-prone skin. But, appointments can also be made on a monthly basis for people with clear skin. If you have sensitive skin, you should not opt for facial spa treatments more than once every two months.
Younger skin regenerates more quickly than older skin, which explains why the younger you are, the less often you should require facial spa treatments. But even if you're young, getting more facials can be fruitful if you have certain skin issues. It's best to consult your beautician before you decide what's better for you.
It's advisable to get facial spa treatments every two weeks when you have acne or if you have sensitive skin. You can decrease the frequency between visits once your skin has started to clear up.
So, how frequently should you get facial spa treatments? Because everyone's skin is unique, the answer varies from person to person. The most effective way to learn is to consult with a trained esthetician at The Beauty Experts. Our beauticians would love to sit with you and create a schedule that best fits your needs.