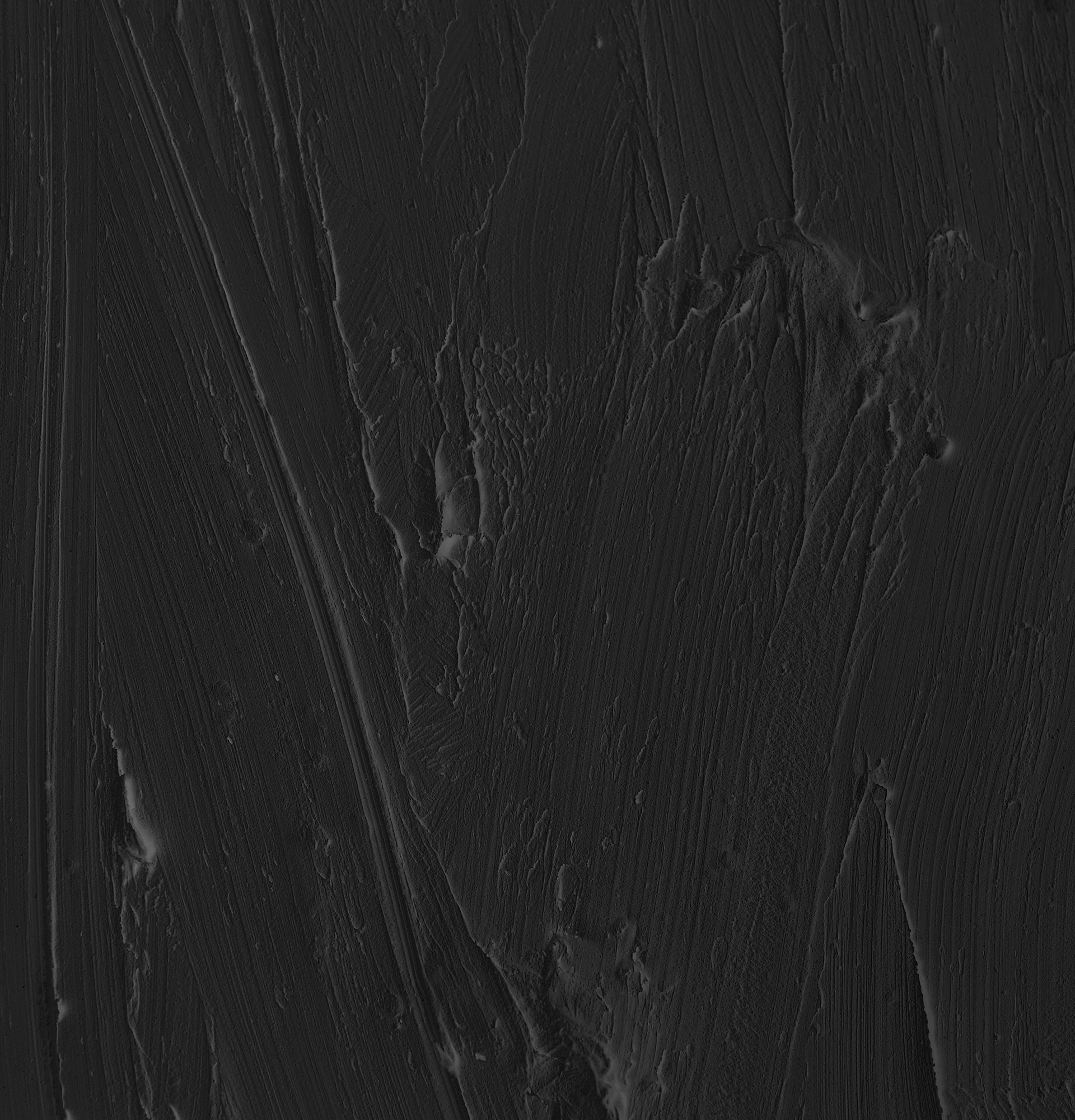 3 Types of Massage Therapy in Gulf Breeze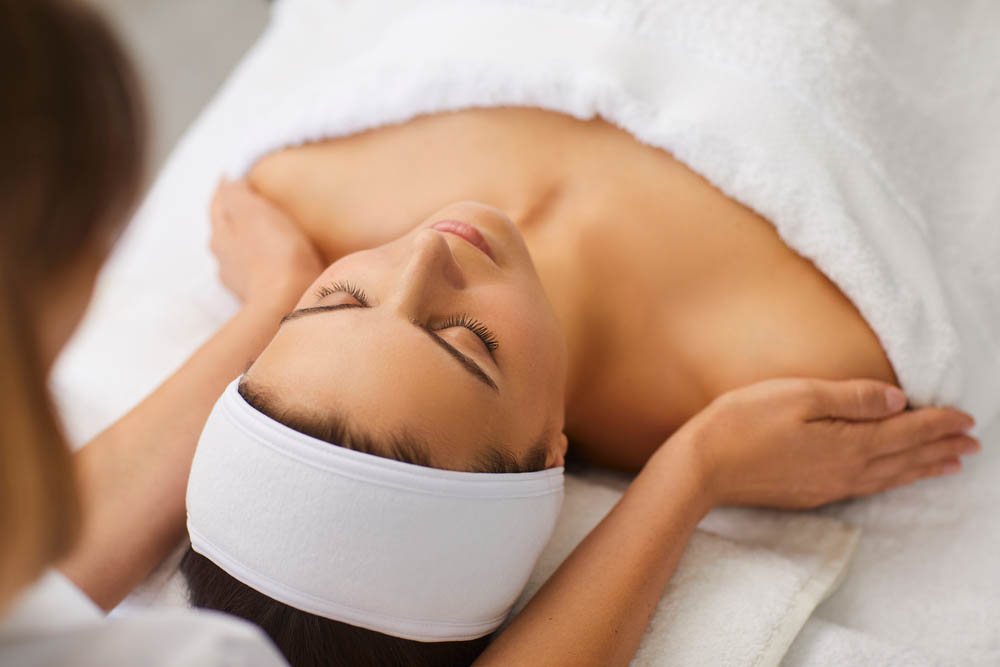 The act of massaging the body with the hands is known as massage. A professional massage therapist will use light to strong pressure on the body's muscles and joints during a massage to relieve pain and tension.

Continue reading to learn more about the various types of massage therapy and which could be best for you.
Types of Massage Therapy
Swedish Massage
A gentle full-body massage is called a Swedish massage. It is ideal for persons who:
Wish to relieve muscle tension

Require a gentle touch

Have not gotten a massage previously
It can aid in releasing muscle knots and is an excellent option when you want to unwind during a massage. A Swedish massage typically takes around an hour or so.
A hot stone massage therapy is most suitable for those who want to unwind or have tense or painful muscles.
Hot stone massage might be beneficial for:
relaxing the muscles

enhancing the blood flow

reducing discomfort

improving relaxation

reducing tension
Heated stones are applied to various parts of the body during a hot stone massage. This massage takes around 90 minutes to complete.
People who appreciate the scent and want their massage to include a component for emotional healing might opt for this kind of massage therapy.
Aromatherapy massages are done using essential oils and mild, gentle pressure. You can let your massage therapist know if you have a specific preference, even though they often choose which essential oils to use.
You could possibly feel better physically, intellectually, and emotionally by getting massage therapy. You can only find the ideal type and masseuse for you by experimenting with different massage styles and massage therapists.