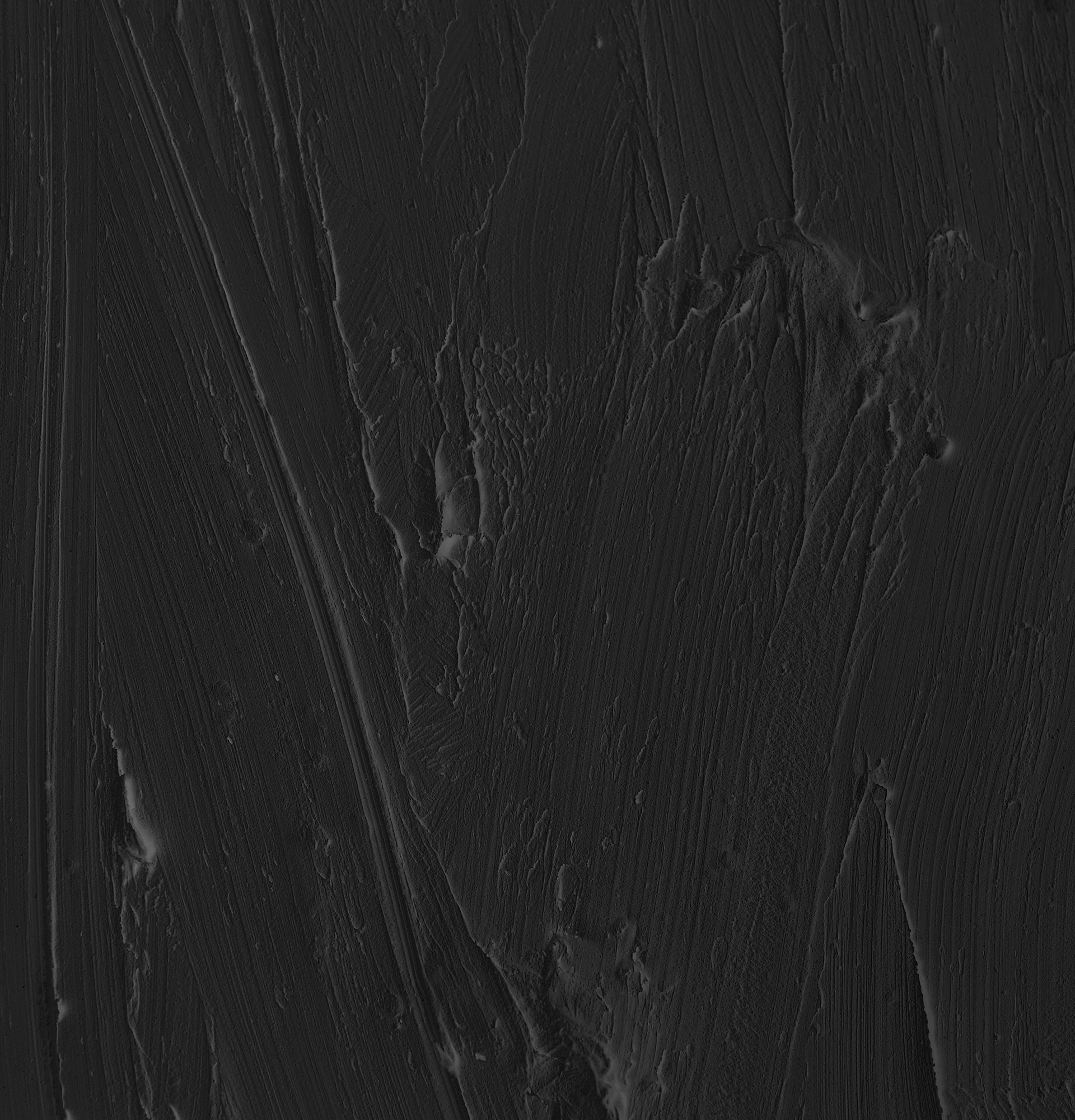 Back Facial What To Expect Benefits and More
The back facial is a wonderful way to pamper yourself. It is a great way to give your skin a nice, healthy, glow. The treatment is not only beneficial for the appearance of your skin, it can also help remove any dirt, debris, and dead skin cells. You will be glad you did when you see the results. A fantastic read
Exfoliation
Back facials are a great way to rejuvenate the skin on your back and neck. You will benefit from a relaxing massage while you receive customized treatment.
Your esthetician will take you through a series of steps. These include cleansing, exfoliation, and moisturizing. The final step involves applying a mask to your back and neck. This can help with a number of concerns, including uneven skin tone and dryness.
A 60-minute session begins with gentle steam. This removes dirt and oil from the skin. Next, a diamond-tipped wand is used to exfoliate your back.
Following the scrub, your esthetician will massage your back and shoulders to increase blood circulation. The massage will also promote relaxation and the release of tension in your muscles.
Cleansing
Back facials offer a number of cleansing benefits. They provide thorough cleansing and purification of the skin and are a great way to prepare the skin for the upcoming summer season.
The back area of the body is particularly susceptible to acne. This is due to sweating and clogged pores. Acne on the back may be caused by hormones and poor diet and can be a result of overexposure to the sun.
Back facials are a popular treatment for back acne. A back facial combines exfoliation and extractions to remove impacted pores, reduce acne, and brighten the skin.
Back facials can also be used to treat dry skin. Exfoliation is essential for keeping the skin soft and healthy. It also promotes microcirculation and helps to keep the skin smooth.
Nutrients
Back facials are a great way to treat your back. They are relaxing and offer many benefits. When done correctly, they can help reduce the symptoms of acne, dry skin, and other skin problems. Check this out
Back facials are a powerful way to prevent breakouts and improve the look and feel of your skin. It can also boost your confidence and overall well-being.
A back facial combines cleansing and exfoliation to remove dead skin cells and oil. This helps to stimulate the production of collagen. In turn, it can reverse signs of aging. You can also improve the appearance of blemishes, discoloration, and scarring.
Back facials are an effective way to reduce stress and tension, and boost your mood. The combination of a facial and a massage helps to alleviate muscle tension and energize your body.
Oxygen Infusion
Oxygen facials are an excellent way to treat the skin. They are designed to reduce the appearance of fine lines and wrinkles and promote healthy-looking skin.
An oxygen facial is also helpful for people who want to treat acne or other healing conditions. It can also help protect the skin from damaging environmental factors such as UV light.
Oxygen therapy is a gentle treatment that doesn't have the side effects of other procedures. However, it is not a substitute for a good diet or a regular skincare routine.
The benefits of an oxygen infusion are that it increases the rate of cell regeneration and rebalances moisture levels. In addition, it can offset the negative effects of changes in your diet and exposure to pollution.
Side Effects
Back facials are great for the skin. They improve skin tone and clarity, as well as reduce acne and congestion. Plus, they are a fun and relaxing experience.
Typically, a back facial includes a combination of massage and exfoliation. Some of the side effects include an increase in collagen levels, which will make your skin smooth and soft. Also, a back facial can get rid of back acne, which is a common skin problem among teens and adults alike.
In addition, a back facial can stimulate the production of new cells, which will lead to healthier skin. You may need to schedule a few sessions to see results, but they will be worth the wait.
A back facial is a good choice if you're looking for a fun and informative spa treatment. These treatments are often designed to address specific skin conditions, from acne to dry patches.