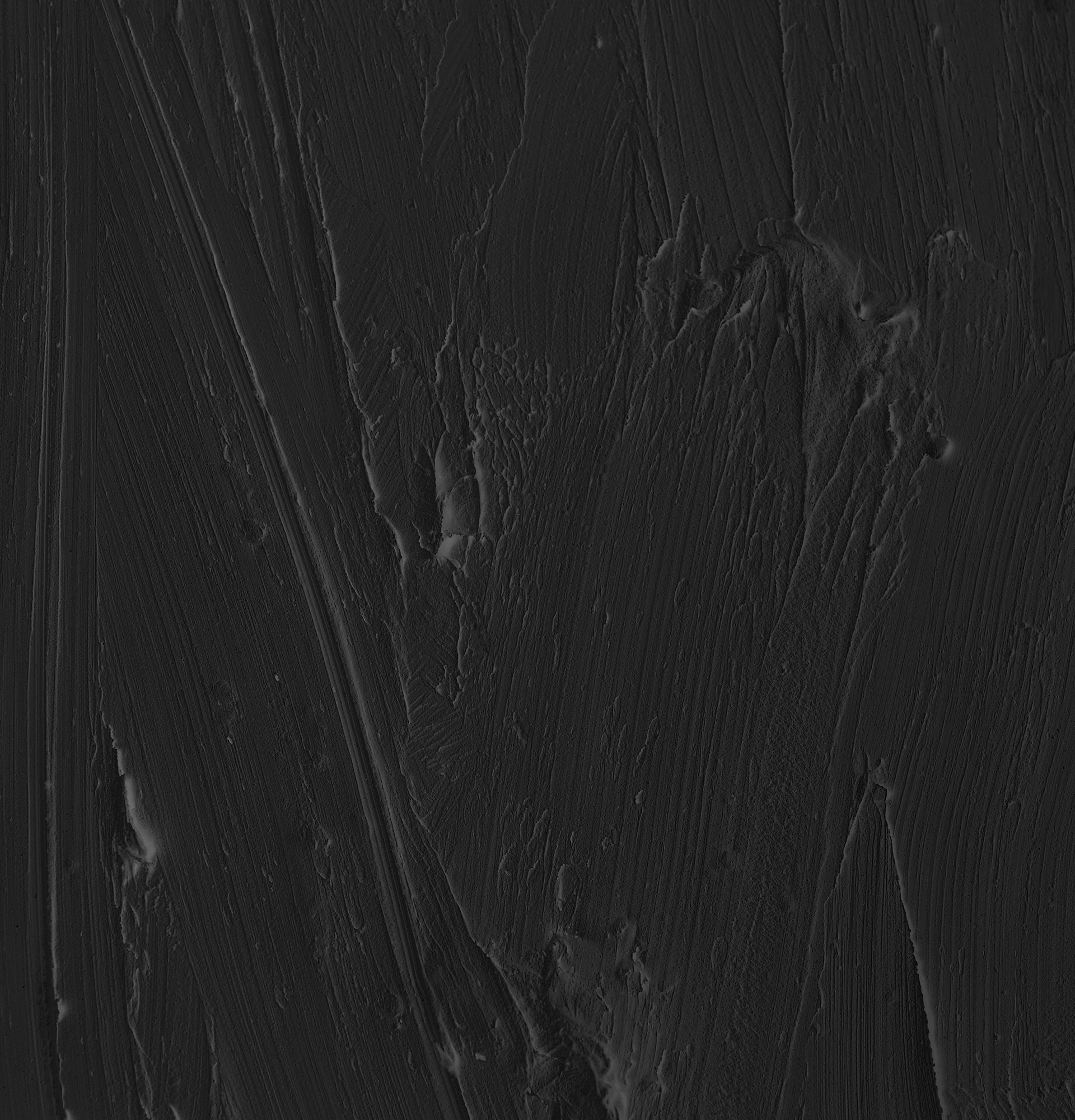 Why Visit A Day Spa And Salon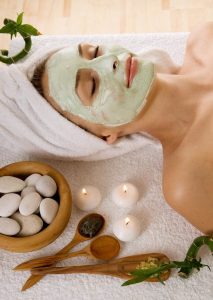 Anyone who has ever stepped foot into a beauty salon or spa knows that it's no ordinary experience. From the relaxing atmosphere to the skilled professionals, there's nothing like it. That's why, if you haven't been before, you should definitely make an appointment soon. We have compiled phenomenal reasons why you should visit a day spa and salon.
Your Skin Will Be Treated Like Royalty
Nothing beats the feeling of getting pampered. It doesn't matter what kind of skin you have or how old you are. If you're in need of a relaxing day, visiting a day spa and salon will truly be like royalty. The beauty professionals at a salon and spa will treat your skin like it's your own. And, as anyone who has been to the spa knows, it really feels that way. It's not uncommon to be offered complimentary samples of skincare products, which can be a great way to try new products before committing to buying them in bulk. You'll be treated like royalty for a reason, too. There are a ton of beauty benefits to spa treatments, including better hydration, reduced fine lines and wrinkles, and even improved insomnia. That's why everyone from celebrities to women who are just looking to relax will visit a day spa.
You'll Be Showered With Compliments
A day spa is a great place to meet new people. More than that, though, it's also a great place to be complimented. You may be used to getting compliments only from family and friends, but that's not the norm in the professional world. When you go to a day spa, you can expect to be complimented on your skin, your style, and your overall beauty. It's a fantastic feeling, both for the women getting the compliments and for the ones giving them. Since you're likely to be in a quiet, relaxed setting, it's a great way to practice giving and receiving compliments without feeling awkward.
You'll Learn Professional Techniques That Will Last Forever
If you're lucky enough to have been to a day spa before, you know how incredible it feels to get pampered. But you may not know that you're also learning professional techniques that will last you a lifetime. The professionals at a day spa are masters of their craft. They'll use techniques that draw on over a century of experience to give you the best possible experience. If you've ever been to a day spa, you know exactly what we're talking about. You may get a facial that gently exfoliates your skin while also stimulating it with microdermabrasion particles. Or you may receive an intensive massage that opens you up and relieves muscle tension. Whatever the treatment is, you can rest assured that it's been tried and tested by a professional.
A Day Spa Is A Great Place To Meet New People
If you've ever been to a day spa, you know how amazing it is to meet new people. It's not uncommon to be mingling with different clients while you're at the salon and spa, meaning you have the opportunity to meet a ton of new people. Not only that, but you can also make friends with the beauty professionals. You can ask them any questions you have while you're there, and they'll be happy to help you out. More importantly, though, you can make friends with other women who are there for the same reasons as you. It's a great way to meet people, both for now and in the future. Next article
Conclusion
We hope you've enjoyed reading our guide to visiting a day spa and salon. We're confident that, after you've read through these five incredible reasons, you're ready to make an appointment. No matter what kind of skin you have or how old you are, a day spa is a fantastic way to pamper yourself. Beauty professionals can treat your skin like royalty and use professional techniques that will last you a lifetime. And, best of all, you can make friends with other women who are there for the same reason as you. A fantastic read