Best Day Spa – Gulf Breeze, Pensacola FL | The Beauty Experts
Flawless lash extensions and lifts, brow sculpting and ombre brows, spray tan, body sculpting, facials, and waxing.
Pamper yourself with a visit to The Beauty Experts' Gulf Breeze-Pensacola salon, where you'll be treated to an exceptional spa experience by our professional estheticians in an atmosphere of calm and cleanliness. We use state-of-the-art technologies for phenomenal results. It's your one-stop beauty spot offering eyelash extensions, lash lifts, brow lamination, brow shaping, spray tan, a wide range of facial and waxing treatments, permanent makeup, and body contouring.
Fort Walton Beach, FL
428 Mary Esther Cut Off NW Unit A,
Fort Walton Beach, FL
32548, United States
(850) 374-3769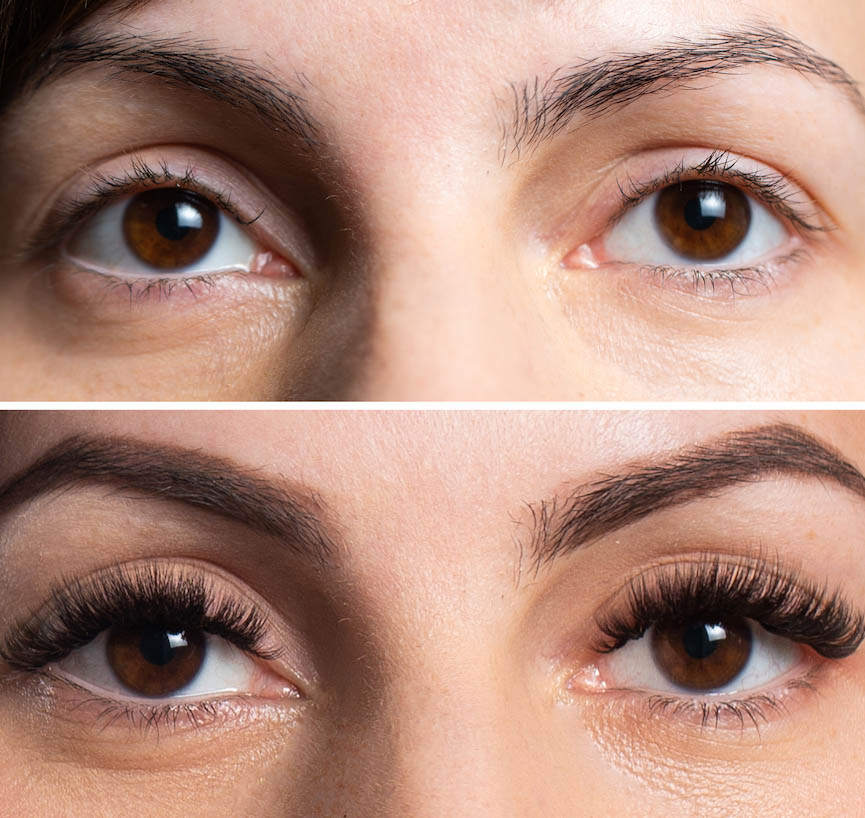 Eyelash Extensions And Lash Lifts
Why do we love lash extensions? For the instant "wow" effect you get!
After a lash extension, you'll walk out of the beauty salon feeling like a new person and ready to take on the world. Just lie back while your lash technician goes to work, according to your preferred style, length, and volume, for your own customized look. The procedure is so comfortable that clients often fall asleep during the process.
Not ready for extensions? Try a lash lift to curl and lift your own natural lashes so they appear longer, thicker, more beautiful, and are sure to make a statement.
Ombre Powder Brows And Lip Blushing | Permanent Makeup
Permanent make-up leaves you always looking like a princess, whether first thing in the morning or at the pool. It simplifies your beauty routine and saves time. The Beauty Experts offers lip blushing and ombre powder brows, two of the most beautiful and natural makeup styles, suitable for all ages and skin types. Lip blushing amplifies lip color and volume, improves the shape of the lips, and blurs scars and imperfections. Ombre brows are less invasive than microblading, and last longer. This technique gives you perfectly shaped brows in a soft natural shade that lasts from two to five years with a touch-up.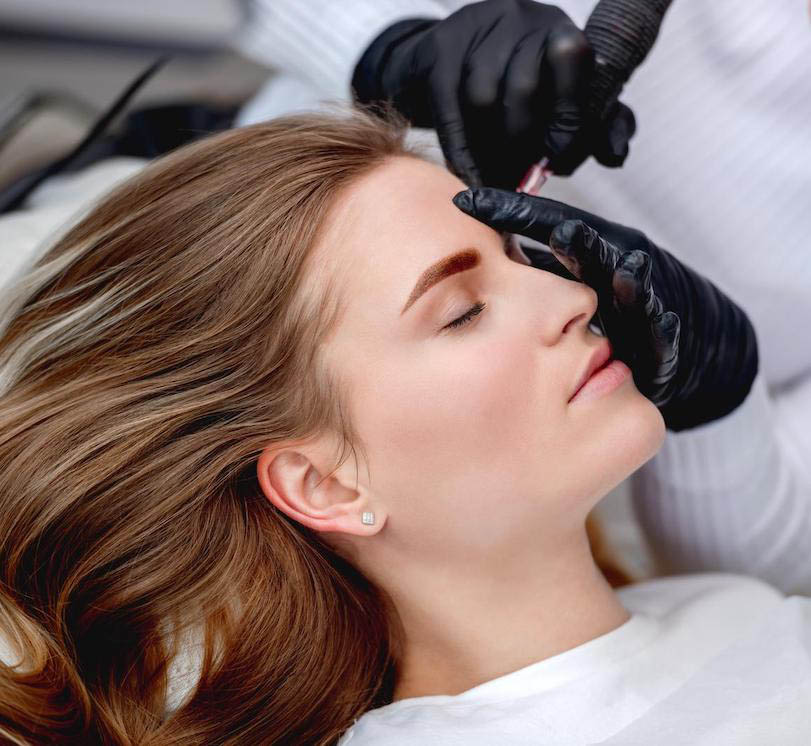 Facials And Chemical Peels
Immerse yourself in authentic day spa luxury with one of our revitalizing facial treatments. Just imagine slipping under a comfy light blanket on the massage table as the esthetician dims the lights and begins the rejuvenating treatment of deep cleansing, exfoliation, mask, and serums, applied with expert facial massage to stimulate circulation, refreshing and renewing your skin cells.
The Beauty Experts offer a complete range of facial treatments, for acne, anti-aging, balancing, and to remedy sun damage. Our skin undergoes harm from the elements of everyday life, including rays from the sun and computer screens, stress, aging, and more. Give your face the TLC it deserves with a regenerating facial at The Beauty Experts.
Best Professional Spray Tan In Pensacola-Gulf Breeze
It's been said, "If you can't tone it, tan it!" Unless you are one of the rare few with absolutely flawless skin, tanning has a wonderful way of hiding imperfections and giving a healthy, slimmer look in swimsuits, summer dresses, and shorts.

Getting a professional spray tan is fast and easy and provides phenomenally better results than DIY self-tanning. You'll enjoy a gorgeous, bronzed appearance without subjecting your skin to UV rays and sun damage.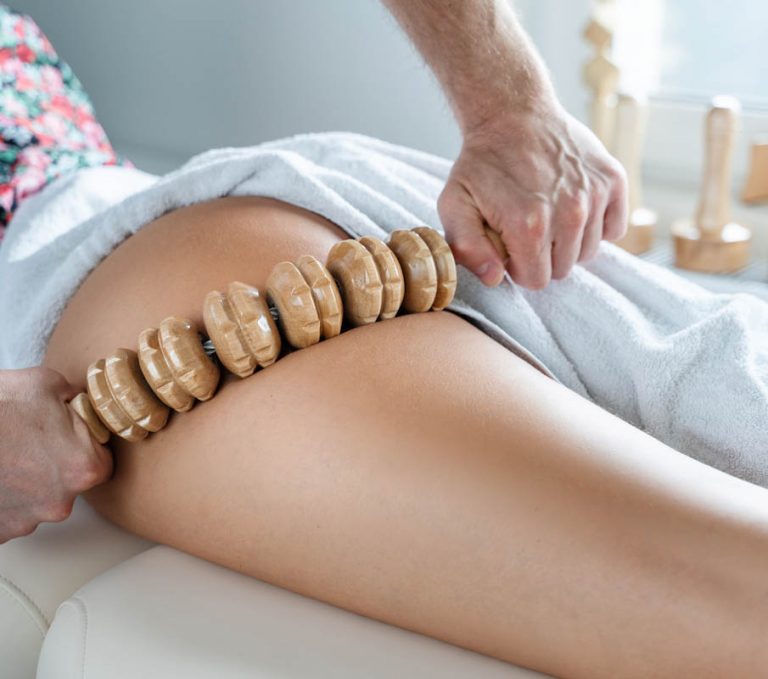 Body Sculpting And Non-invasive Brazilian Butt Lift
The Body Experts offers a non-invasive Brazilian Butt Lift using vacuum therapy, for a firm and rounded backside without surgery.
We use a traditional and natural method, Colombian wood therapy, for body sculpting. Anatomically-designed wooden implements are used to stimulate circulation in the connective tissues, break down fat cells, and minimize cellulite.
Book a consultation to see if this is right for you!
Best Brazilian And Bikini Waxing
From the perfect brow shaping to Brazilian waxing — our specialists will keep you comfortable the entire time! We use advanced hair removing systems that are tested safe even for the most sensitive skin!
If it's your first time, or you've had a rough experience with a Brazilian wax before, don't worry. We go above and beyond to assure that the procedure is done as gently and considerately as possible.
We use a high-quality crystalline wax that has the power of Mediterranean coral, yet is as gentle as sugaring, to minimize irritation and redness. Once you try it, you're going to want to make this a permanent part of your personal care routine, to keep yourself looking your best, comfortable and confident in all situations.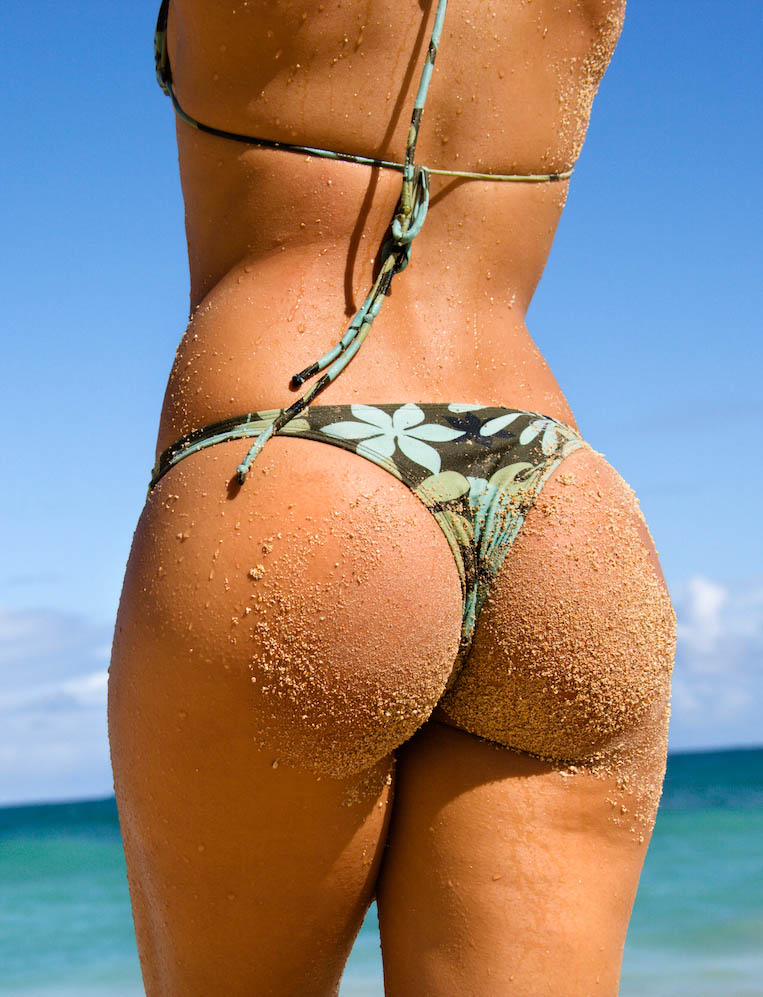 Meet Tilly – Owner Of The Beauty Experts And Esthetician Par-excellence
Tilly Souriyaseng, owner of The Beauty Experts, is a Master Esthetician with a passion for all things beauty. She's worked in the beauty industry for more than 10 years, with special expertise in lash extensions, bridal makeup, permanent makeup, and skin care. She's also a mother of two and a military spouse.
Tilly founded the Bella Lash Academy in 2018, where she shares her passion for beauty and hosts monthly lash extension training for beauty techs.
Our Other Day Spa Locations:
Local Reviews
for Gulf Breeze, FL
---