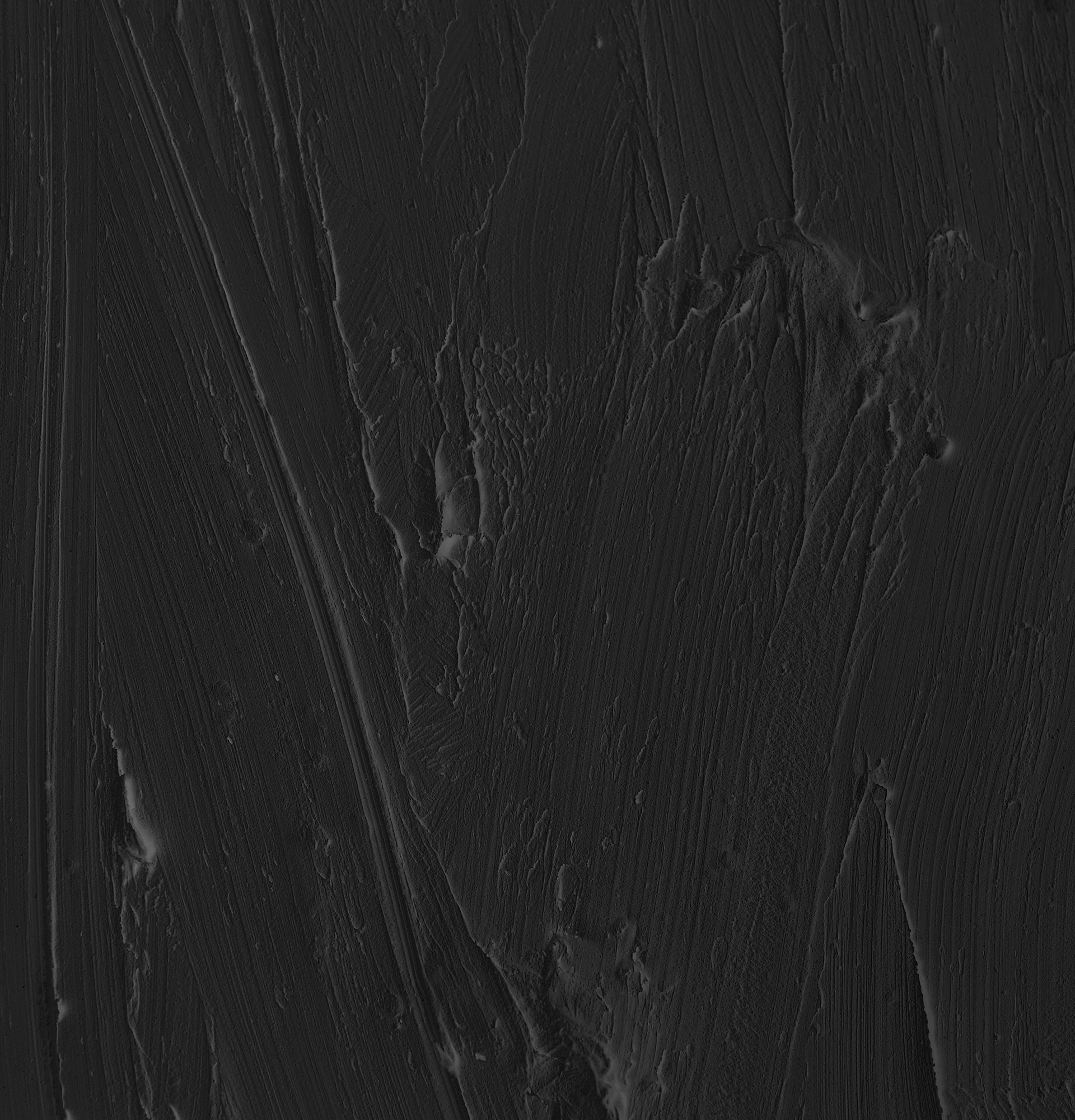 What Does A Professional Facial Do? What Are The Benefits?
Facials are quickly becoming the new beauty trend. From face masks and peels to essences and oils, facials are a diverse and affordable way to refresh your skin. However, what is a facial? And more importantly, what does a professional facial do for your skin? Let's break it down.
What is a Facial?
A facial is exactly what it sounds like — a service performed by a facialist to treat your face, neck and décolletage with various products tailored to your skin type. While facials are offered by just about any skincare professional, you'll find that estheticians, estheticians, and aesthetician (individuals with additional training in aesthetic medicine) are most frequently referred to as "facials therapists." Which is why when we say a facial is any type of skincare treatment, we mean it only includes those treatments that are performed by a trained professional. What does a facial do? A facial is a great way to treat common skin concerns like acne, rosacea, or sensitive skin. It can also be used to treat signs of skin aging like fine lines and wrinkles or discoloration. A fantastic read
What Does a Professional Facial Do?
A facial is a skincare treatment that focuses on treating the skin from head to toe. It may include a thorough cleanse, exfoliation, active ingredients like peptides, ingredients that encourage cell turnover, light therapy (like IPL phototherapy), and other treatments designed to boost the health of your skin. Professional facialists often use a range of products, such as manual exfoliation products, serums and moisturizers, to treat specific skin concerns. A professional facial can be used to treat a variety of concerns, from acne and sun damage to signs of aging.
The Benefits of a Professional Facial
Improves Skin Texture – Exfoliating followed by a moisturizing treatment increases the flow of your skin cells and helps reduce the appearance of fine lines and wrinkles.

Promotes Skin Renewal – IPL phototherapy delivers intense, targeted light treatment that increases collagen and elastin production, resulting in a more youthful, hydrated appearance.

Reduces Skin Pimples – By reducing bacteria on your skin, a professional facial can help reduce breakouts and blackheads.

Clears Acne – By washing away impurities, a professional facial can help reduce acne and acne scars.

Optimizes Skin Hydration – Serums and moisturizers help your skin stay hydrated by retaining water and reducing redness.

Decreases Skin Irritation – Saline face washes and anti-bacterial products can help reduce irritation and improve your skin's health.

Reduces Sensitivity – Sensitive skin types can reap the benefits of a professional facial treatment that treats their skin gently and effectively.

Decreases Stress – A professional facial can help reduce stress in your life by reducing the amount of time you spend in makeup.

Promotes Self-Love – Professional facials can help you gain confidence in your skin and love for yourself by providing you with an improved appearance.

 
Conclusion
The benefits of a professional facial are many, from improving your skin texture, to increasing collagen and elastin production and reducing redness, a professional facial is a great skincare treatment for your skin. Additional info
And no matter what your skin type is, a professional facial can be beneficial for your skin. Facial skincare treatments can be used to treat a variety of different skin concerns, such as acne, wrinkles, and skin sensitivity.