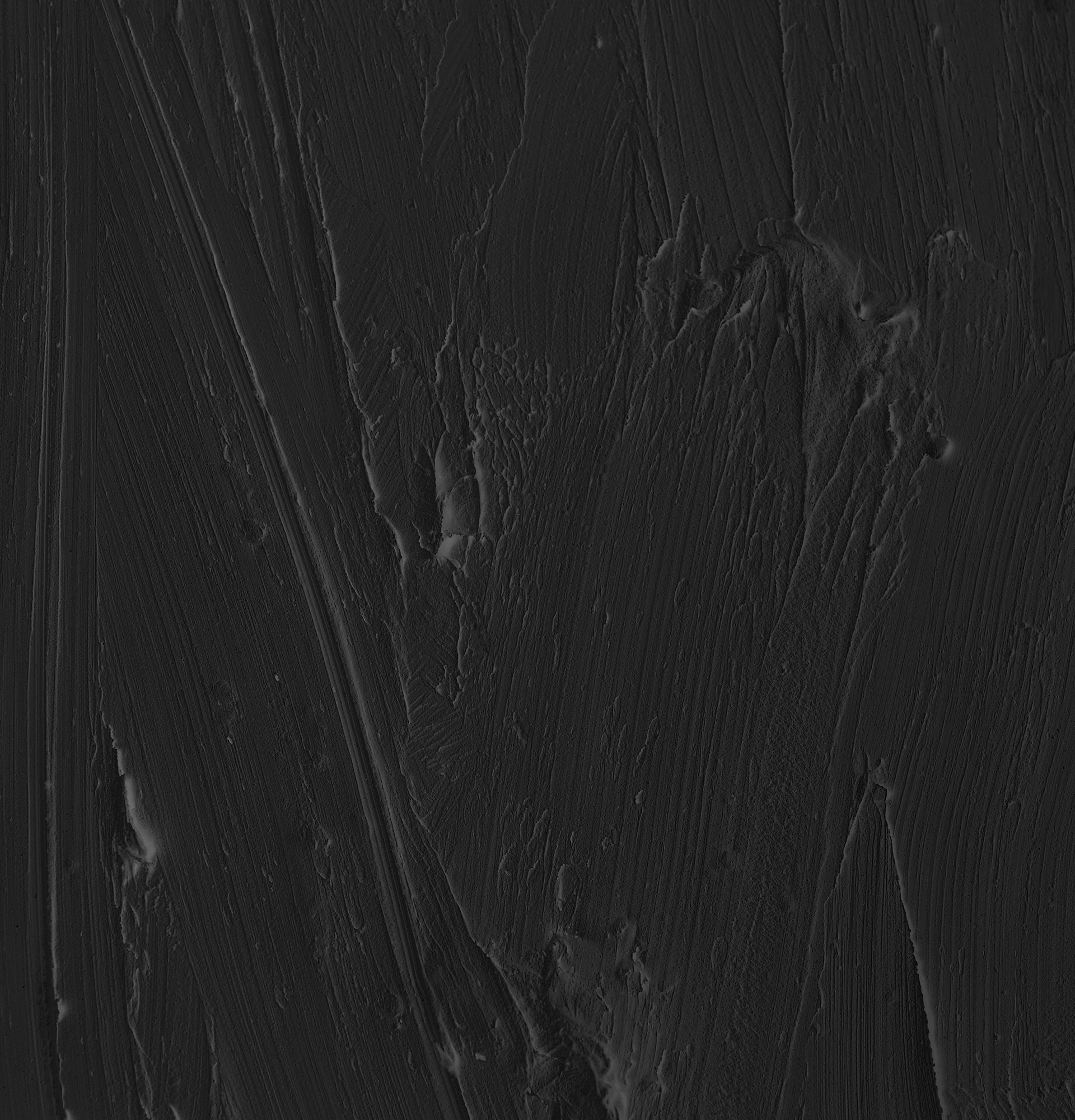 Pensacola, Florida, is home to some of the most beautiful natural landscapes in the United States. It's also home to many wonderful art galleries. No matter your love of art or your appreciation for local landscapes, you'll find a gallery that speaks to you at Quayside Art Gallery. It is located at 17 Zaragoza St, Pensacola, FL 32502. Here you'll find a diverse selection of fine art by national and regional artists. It's no wonder that our guests call us the city's favorite fine art gallery. Come explore our permanent collection and learn about current exhibitions from one of our knowledgeable staff members. We're certain you won't be disappointed with what we have to offer here at Quayside Art Gallery!
Why Visit a Fine Art Gallery?
Art galleries are an incredible place to experience art and meet new people. You're sure to find something you love at Quayside Art Gallery, which is why so many people visit. Whether you're a seasoned art collector or someone who simply loves beautiful art, we have a gallery to satisfy your cravings. We have a number of permanent collections that showcase the work of national and regional artists. If you're interested in seeing what's new at Quayside, we invite you to visit our online exhibition database. It's easy to find out what's happening at Quayside and what we have on display. Our collection of art is constantly being updated throughout the year, so there's always something new to see. You'll also notice that we pride ourselves on having a broad variety of genres and styles. Whether you prefer realism, abstract, or pop art, you're sure to find something that speaks to you. Up next is the Museum of Commerce
What to Expect at Quayside Art Gallery
When you visit Quayside Art Gallery, you're sure to experience first-hand the beauty and power of fine art. Our galleries are designed to fit in seamlessly with their surroundings and to invite all guests to experience art as part of the community. We want every visitor to feel special and welcomed, and our galleries are both warm and inviting. Our galleries are also designed to be environmentally friendly. We strive to be conscious of our impact on the environment and to create a space that minimizes waste and reduces the use of water and electricity. Come experience the magic of art galleries with us! 
Permanent Collection
We have a wonderful permanent collection of more than 1,500 pieces that showcases the work of national and regional artists. Our collection includes paintings, drawings, prints, photography, sculpture, and more. We also have a collection of modern and contemporary art that's continually being updated. We keep our permanent collection focused on variety, so you're sure to find something that speaks to you. Check it out here
Current Exhibitions
We regularly update our online exhibition database and regularly organize special exhibitions that showcase the work of local and national artists. Our online database will let you know what exhibitions are happening and what's on display. It's also a great resource for inspiration! Our galleries are also equipped to show movies and accommodate weddings, so call ahead and let us know what you'd like to do if you're planning a gathering.
Tours and Workshops
If you have a passion for art and would like to learn more about creating your own work, we have a variety of hands-on learning opportunities. Whether your interest is in drawing, photography, or painting, we can help you explore and develop your skills. We offer a variety of classes, events, and workshops that are all offered at no cost. You can also sign up to be notified when new workshops are being offered.
Future Plans
We're dedicated to developing our permanent collection and our exhibition database. Come see what's new! We're also excited to welcome new artists to our collection and exhibitions, so watch our online database to see what's new. You can also sign up to receive email updates or follow us on social media to stay informed. At Quayside, we're constantly working to improve our gallery and make it better for you.
Our Staff
Our aim is to provide visitors to Quayside with friendly service and a helpful experience. Our staff members have a passion for art and work to ensure that you enjoy your time at Quayside Art Gallery. When you visit Quayside, you'll be greeted by front desk staff members who can direct you to our galleries and assist in scheduling events and tours. Our gallery guides are also available for private tours. They're highly educated about art and can answer any questions you may have about the collection or artists featured.
Our Location
We are located on the shore of Santa Rosa Sound. We are located in the heart of the historic downtown district. Our location puts us within walking distance of many restaurants, shops, and other attractions. We're also just a short drive from the Pensacola Museum of Modern Art and the Pensacola Lighthouse.
Our Hours
We are open Tuesday through Saturday from 10 AM to 5 PM and Sunday from 1 PM to 5 PM. We are open every day except Thanksgiving and Christmas. We also have extended hours for some special events.
Contact Information
If you have any questions about visiting Quayside Art Gallery, please feel free to contact us. We would love to hear from you and welcome you to visit us at any time. Please note that we are closed on certain holidays, so please check our website before visiting.