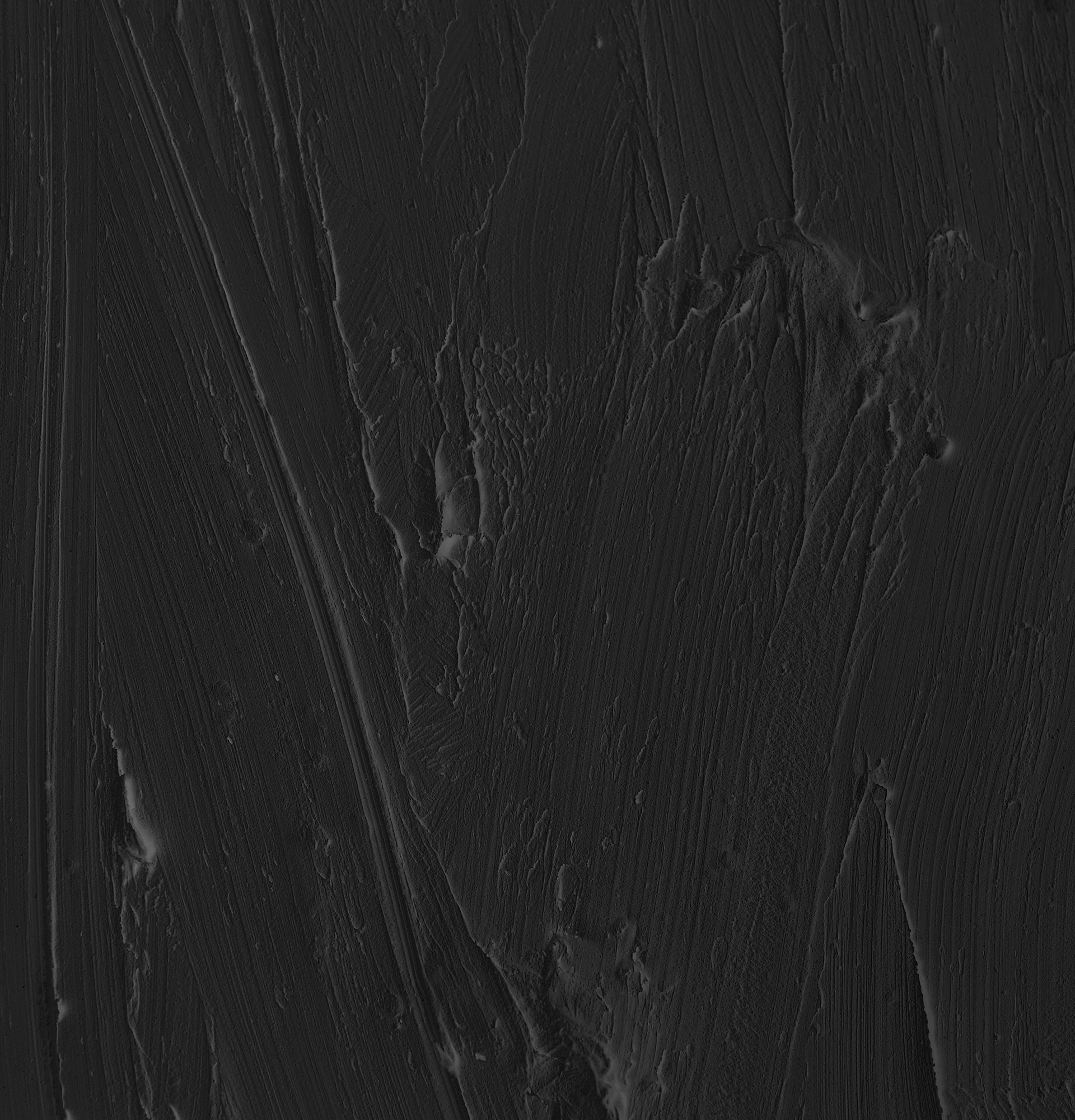 Can a Professional Facial Get Rid of Blackheads
Many people find blackheads to be a real hassle. They are so difficult to remove, and they can get stuck in the most inaccessible places. If you're one of those people, then you've come to the right place! Facials aren't just for pampering yourself — they can also help your skin by removing dirt and oil from it. In this article we will discuss the best blackhead extractors and facials that will take care of your problem once and for all.
What are Blackheads?
Blackheads are small clogged pores on your skin. They tend to occur on the nose, forehead, and chin. Blackheads occur when dead skin cells on your face accumulate in the layers beneath your skin. They are particularly common during the summer months when your skin is more oily. The excess oil and dead cells accumulate under your skin, forming a blackhead. When the skin is exposed to the air, it oxidizes, causing the blackhead to turn brown. This is why blackheads usually appear on areas with a lot of exposure to sunlight, such as the nose and forehead. When you get blackheads, you probably think that you have a more serious problem. However, you shouldn't get alarmed. Blackheads are completely normal, and they are caused by excess oil and dead skin cells. In fact, they only appear when your pores are clogged.
Benefits of a Professional Facial
There are many benefits of getting a professional facial. Not only will it help your skin get rid of excess oil, it will also cleanse, tone, and tighten your pores. Furthermore, it can also help you get rid of acne and blackheads on your face. If you are constantly having problems removing blackheads, then a professional facial can get rid of them once and for all. Professional facials can be expensive, but it is totally worth it. The best part about getting a professional facial is that it can get rid of blackheads and whiteheads, but it can also help your skin tone and even out your skin. A professional facial is the best investment you can make for your skin.
Types of Professional Facials
TCA – This is short for thermolysis. It is a process where your facialist uses special tools to damage your skin's collagen, resulting in rapid skin turnover and increased exfoliation. TCA is commonly used for acne scar removal, but it can also be used to treat blackheads. Fractional CO2 – In this treatment, you lie down on a carbon dioxide machine while your facialist pushes an acidic solution on your face. It is a medium-depth peel that removes the outermost layer of your skin. You can experience smoother skin and reduced acne.
Final Words:
If you have blackheads, then this article is for you! We have included the best blackhead extractors and facials so that you can get rid of those pesky blackheads in no time. They are safe, and effective, and will leave your skin silky and smooth. Blackheads are caused by excess oil and dead skin cells accumulating in your pores. If you don't remove them, they can cause blackhead marks on your nose and in your mustache area. They can also make your face look unkempt. Fortunately, they are very easy to remove. All you have to do is follow one of this blackhead extractor and facial recipes, and you will be out of blackheads and nose marks in no time. A great read
End Note
If you have blackheads, you know how uncomfortable and embarrassing they can be. This article will teach you how to get rid of them quickly and safely. You can also try using blackhead extractors and facial treatments to get rid of blackheads once and for all. Blackheads are caused by excess oil and dead skin cells building up in your pores. They can be embarrassing, and they can also cause marks on your face. Luckily, they are very easy to remove. All you have to do is follow one of this blackhead extractor and facial recipes, and you will be out of blackheads and nose marks in no time. More