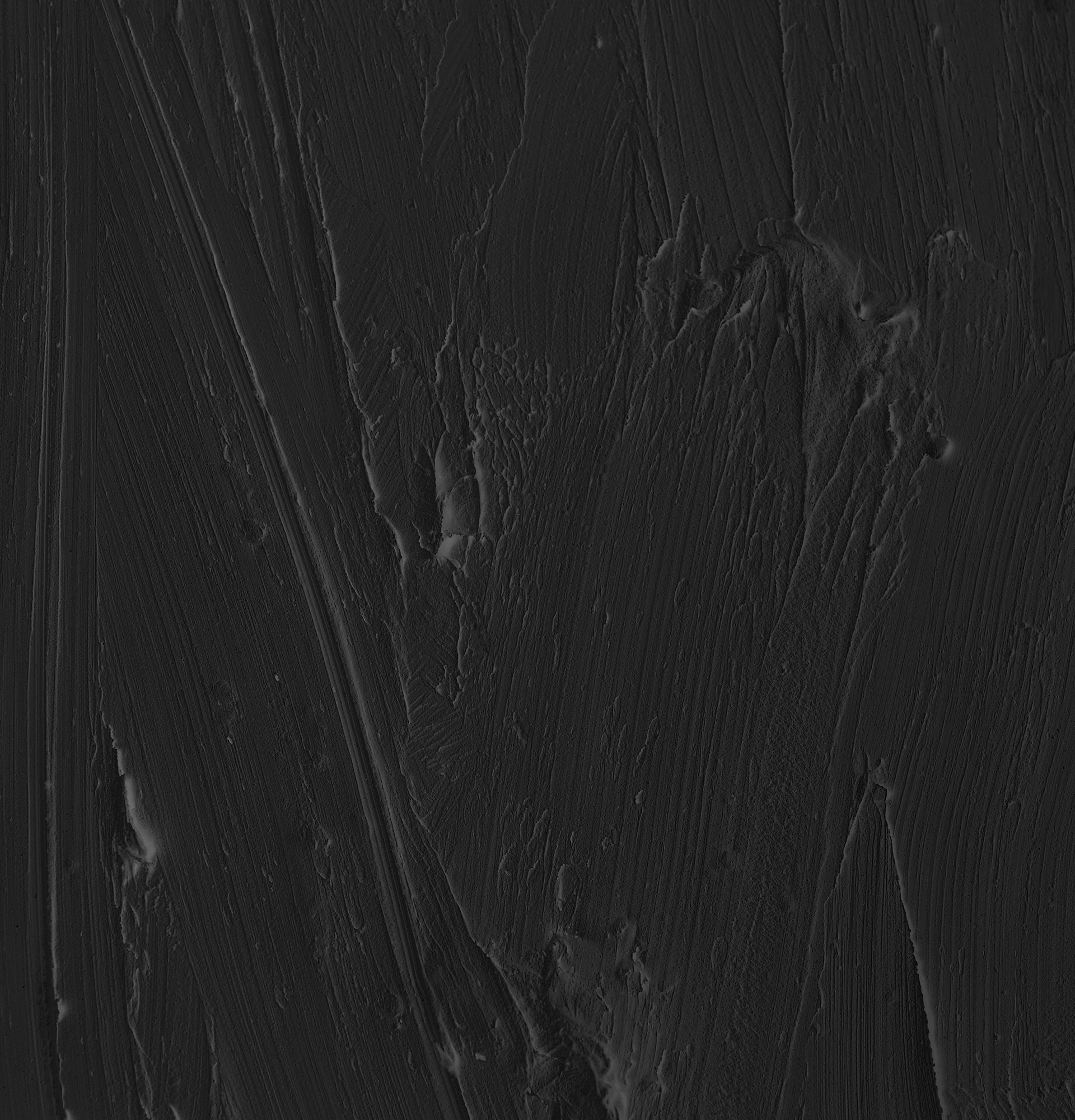 The Plaza Ferdinand VII is an outdoor garden in Pensacola, Florida. It is located at East Government St and, S Palafox St, Pensacola, FL 32502, on Palafox Street between Government and Zaragoza Streets. It is named after King Ferdinand VII of Spain, who reigned from 1813 to 1833. The garden is a beautiful place to relax, read a book, or just spend some time outside. This article
A fountain, benches, a canon, and a bust of Andrew Jackson grace the plaza. It is a popular meeting place and draws huge crowds on New Year's Eve. It is also the site of a Jackson flag-raising enactment. The plaza has undergone periodic improvements over the years. The landscaping has been updated and additional memorials are proposed. A fantastic read
The Plaza Ferdinand VII is a National Historic Landmark in downtown Pensacola, Florida. The square is located on Palafox Street, between Government and Zarragossa Streets. The Plaza is 2 acres in size and crisscrossed with paved pathways. It contains three major features: a fountain on the north end, a statue of Andrew Jackson in the center, and a bust of Andrew Jackson on the southern end. The plaza has a rich history of public events, and it has been the meeting place for many notable figures.
Plaza Ferdinand VII was named after King Ferdinand VII of Spain. It was built in 1764. During Spanish rule, the plaza was home to a number of historic events, as well as several divisive ones. It was also a site of the transfer of Florida from the Spanish to the United States. General Andrew Jackson himself attended the ceremony. The Plaza also served as a venue for horseshoe games and the lynching of two African Americans, David Alexander, and Leander Shaw.
The Plaza Ferdinand VII is a National Historic Landmark. It is situated between Government and Zaragoza streets in Pensacola. The Plaza is two acres in size and features a park and a statue of Andrew Jackson. In 1821, the transfer of Florida from Spain to the United States was made. The bust commemorates this important event in Pensacola's history.
The Plaza is also home to the Adams-Onis Treaty, which required Spain to cede Florida to the United States in exchange for $5 million in debts. This treaty, also known as the Transcontinental Treaty, took almost two years to finalize. Ultimately, the Spanish government signed the treaty on February 22, 1821.