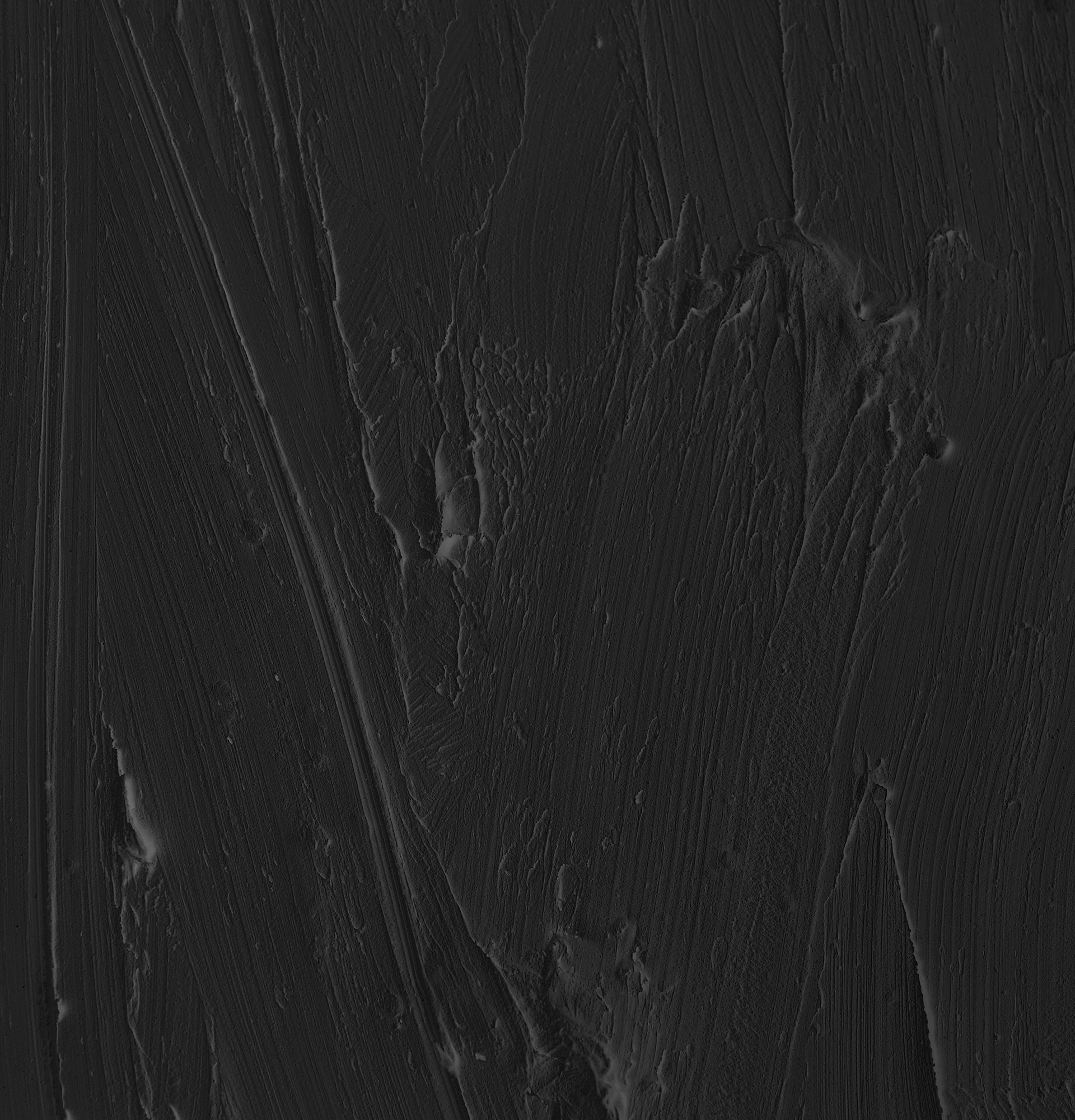 Live Oaks Nature Preserve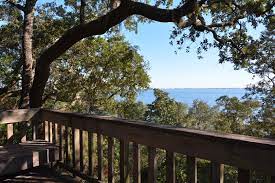 The Naval Live Oaks Nature Preserve is a beautiful, large piece of land located at 1801 Gulf Breeze Pkwy, Gulf Breeze, FL 32563. It is part of the Gulf Islands National Seashore. It was purchased by the U.S. government in 1828, and it was the first federal tree farm. It first opened its doors to the public on January 18, 1829. Browse around this site
Visitors can enjoy the 7.5 miles of trails, a visitor's center, and the surrounding live oaks. The area is also home to 300 species of birds. The area was one of the first naval reserves to be protected and has a tree farm. In addition to the beautiful live oaks and other wildlife, the preserve also contains a rich history of the Gulf Coast.
The area surrounding the Navy Live Oaks Nature Preserve is part of the Gulf Islands National Seashore. The area was purchased from Spain in 1828 by President John Quincy Adams, who wanted the Live Oaks for US Navy ships. The property became the first federal tree farm and was used for ship preservation and restoration. Today, the preserve is protected by the National Park Service.
The Naval Live Oaks Nature Preserve is located in the Gulf Islands and features several miles of hiking trails and a group campsite. There is a visitor center and restrooms at the park headquarters. The area is open to the public from 8 AM to sunset, and there is no entrance fee. Check this
There are picnic areas at the park that offer waterfront views. There is also a large pavilion with picnic tables. During the winter, visitors can scan the sound for water birds. The area has 22 species of wood-warbler, including the rare Philadelphia Vireo, and you may also spot a Red-breasted Nuthatch during the winter months. During the spring and summer, you can observe shorebirds.
The area is home to a wide variety of live oak trees. The live oaks are deciduous trees that shed their leaves throughout the year. Near Pensacola, the park is easily accessible. It is home to a nice nature trail, boardwalks and a beautiful interpretive center. The Santa Rosa Sound is just beyond the park.