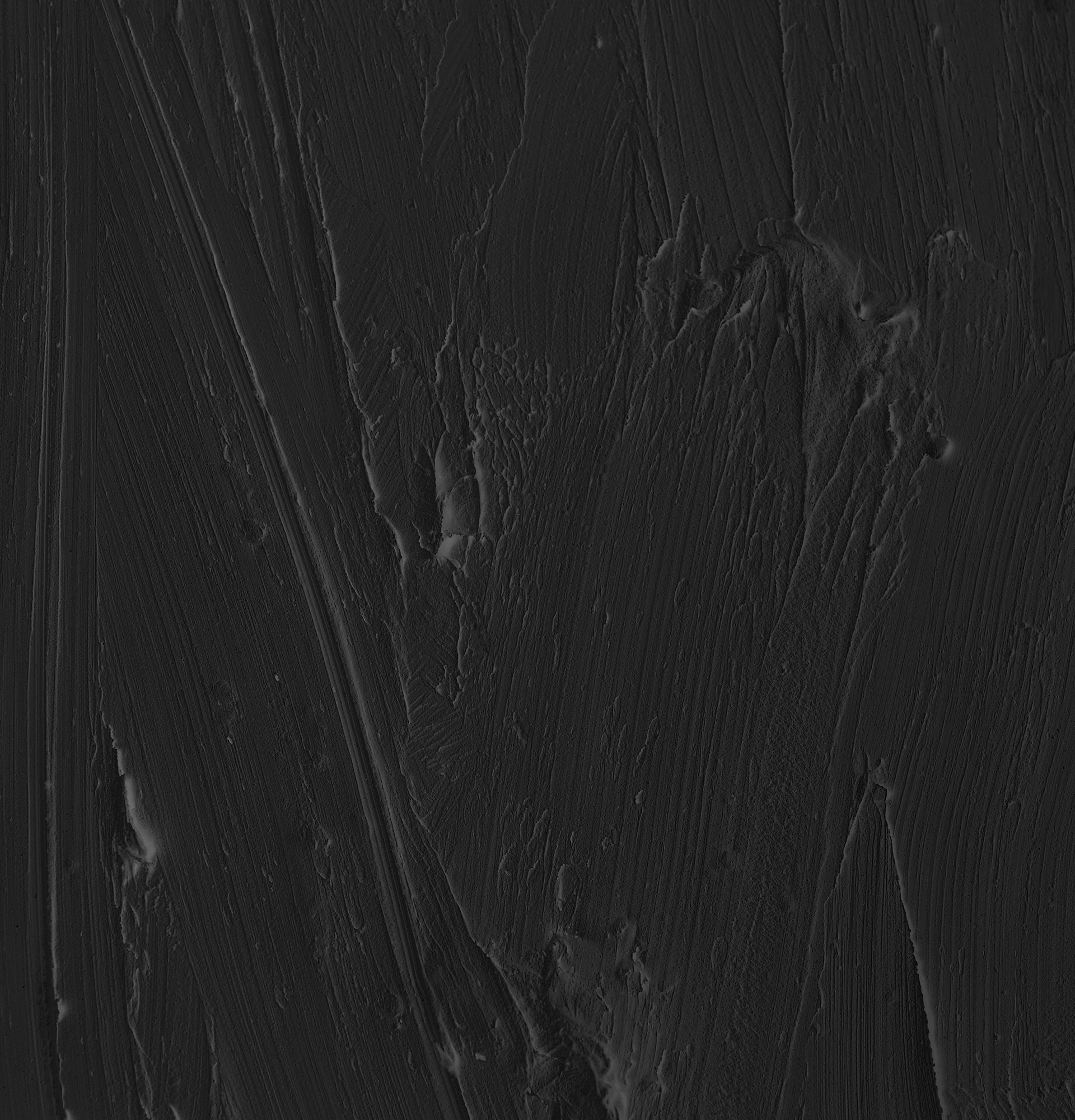 How Long Does A lash Lift and Tint Lasts in Gulf Breeze?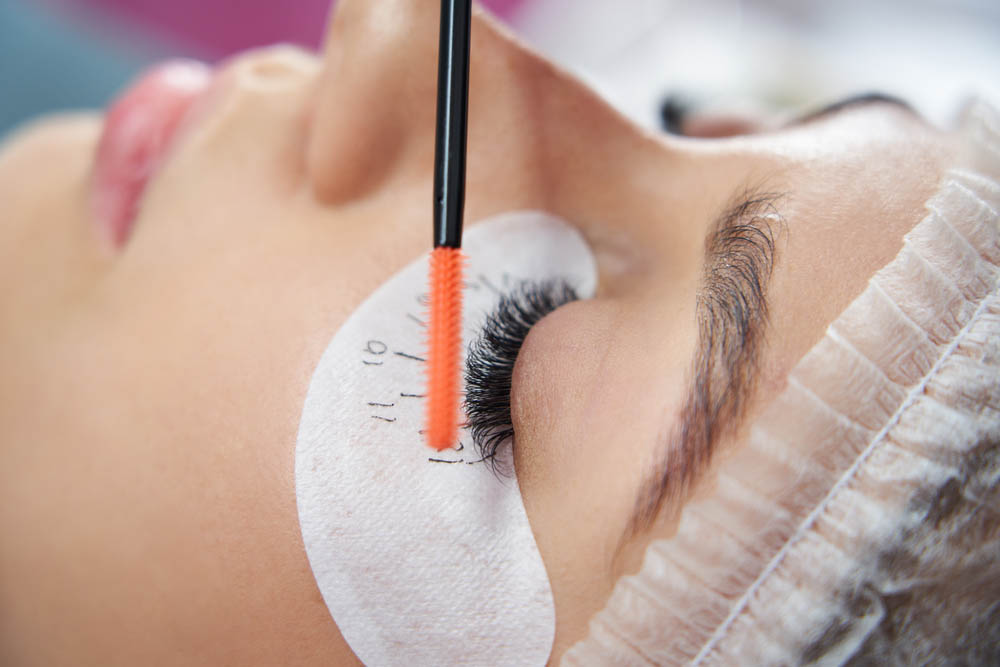 A lash lift is a great way to enhance your eyelashes, and if you add a lash tint to it, the game changes. Your eyelashes look fuller and prettier, and you do not need mascara for the next few weeks; what is better than this? But the question arises how long do a lash lift and tint last? Technically, professionals say that your eyelashes stay curled and lifted and last for about 4-6 weeks, but the combination of tint and lift have different life spans.
How Long Does a Lash Lift last?
Technically, the lashes stay lifted for about six weeks. But it also depends upon the growth cycle of each individual because the lashes fall out when they are replaced with naturally grown ones. The superior results start to show after four weeks for everyone, so you do not have to worry and enjoy your eyelash life.
How Long Does a Lash Tint Last?
The tint lasts for about a month. The tint fades away in short takes. It can also fade away before your lift lasts. The tint is not very noticeable unless you have very fair lashes.
How to Take Care of Eyelash Lift and Tint?
Avoid swimming in the pool because chlorine makes the tint fade away.

Avoid sun exposure because the UV rays can ruin your lashes.

Avoid oil-based products because they make the lash lift and tint fall on.
Eyelash lift and tint are very common because of how hassle-free life becomes after this. Women take appointments to get these services done. Eyelash lift and tint services are available almost at every salon, so search up for lash lift and tint near me and get your lashes done.