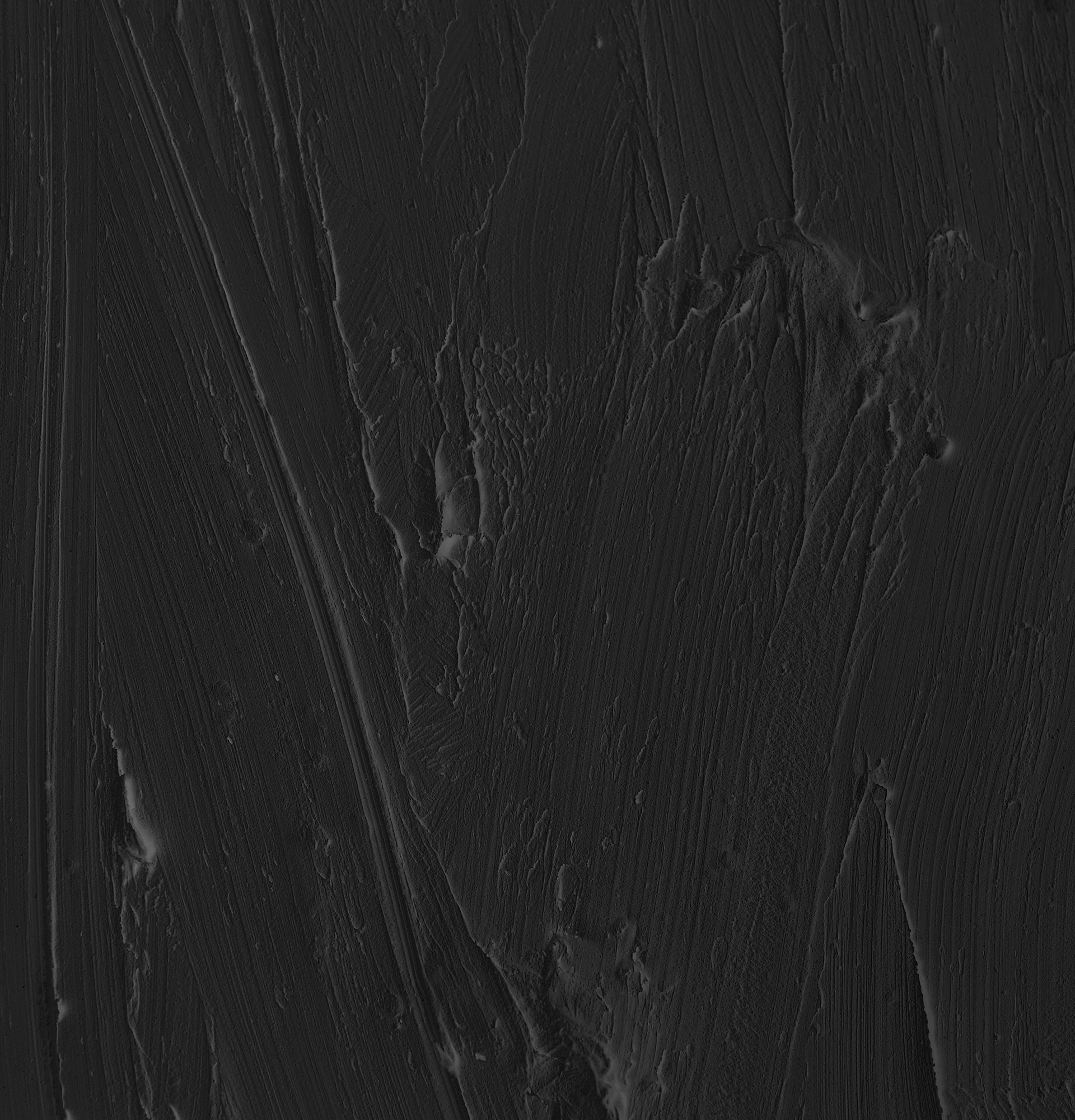 Benefits of Eyelash Extensions in Gulf Breeze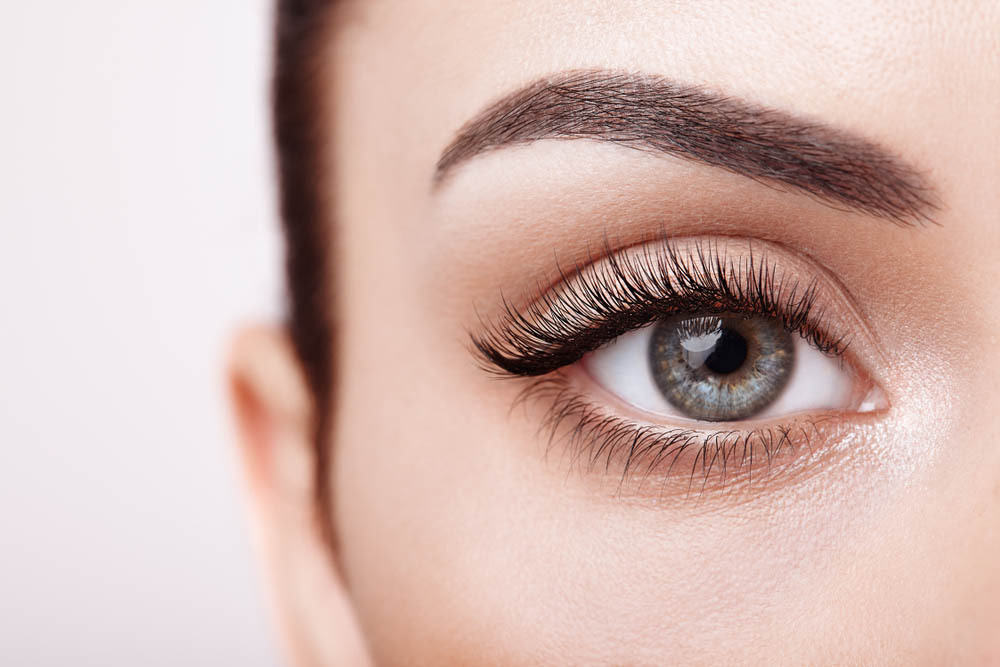 To enhance your natural beauty, eyelash extensions are a very convenient way that also saves up your time. The beauty professionals gave a list of promising benefits when asked about the benefits of getting eyelash extensions. Women go to Eyelash salons and get their eyelash extensions, making their life easier and hassle-free.
Why Eyelash Extensions Are Beneficial
After getting eyelash extensions, many customers tell us how confident they feel with less makeup because extensions cover up the whole look. Eyelash extensions make a person look good in their skin and play a huge role in boosting self-confidence.
Eyelash extensions save a lot of time because you do not have to worry about putting on too much makeup daily. You may get 15 minutes of extra sleep because extensions have already made your face look presentable.
Women get lashes done for special occasions to glam up their looks. Eyelash extensions add a very decent yet glamorous touch to any look. Everyone should think of getting eyelash extensions done.
No more hassle of putting on mascara and then taking it off after an event. Once you get eyelash extensions, we can assure you that you will never go back to using mascara again.
Many people think their natural eyelashes are short or thin, making them feel underconfident. Once they get eyelash extensions done, they get satisfied with their appearance.
Eyelash plays a huge role in making people self-aware and confident. Whether going on a vacation or a wedding or nowhere, people opt for eyelash extensions because they make them feel good and look good. If you ever feel like having a change, get eyelash extensions done.