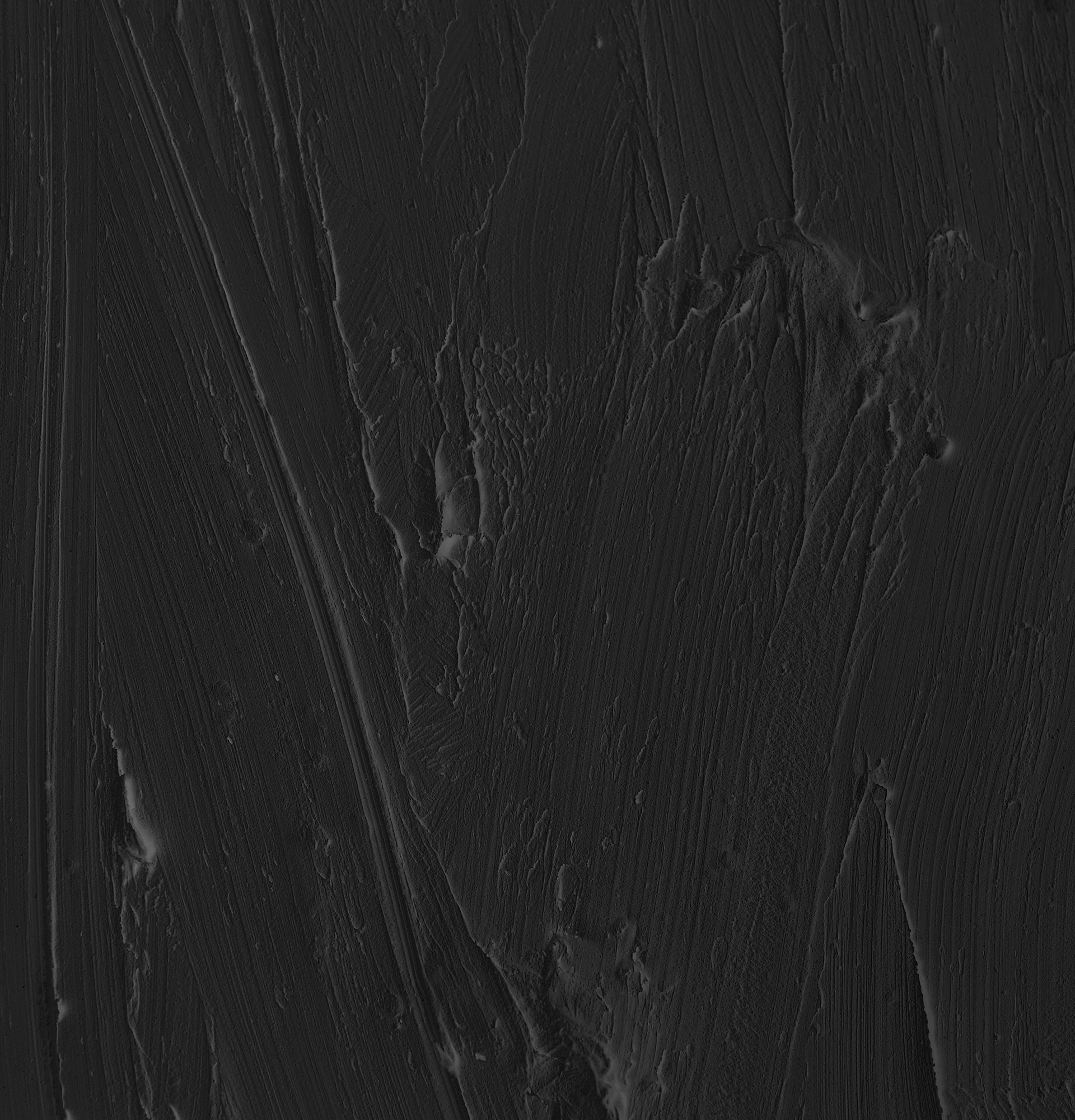 Types of Eyelash Extensions in Gulf Breeze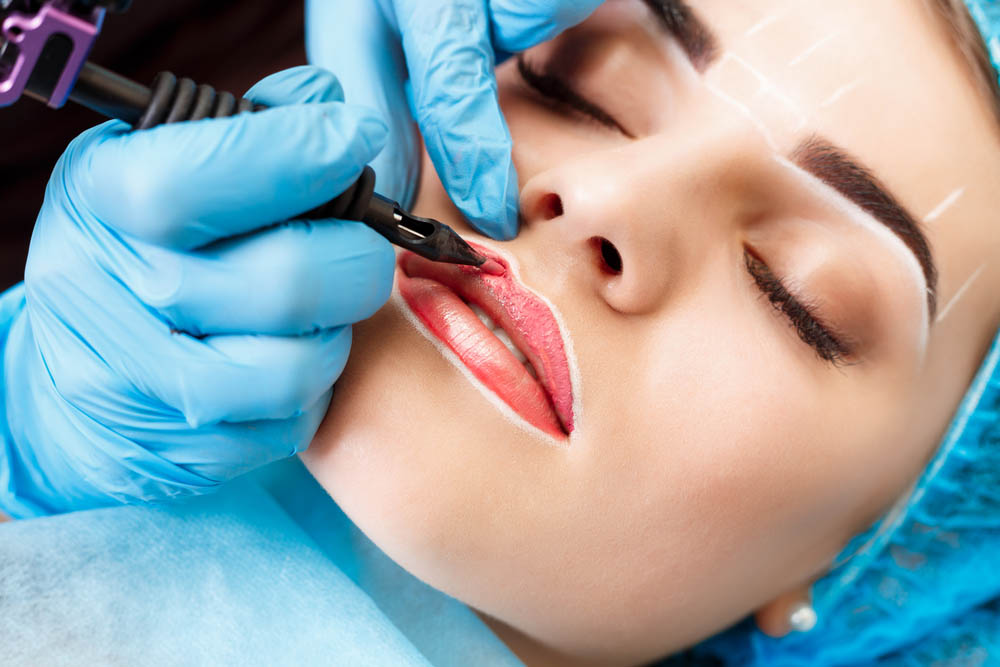 Are you tired of putting false lashes every time? Then you might need to look at the option of eyelash extensions. Eyelash extensions attach to your natural lashes and are semi-permeable. They come in different shapes and sizes and can be customized according to your choice, one of the main reasons why it has become common among women.
Lash Extension Types
There are almost 13 Eyelash Extensions types, some of which are mentioned below. People can choose according to their choice from them.
They are perfect for women who want natural-looking eyelashes than a dramatic eye look. They are used on people with straight eyelashes, not with downward-facing lashes.
B Curl lashes are similar to J Curl but have a little more volume. They add more length than the curl. Once again, they are not recommended for people with downward-facing eyelashes.
This is the most favourite among all. They add volume, curl and length all in one. They can be used on every eye except for hooded eyes. People choose this for a perfect eye look.
These extensions are a mixture of C and D curl extensions. People choose these when they want a subtle yet dramatic look.
These eyelash extensions are used to make a doll eye look. The C curl extensions are mostly the popular ones every season. They are recommended for people with downward eyes.
L curl extensions go perfect with hooded eyes. They make them look bigger and prettier.
L+ Curl extensions are usually known as "drama" because they add a dramatic look to the eyes. They go very well with heavy glam looks for any fancy occasion.