Brazilian Butt Lift – Is It The Right Choice?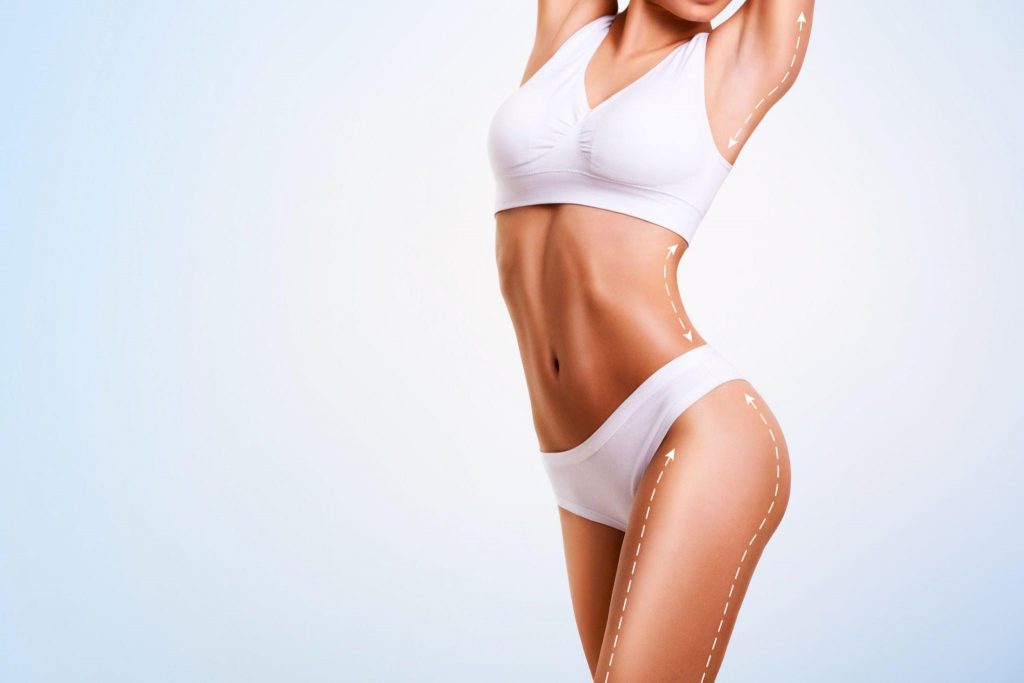 What is a Brazilian Butt Lift?
An appealing, well-balanced figure is largely determined by the contour and size of the buttocks. Using advanced fat transfer methods, a licensed esthetician can generate a larger, fuller buttock shape with a butt lift. Interested in learning more? Keep reading!
Why Opt for a Brazilian Butt Lift?
Genetics play a big role in determining the size and form of an individual's buttocks, although your bone structure and the way your body retains fat also have an impact.
The muscles can be toned, and healthy body weight can be attained with a balanced diet and workout, but despite leading a healthy lifestyle, many people still complain about having "flat" butts that lack definition.
By modifying the buttocks and adjoining areas, including the hips, thighs, and lower back, the Brazilian butt lift procedure can aid in overcoming the consequences of heredity.
There can be multiple reasons why someone chooses to get a butt lift, but the primary reasons are mentioned as follows:
Reduce the amount of fat in your tummy, thighs, and hips while enhancing the firmness of your buttocks.
Make garments more attractively fitted.
Give flat hips a younger, visually attractive shape.
You can improve your overall measurements by enhancing the equilibrium between your lower and upper body.
The form and volume of the butts can be improved with a butt lift. Still, some individuals are better candidates than others, and it's crucial to have reasonable expectations for the procedure, recovery, and outcomes. In general, if you concur with the following, getting a Brazilian butt lift might be the perfect option for you:
You want to enhance your buttocks without using implants.
The skin tone on your hips and buttocks is nice.
You have enough fat reserves in other places to take out and inject into your buttocks.
You are prepared and able to refrain from sitting straightly for several weeks.
A Brazilian butt lift, irrespective of its name, is not a common "lifting" surgery because it doesn't deal with loose skin. The flabby skin on the buttocks is not addressed by a Brazilian butt lift, although the term implies otherwise. Thigh and/or buttock lift surgery might be a better choice if you're disturbed by extra, loose skin on your thighs or buttocks.
How Much Does a Brazilian Butt Lift Cost?
Your Brazilian butt lift cost will be determined on a situational basis. Depending on a variety of elements, such as your specific requirements and aesthetic objectives, Brazilian butt lift cost could increase or decrease.
Depending on a number of variables, the cost of your Brazilian butt lift could range from $8,500 to $14,500. At Beauty Experts, our pricing is completely transparent. Never will you pay any unforeseen or secret fees. The price of your surgery includes the operating room, sedation, specialist fees, pre-operative tests, and post-operative appointments.
If you are thinking about getting a Brazilian butt lift, call us today to book your appointment!