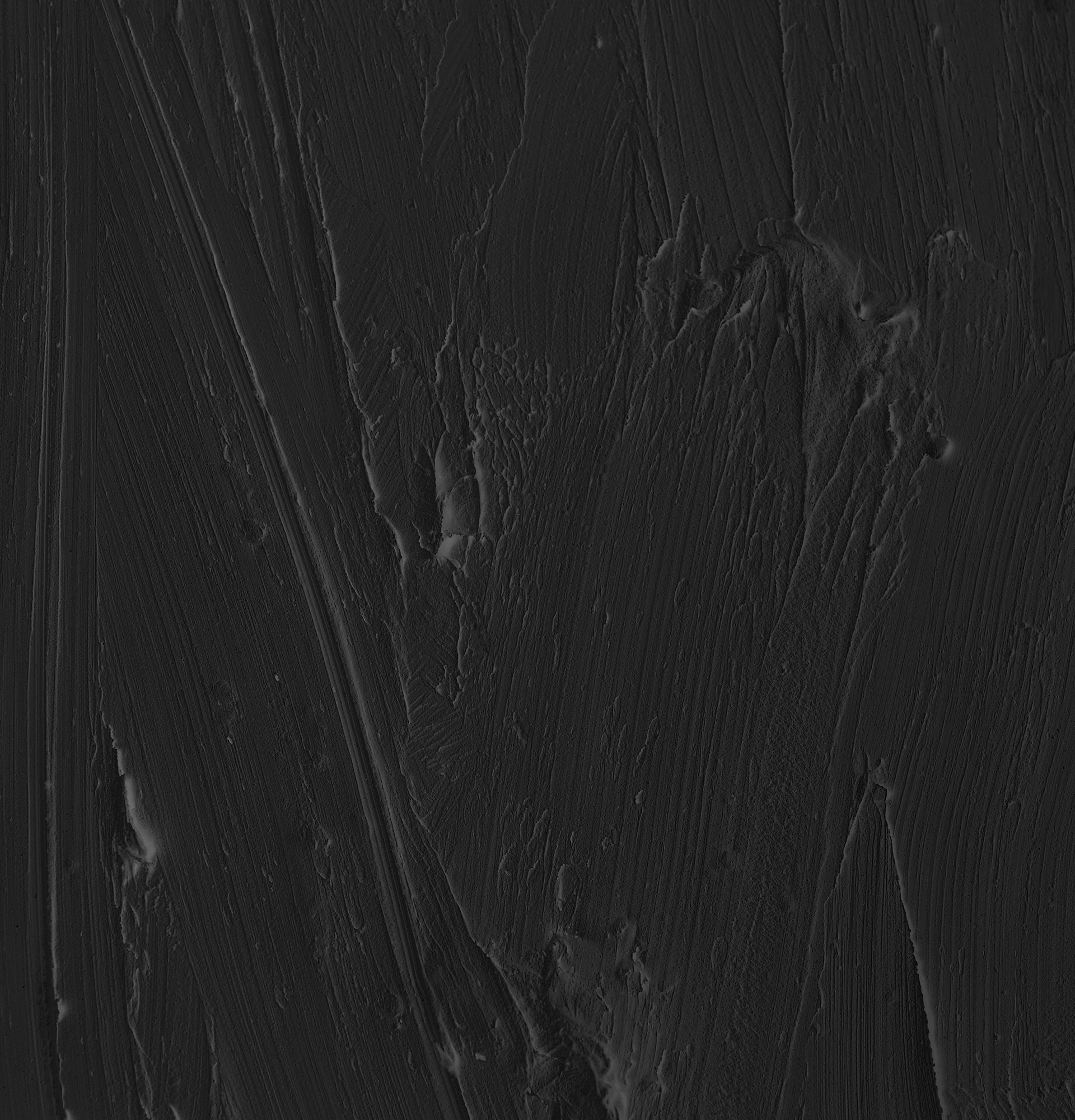 How Eyebrow Tinting Works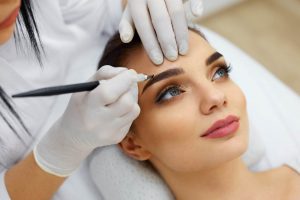 You may be wondering how eyebrow tinting works. The procedure begins with the mixing of pigment and an oxidizing agent, usually hydrogen peroxide. Once the dye has been applied to the brow, it will take a few minutes to develop. During the procedure, you should be completely makeup-free, and the artist will clean your brows before applying the dye. The dye will remain on your brows for about three to five minutes. Then, it is removed with cotton rounds or saline.
After getting your brows tinted, you must be very careful not to rub them too hard, especially in the eye area. Also, avoid applying oil-based facial products to your brows because they will quickly fade the tint. Also, try to avoid the sun for 12 to 24 hours after the tinting procedure. The sun is harsh on the skin and can bleach eyebrows. Avoid spending a hot day at the pool or beach, as these conditions can make the tint fade faster. A great read
Although eyebrow tinting is safe for most people, you should still do some research before getting it done. Find a salon that uses vegetable-based dyes. These are more environmentally friendly than traditional hair dyes, and are not as harsh on the skin around your eyes. However, you should still perform a patch test to make sure the treatment is safe for your skin.
Before getting your eyebrows tinted, you should make sure to do some research on the technician. If they don't have any credentials, they may be operating without the proper training. If you are unsure, check their Instagram account or see if they have any before-and-after photos. Also, some states do not require their brow techs to get a certification, so be sure to do your research before scheduling your appointment. More
After a few days, the dye will wash away. During the first day, it's best to avoid showering or sweating too much. You should also wait a week before trying to fix a mistake. Moreover, the eyebrow dye will fade faster if you don't wash your brows a lot.
If you don't have the budget to pay an expert, you can opt for DIY eyebrow tint kits. These kits are not only inexpensive, but can also be done at home. Make sure to check whether the tinting salon has a clean office. You should also take the time to read reviews and choose a salon that has excellent reviews.
If you have thin brows, eyebrow tinting is a great way to make them look fuller. It can also highlight your beautiful face. If you want a dramatic, voluminous brow, you can also choose to have your eyebrows tinted. A brow tint can help you achieve the look you want without spending hours each morning in front of the mirror.
You can choose between two procedures: eyebrow tinting and microblading. The former is a semi-permanent tattoo process that lasts up to a year, while the latter is a procedure with several risks. Before eyebrow tinting, your doctor or stylist will consult with you and assess your eyebrows. Then, a technician will clean the area before applying the dye. Petroleum jelly is then applied to the area so the dye won't stain your skin. The entire process typically takes about fifteen minutes.